Found out that Ootoya came to Singapore and I told Dear that we must try! Ootoya is a famous chain in Japan and I read that there are queues during meal times in Singapore.  Maybe everyone also want to try! 😀
We went for lunch at Orchard Central.  Order a kid's meal for Dawn, which consist of Udon soup and the croquette.  Dawn love the croquette with the salad sauce!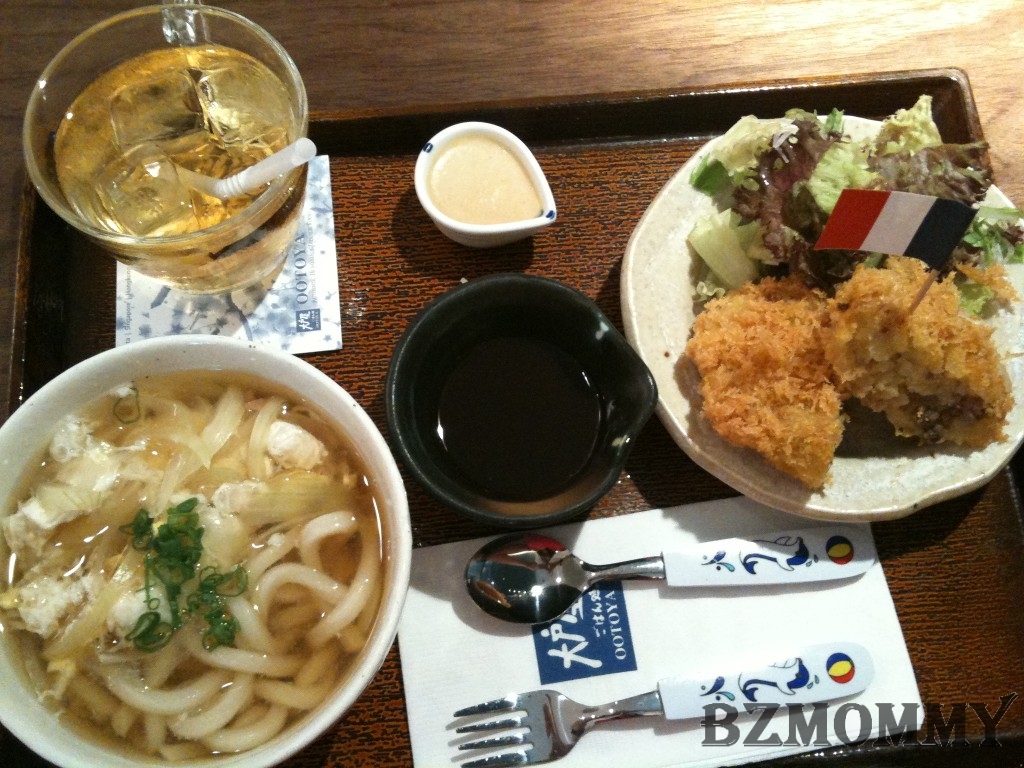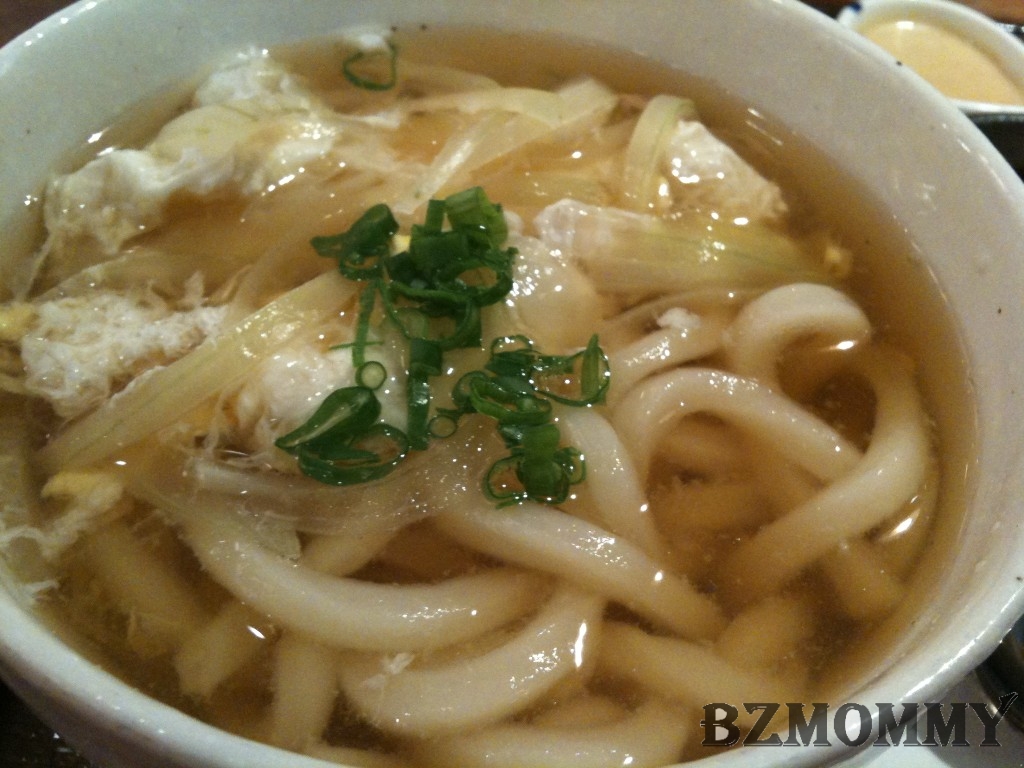 I ordered a chicken set with a sunny side up.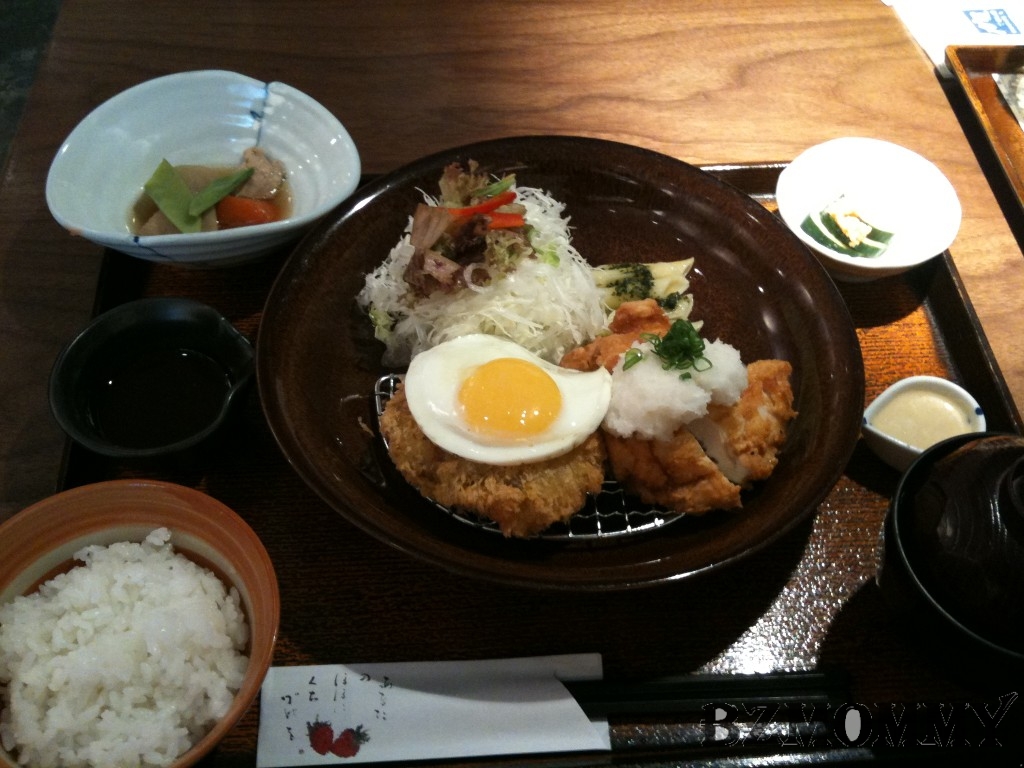 Dear ordered the pork grilled set and he said that his grilled set is much nicer than my chicken set, which I sort of agreed. I think they served pretty good grilled sets because the meat are grilled till soft and tender.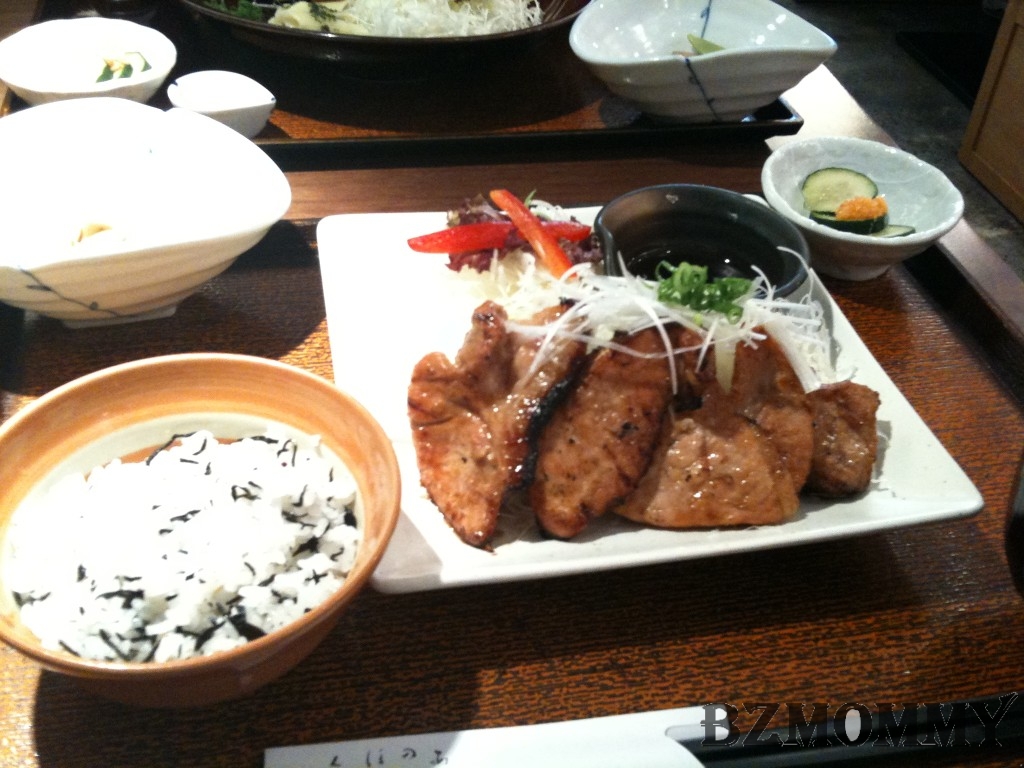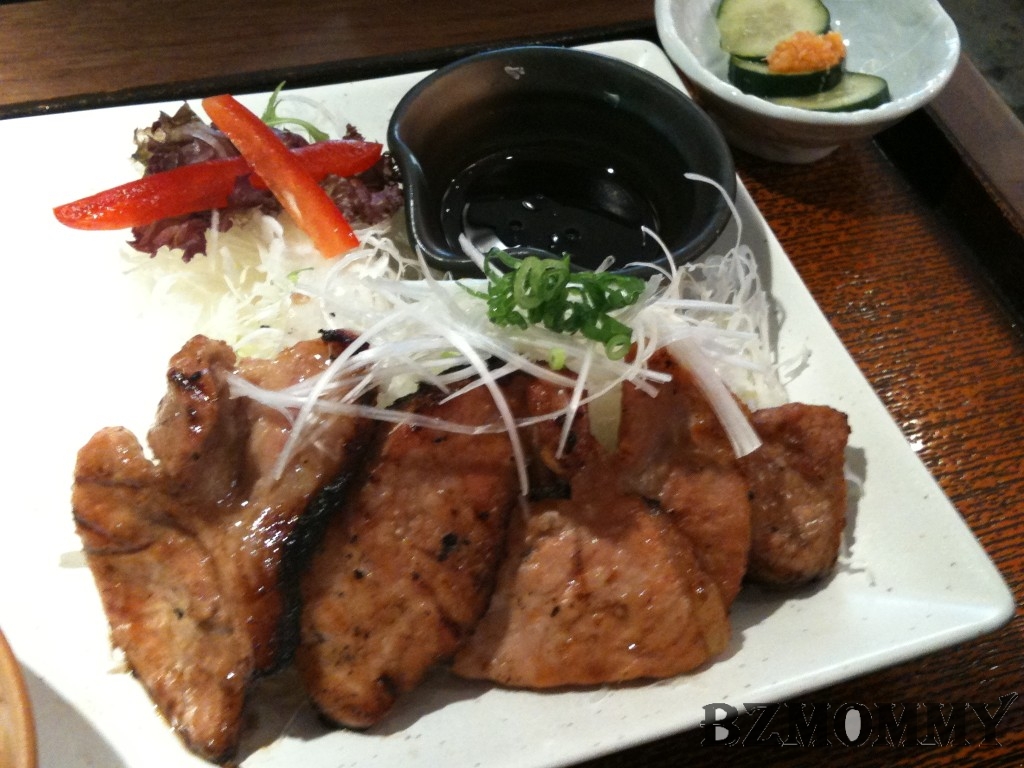 On a separate occasion, we bought my sis and bil to Ootoya too and this time, I order a croquette too!  It's so nice that I kept wanted to have more.  Got to watch out my weight!  I think Junior 2 will love potatoes too because I craved for them!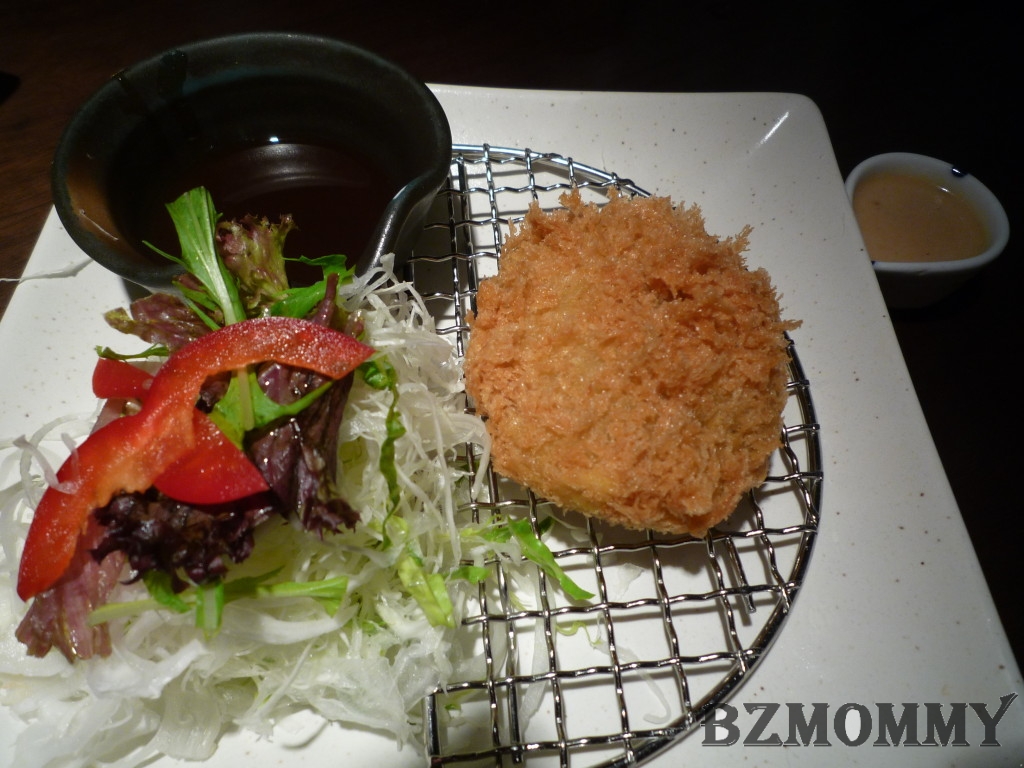 I ordered the cold soba this time and it's nice! Can't really describe the difference but it's just refreshing and doesn't give you the irk feeling after finishing the soba.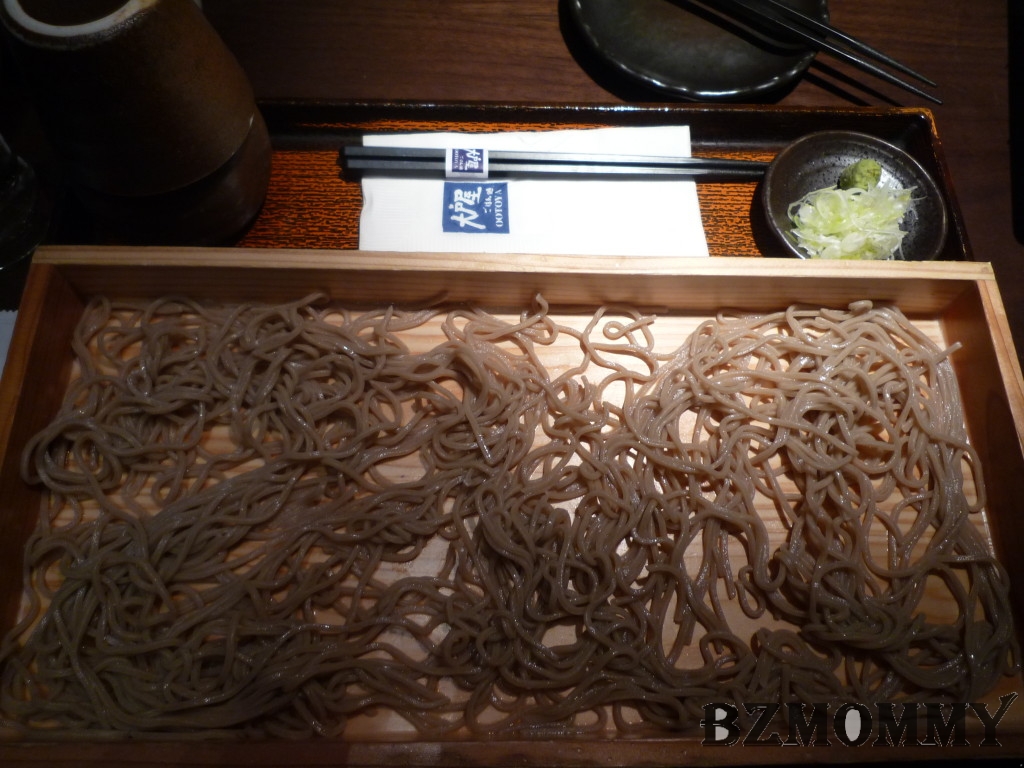 Some more grilled meat…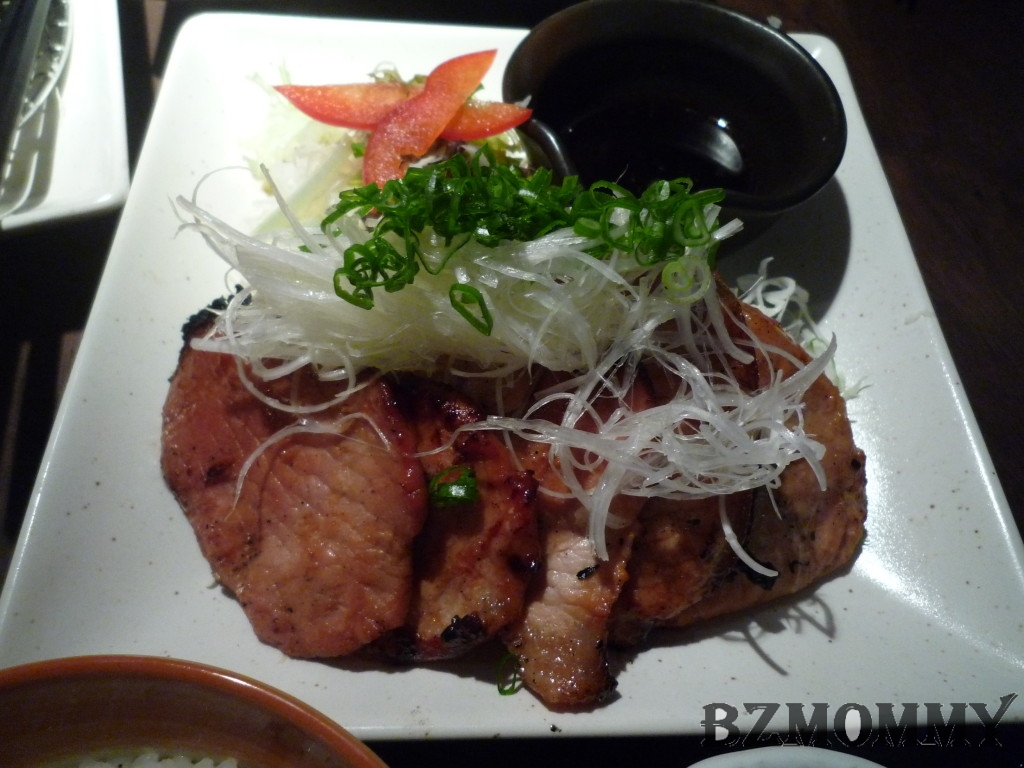 I also ordered the sweet and sour pork and it's NICE!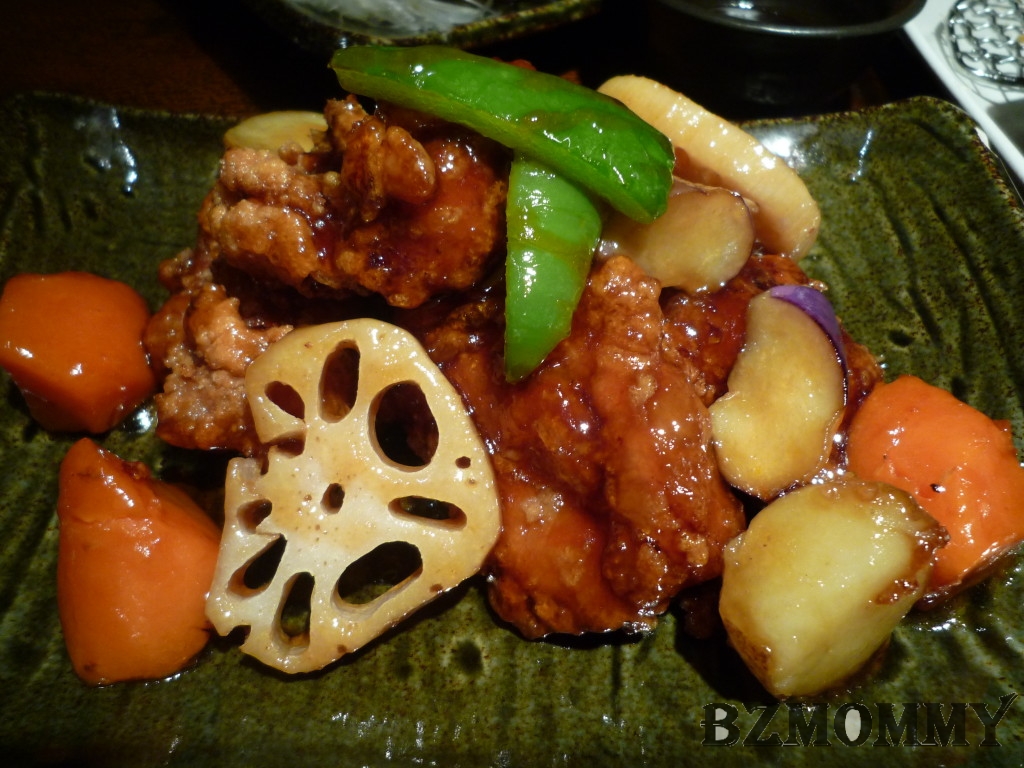 My BIL ordered the grilled chicken with salad and when Dawn saw it, she exclaimed "I want egg!" ><;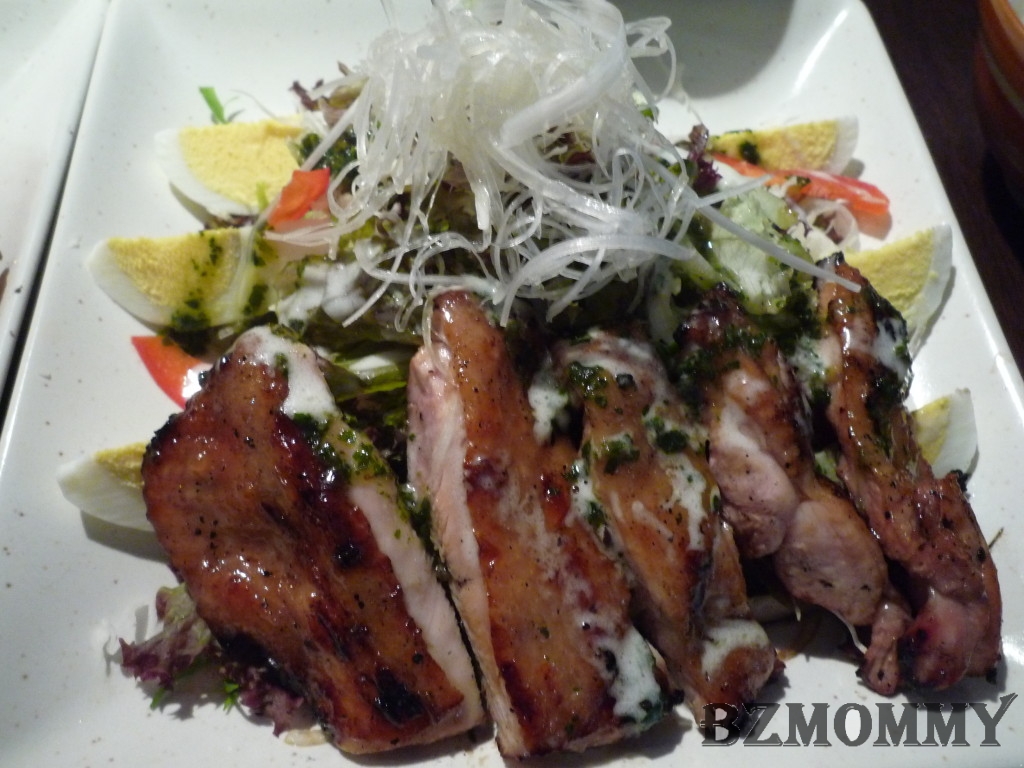 Rather Authentic taste for now, hope that their standard will not drop as time goes by…
OOTOYA
181 Orchard Road #08-12 Orchard Central Singapore