I am talking about myself, not Dawn.
Love those pretty cakes, delicious desserts and tasty sweets…I just can't resist them. No wonder the weighing machine had been protesting at me.. 🙁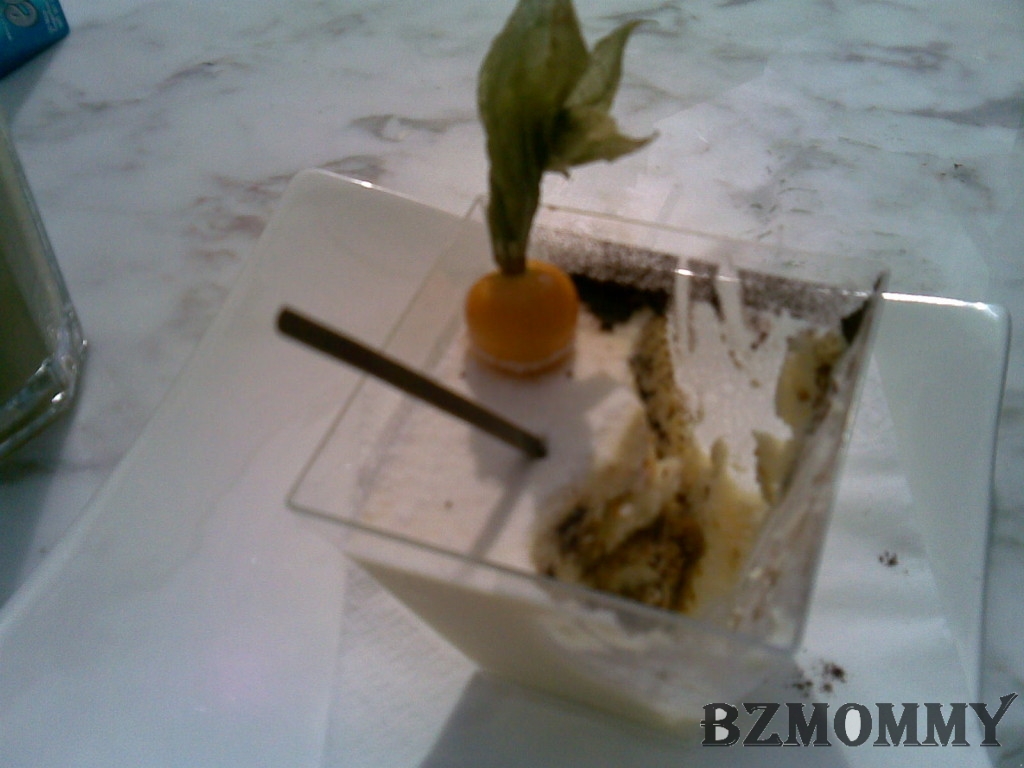 Tiramisu from Nectarie.  This is what I call a true tiramisu..the alcohol taste ran down my throat..shiok!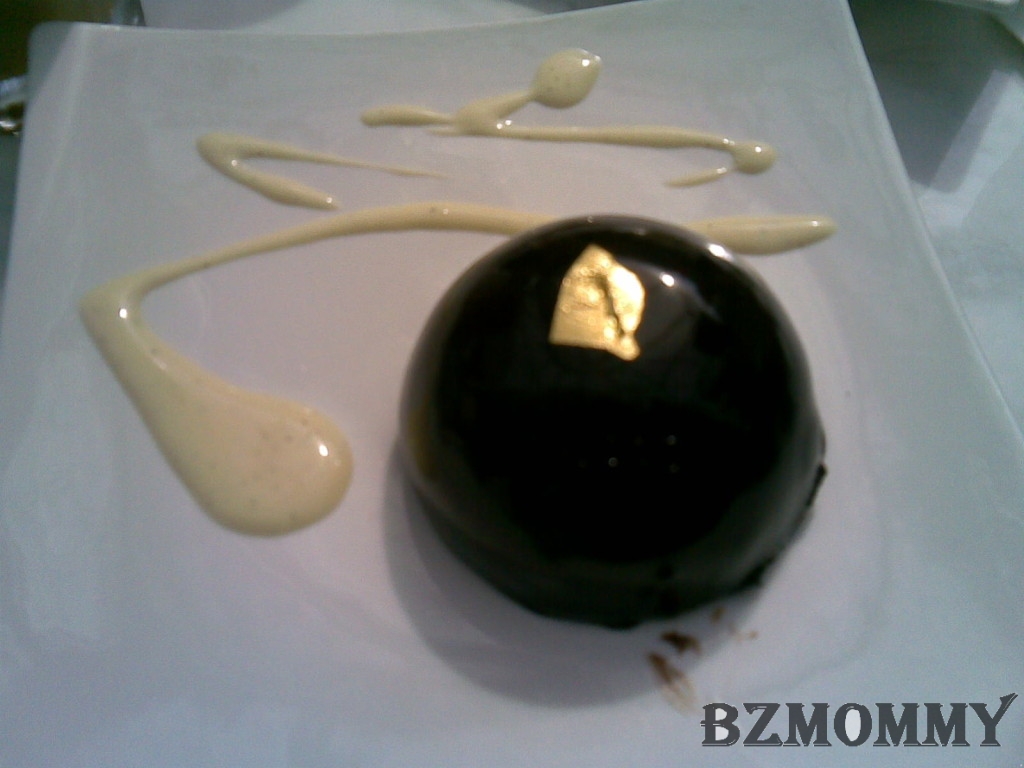 Parfait of dark & white….Wonderful! Slurp!