I was looking through my digital photos folder and I cannot help but notice how well the 2 sisters play or do things together.
Even though they have their fair share of disagreeing with each other, fighting over the same toy etc, the "peace" time really made me feel so amazed by their sisterhood.
If only I have such moments captured in photos with my 2 sisters.
Moments like….playing together in the playground…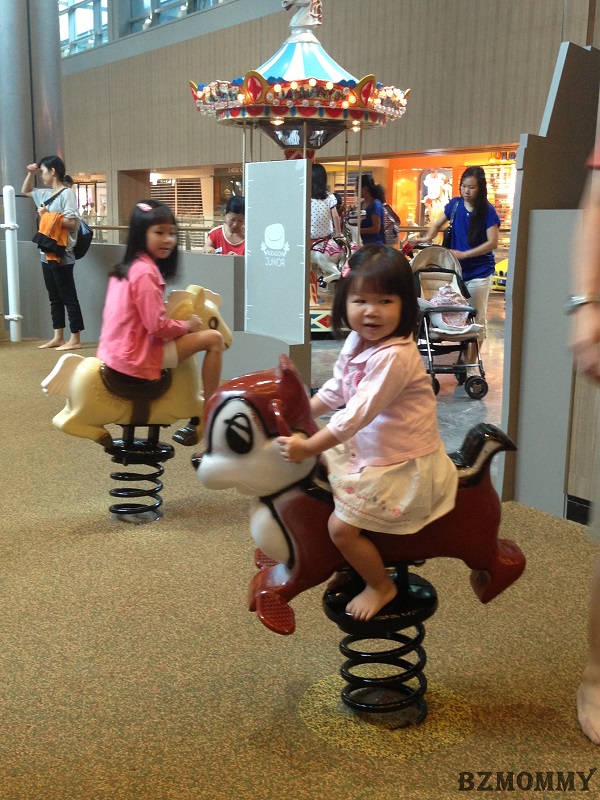 Checking out the new toy on the shelf…..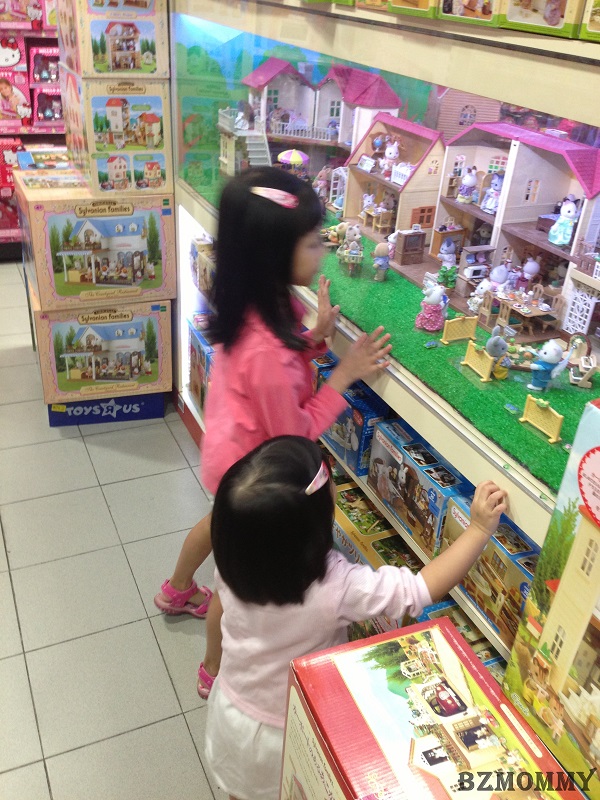 Posing together in their swimming costumes before heading to the swimming pool…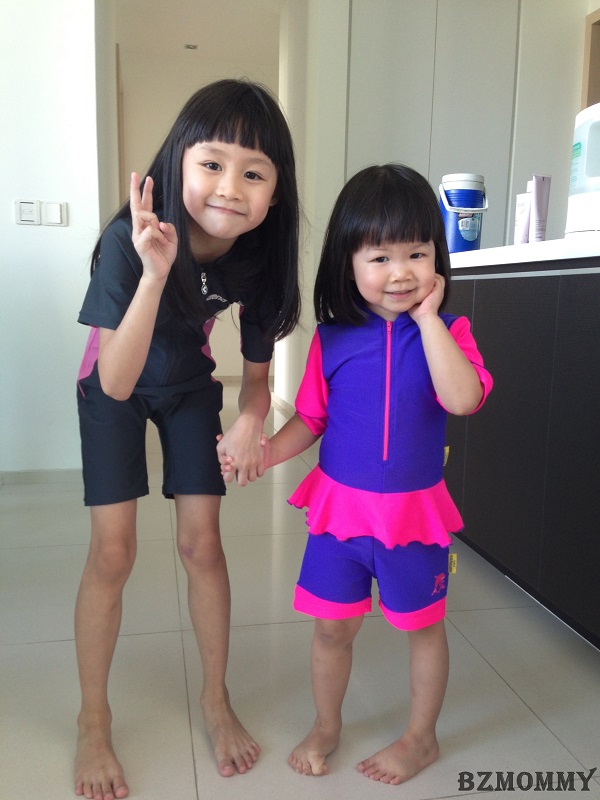 Indulging in their own ice cream (Yah, no need to share!)…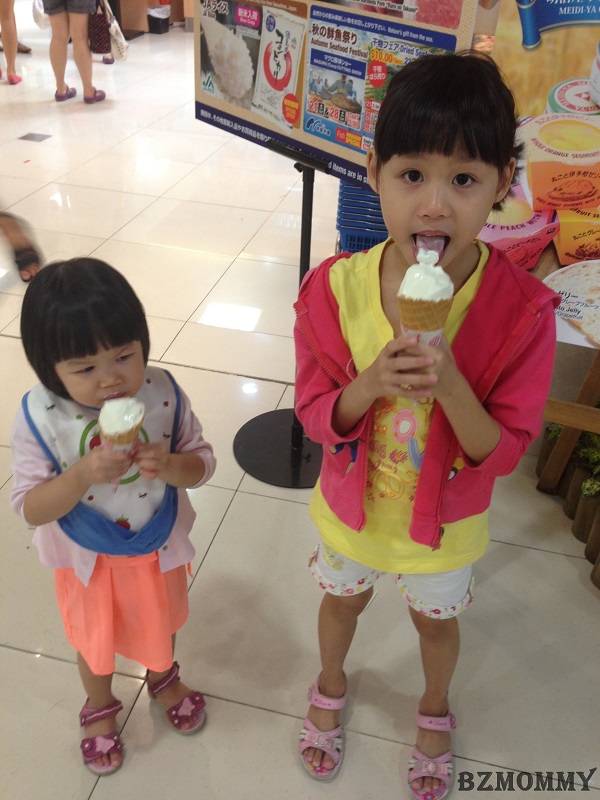 A great sisters hug over a lantern session on a Mid-Autumn Festival…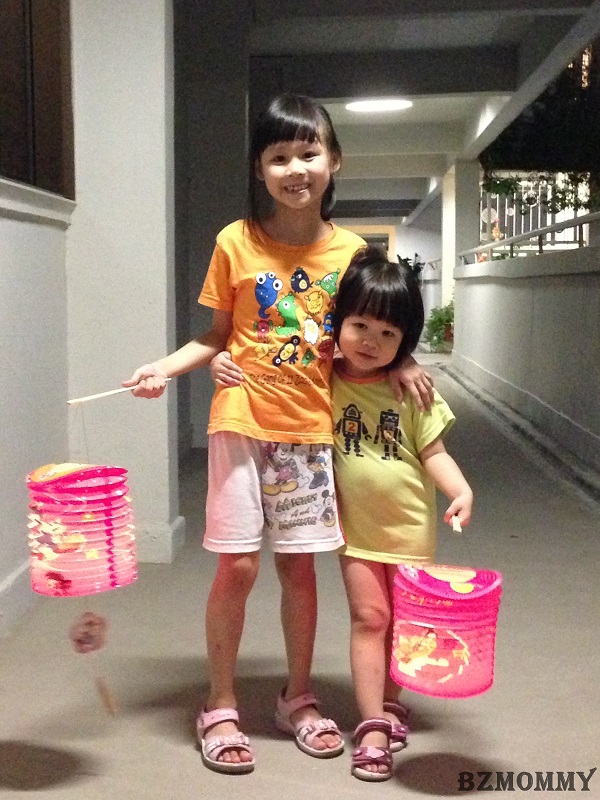 Playing an iPhone game…. (current favourite – Hay Day..)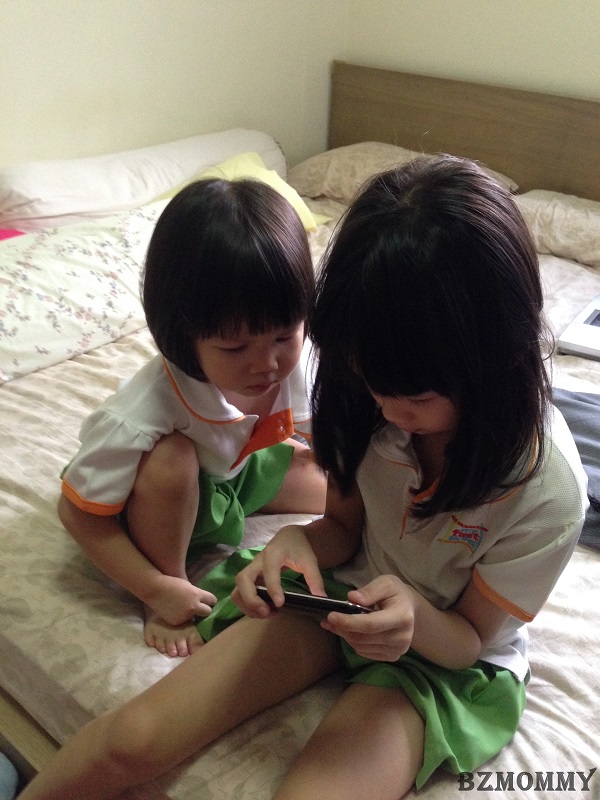 Brave Jie Jie held on to Mei Mei's hand during a car wash,  explained each step and told Mei Mei not to be scared.  All because Eva was scared and cried during the previous car wash experience…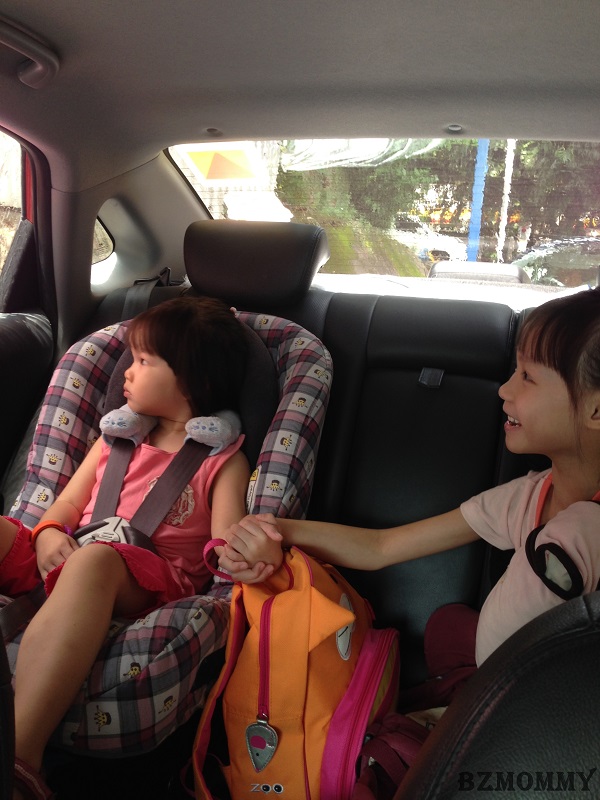 Even the way they watch TV is the same… ie, before the mommy sees and asks them to sit up right!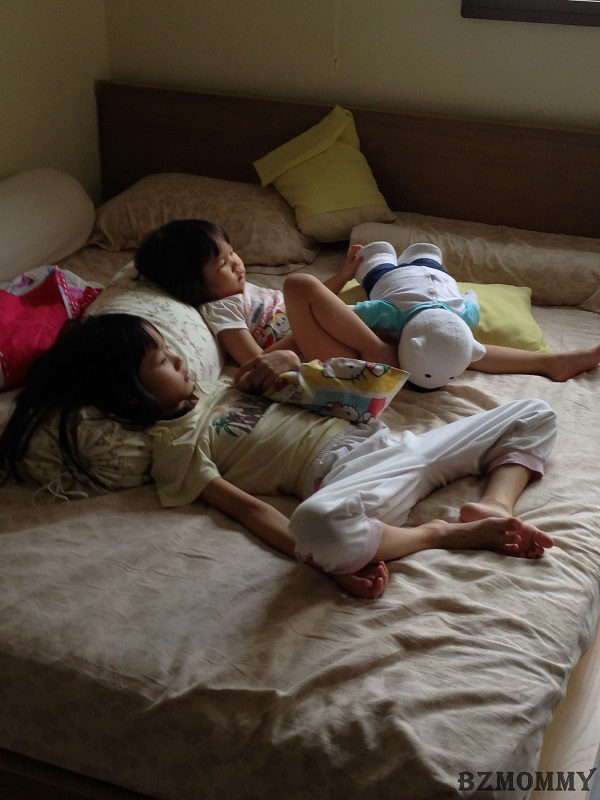 Dressing up mei mei and herself in Ikea store…and become Mushroom Fairies…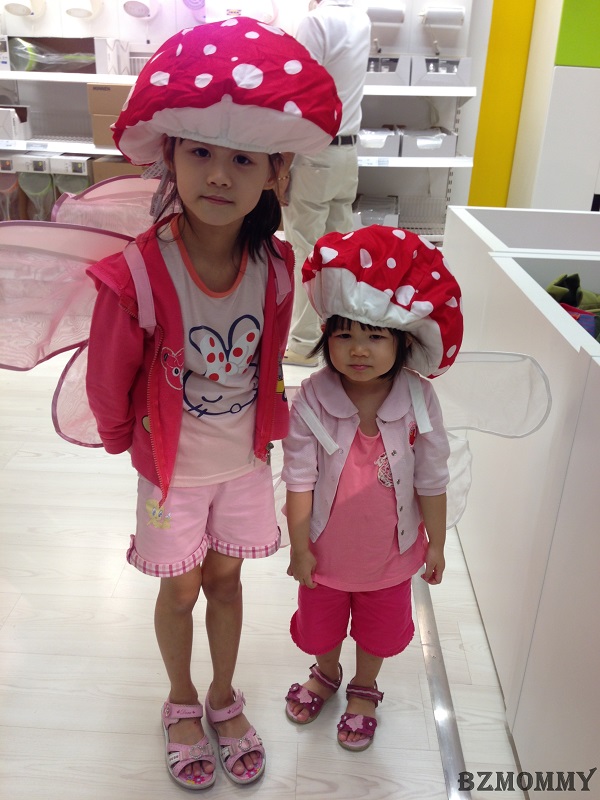 And testing out new beds!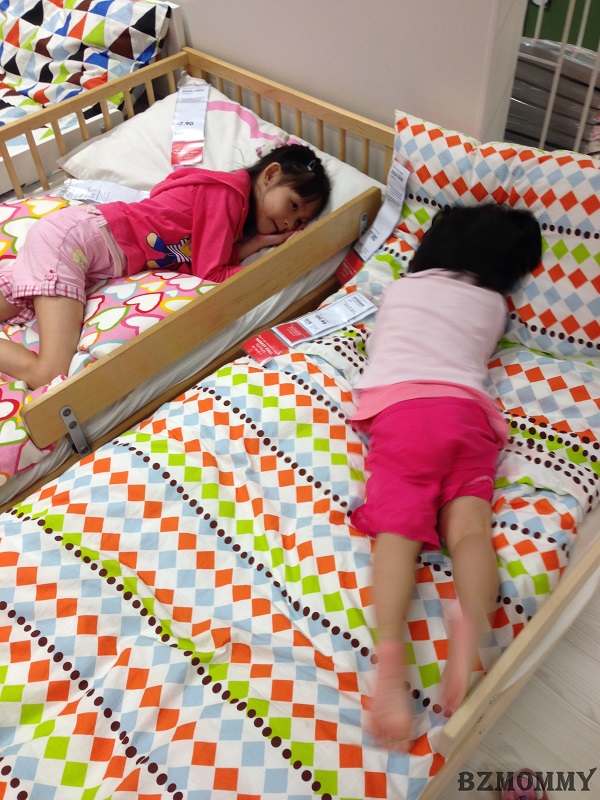 Even though it's tiring to be a mother sometimes, these moments really warm my heart. And that's when I will feel that the sacrifices that I made is all worth it. 🙂