…For myself!
After thinking a long time, finally decided to buy the 10.1 as a present for myself 🙂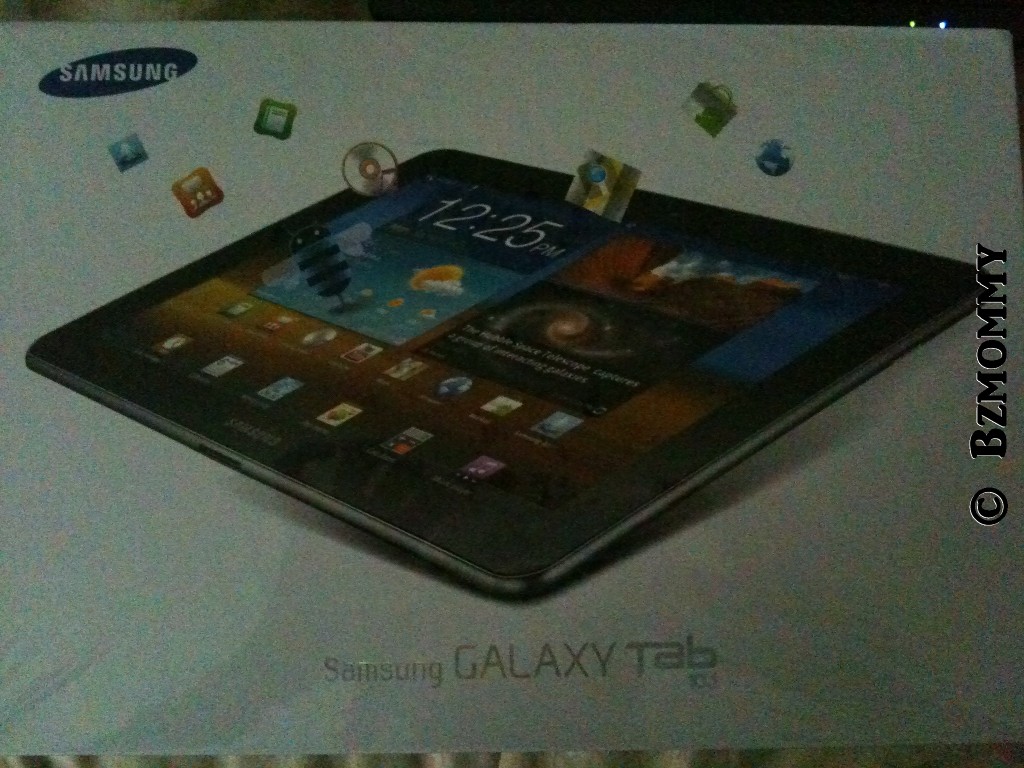 Android is not so hard to use after all!  And customisation is best! And widgets! 🙂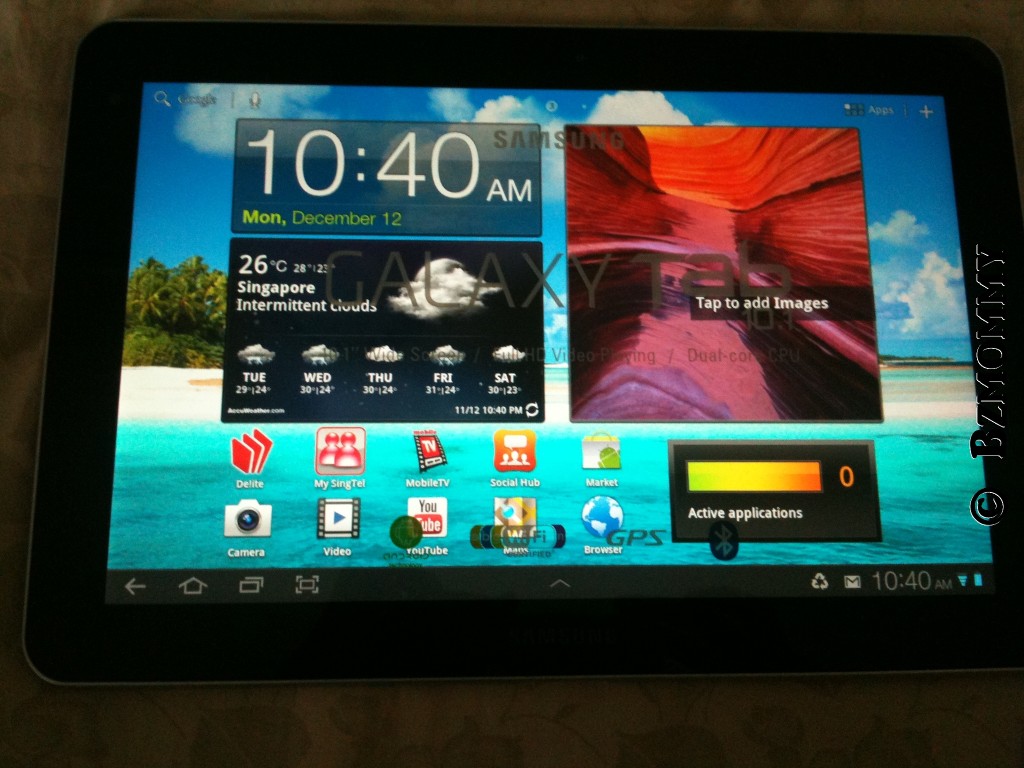 Maybe I will change my mobile to Android too :p
We had shipped in a Baby Monitor from US too…after a round of research done by dear hubby.
The cost is definitely much cheaper than buying the same one in Singapore..and it became very helpful as we do not need to keep peeping from the door to check whether Eva had woke from her sleep.. 🙂