It's been quite some time since we went to Ma Maison.  We had went to the one @ Bugis & Central bef0re.  And it was a pleasant surprise to find a new branch at Millenia Walk. It's also a plus point because Millenia Walk has a promotion of free parking for shoppers who spend $50 and above.
Very pretty entrance! This branch is more spacious and personally do prefer this branch than the one in Bugis.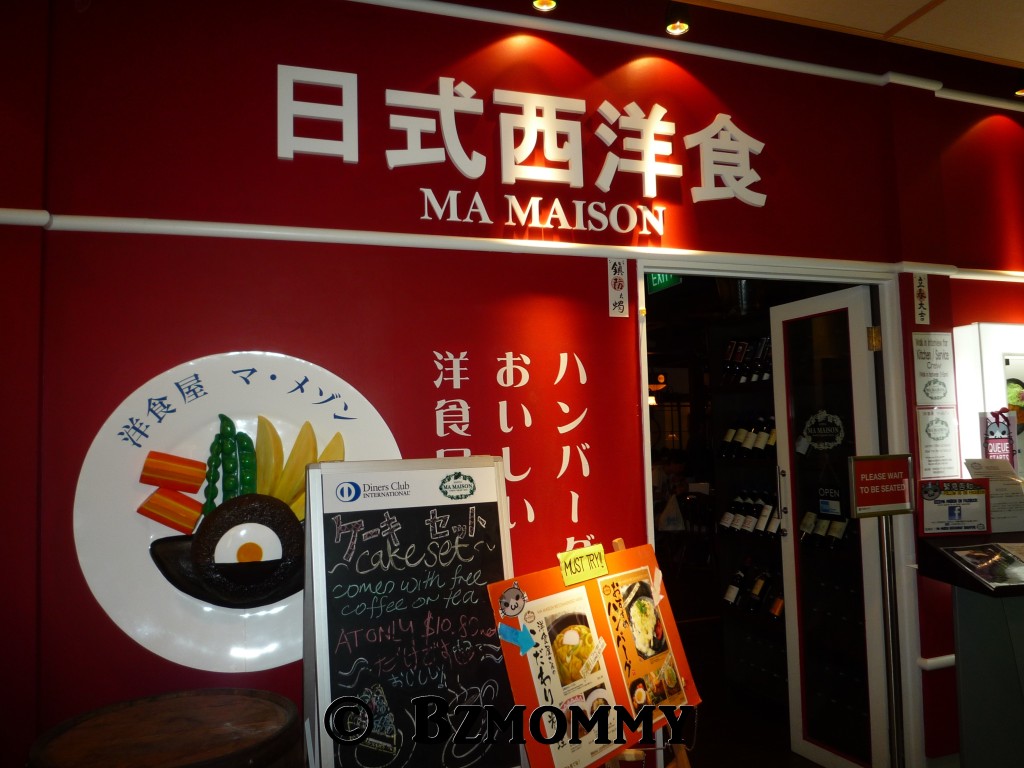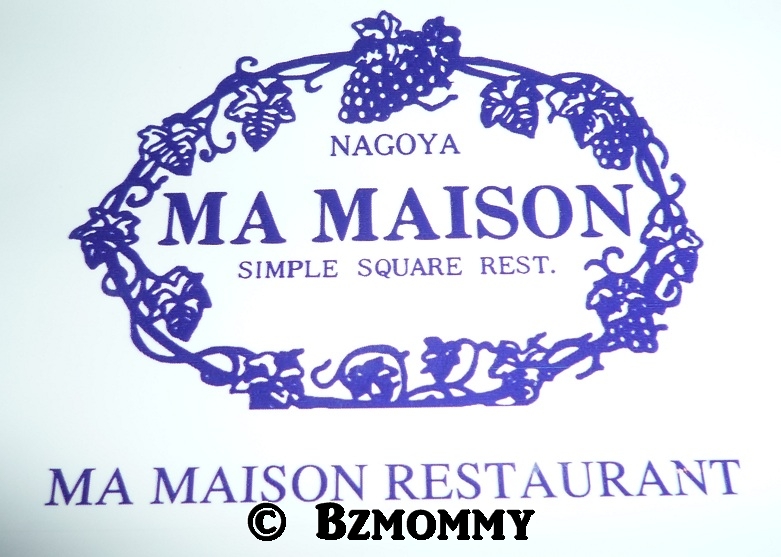 Eva was also excited in the restaurant 😀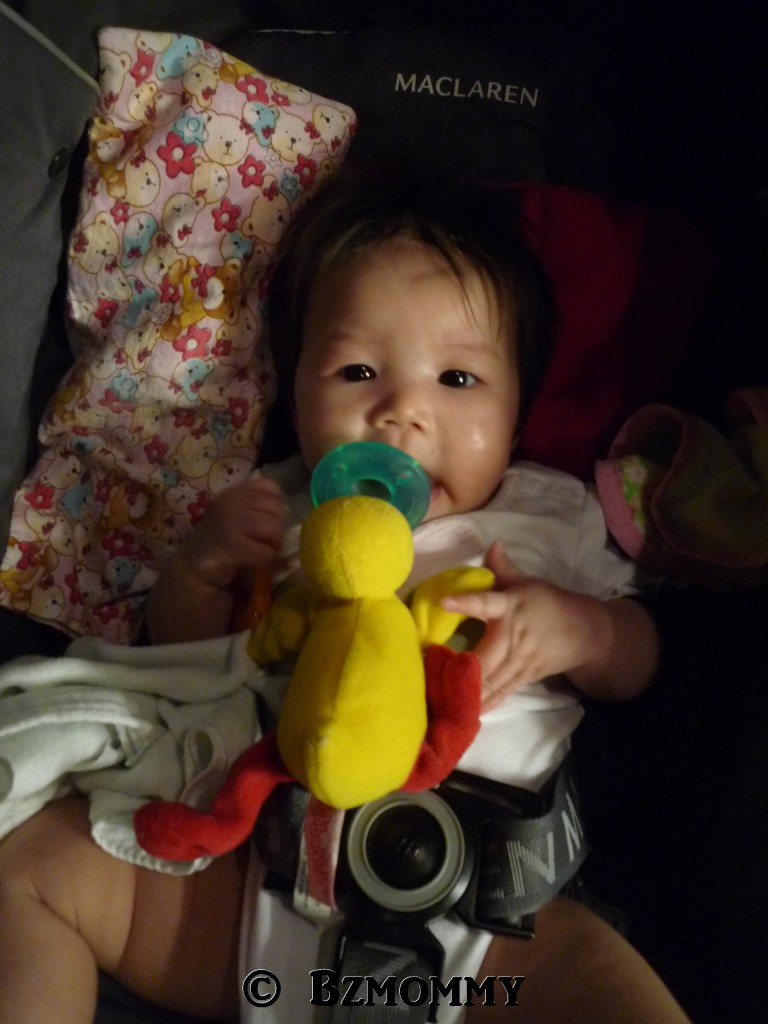 Dawn waiting for the food!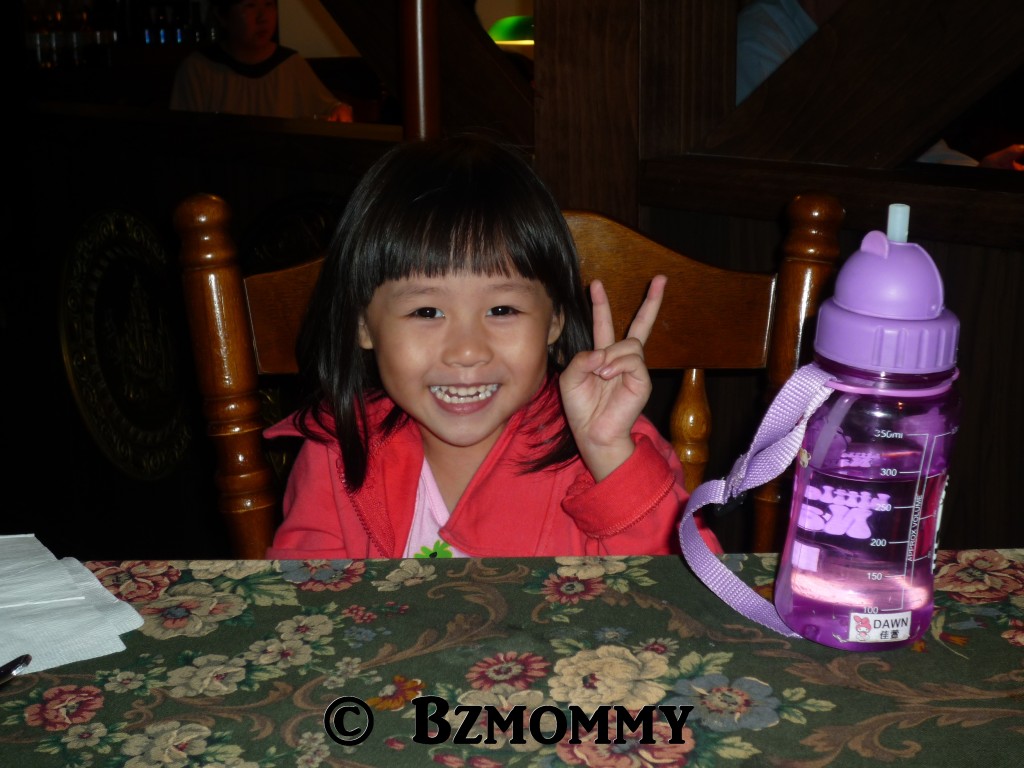 Assorted franks, NICE! Dawn loves this!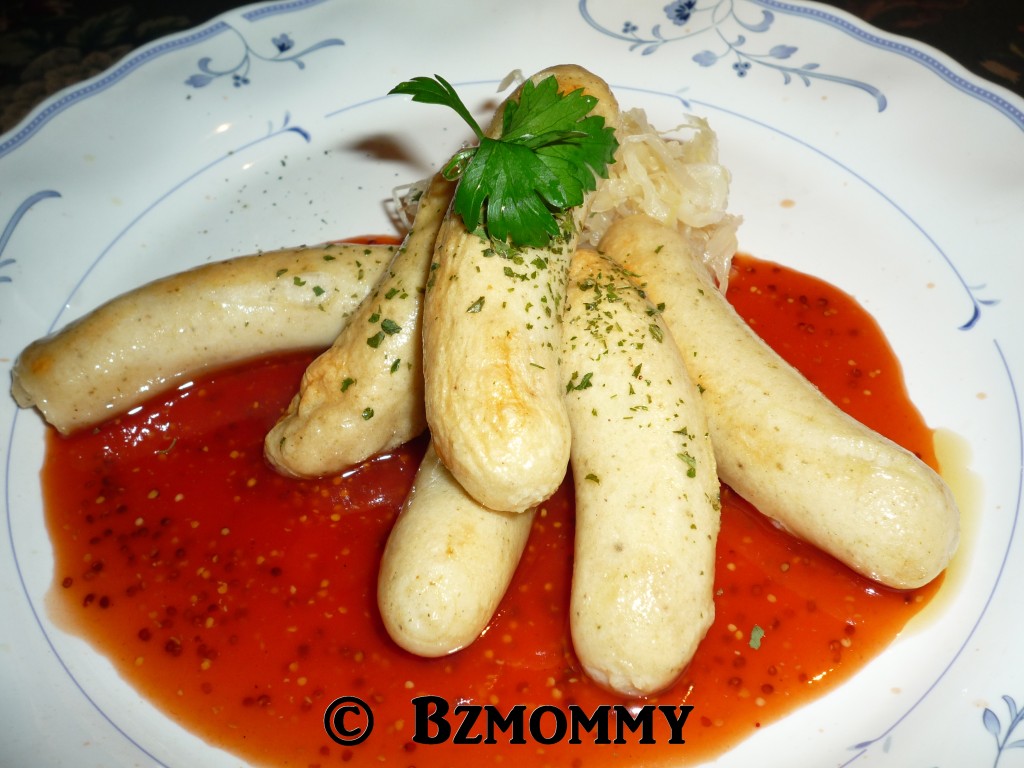 My creamy mushroom omelette rice.  First time trying this and I fell in love at once! And it's Dawn's favourite too!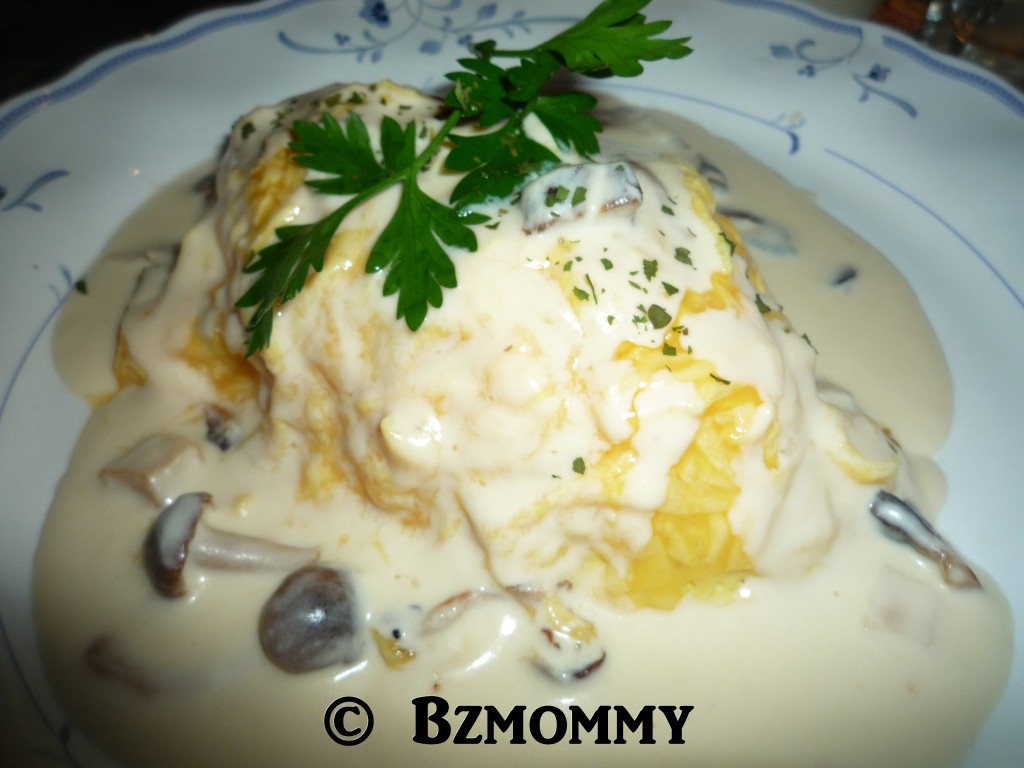 See Dawn with the thumbs up!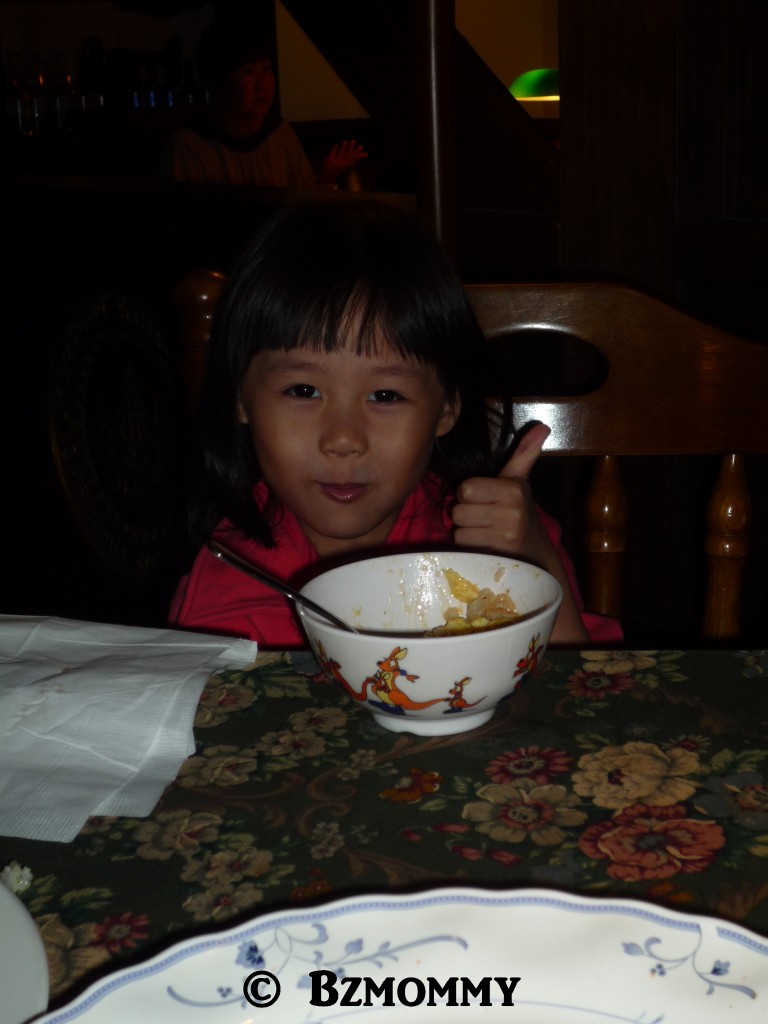 Dear order the beef omelette rice, but forgot to take photo as was feeding Eva..
In this restaurant, they have this promotion where there's free treats for family who dines there.  A free beer for Daddy, A free dessert for mummy, and free toys for the kids! How good is that!
As Dear drove that day, so he chose the coke rather than the beer.  As for me, you can guess who ate  my dessert…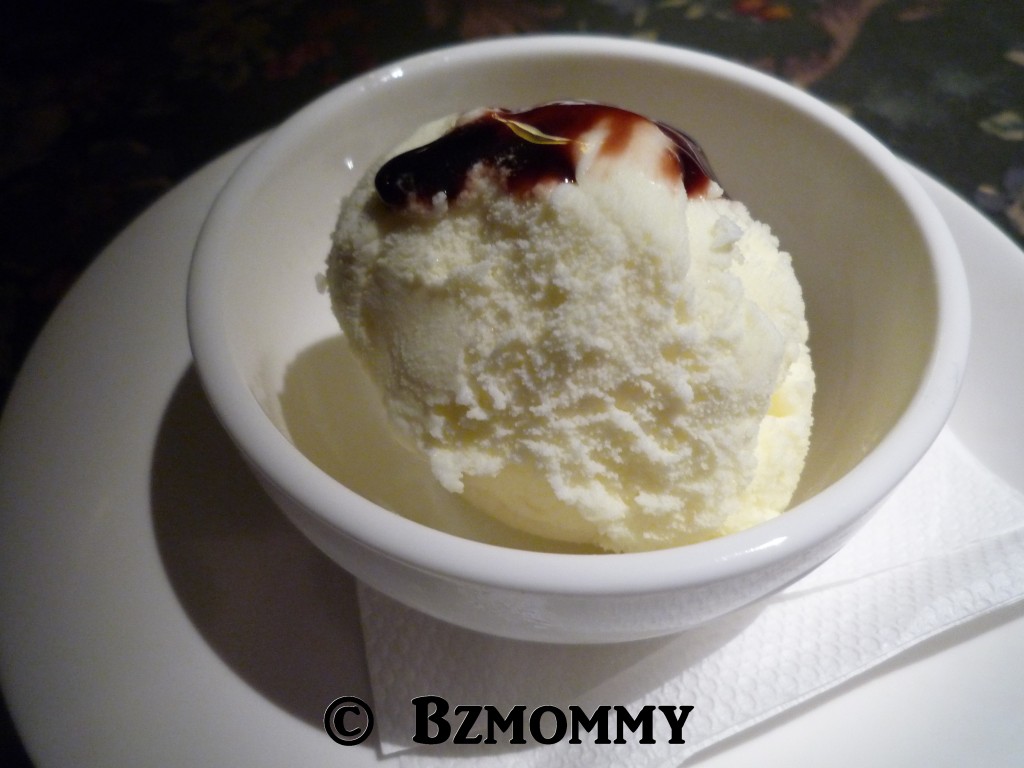 See the happy girl!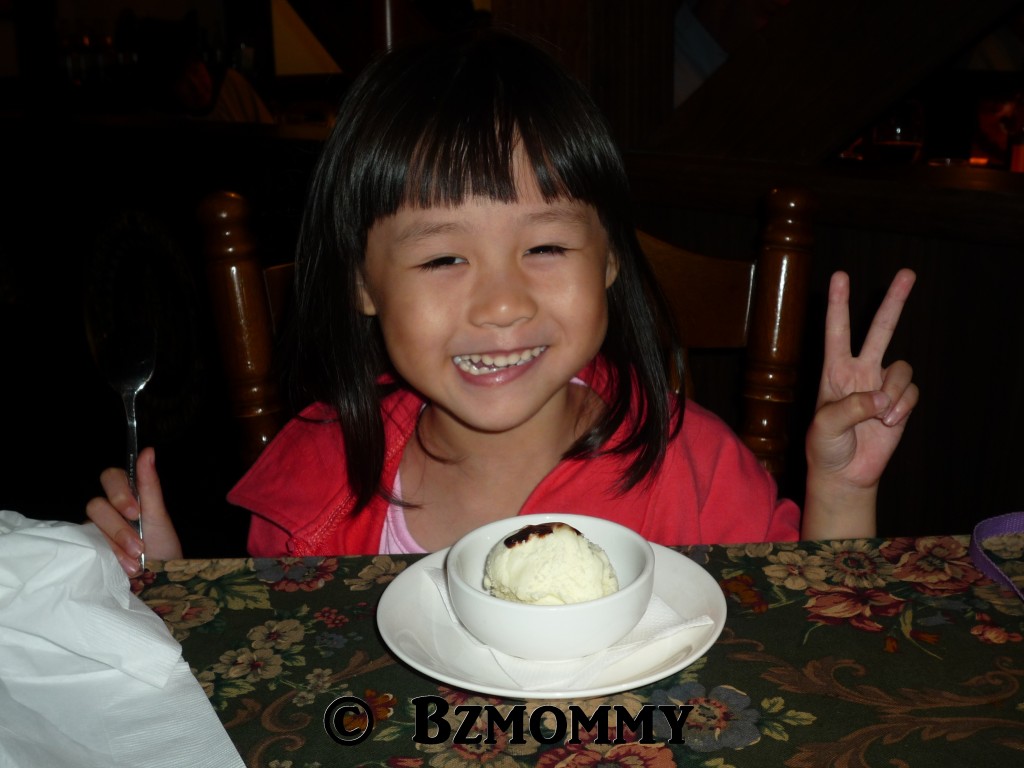 Ice Cream & Toy!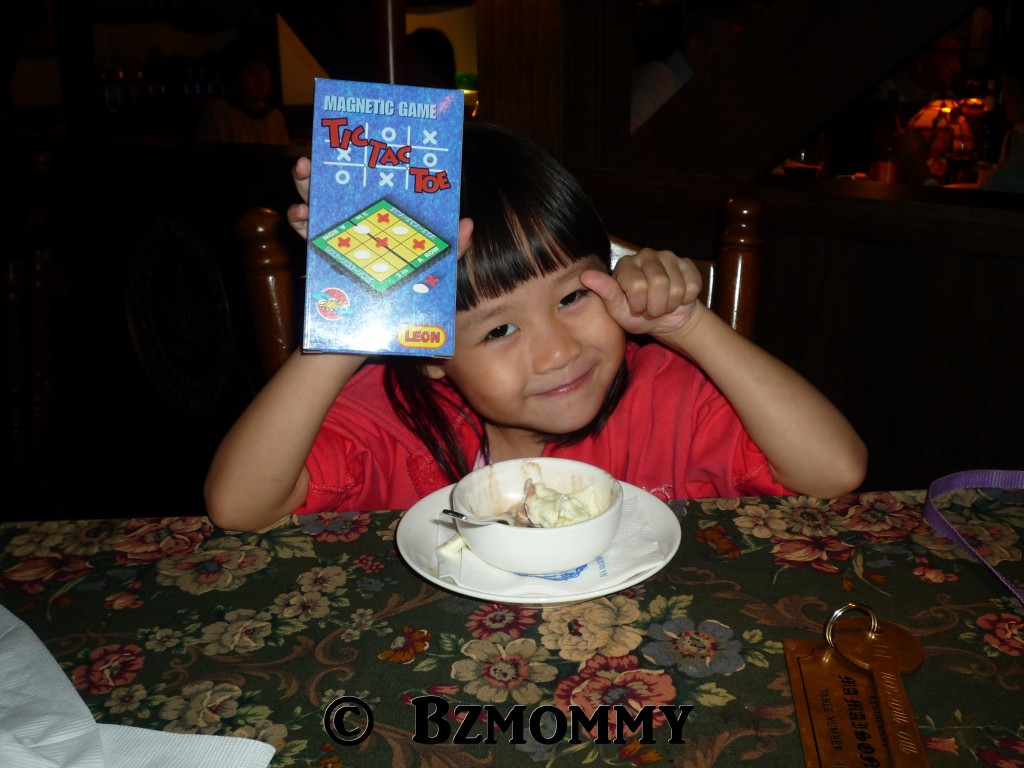 Nothing for Eva but she enjoyed her nap after her milk and gave us some peace for our dinner 😀