As we were away to HK during my father-in-law's birthday, we had an early celebration @ The Paramount. This is the a-la-carte lunch buffet.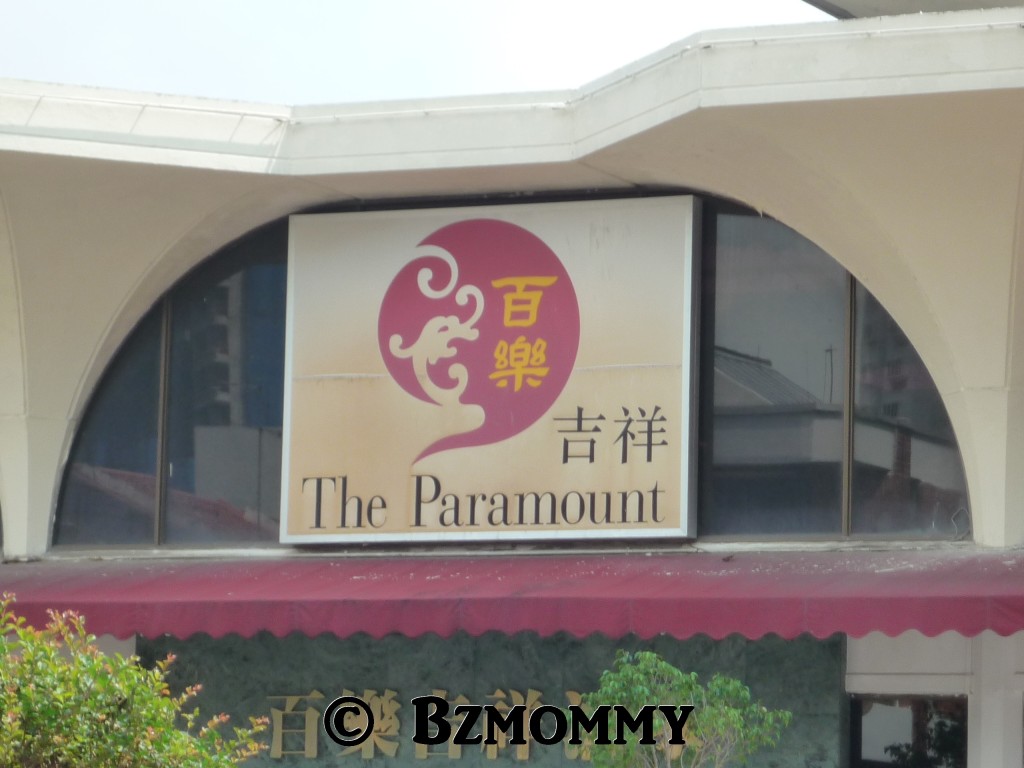 We started with those items which they limit in quantity…
(pardon me for the pinkish photos, not sure what happened to my camera!)
The Beijing Roasted Duck (limit to 2 slices per person) :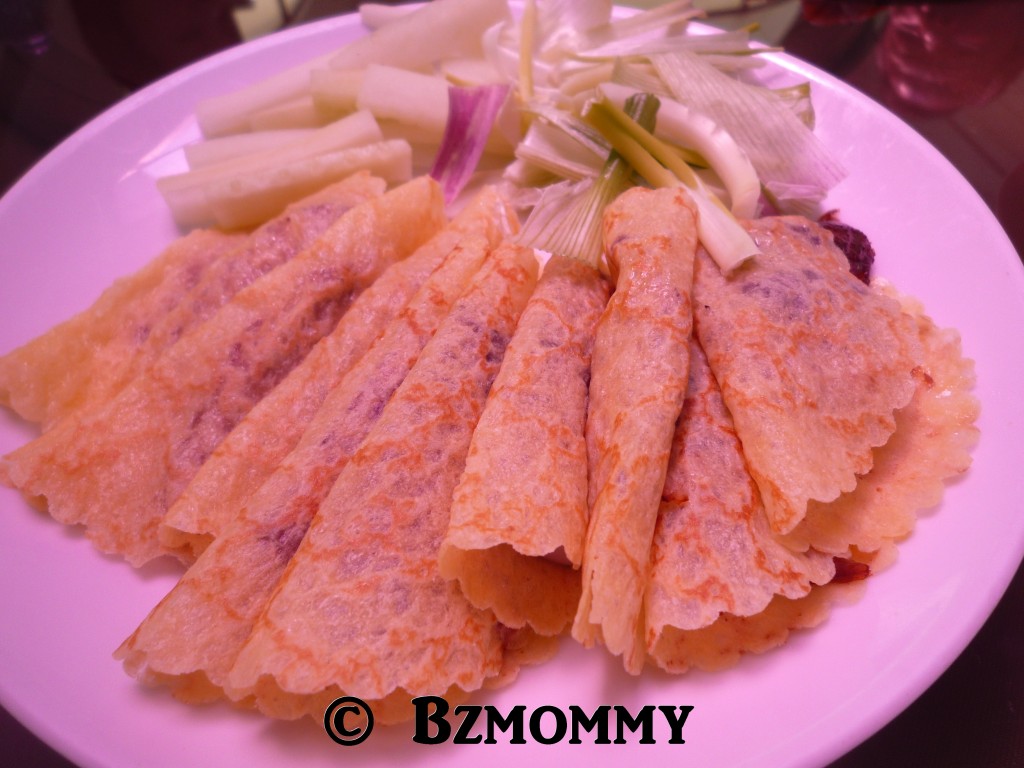 Mini Buddha Jumps Over the Wall (limit to 1 serving per person) :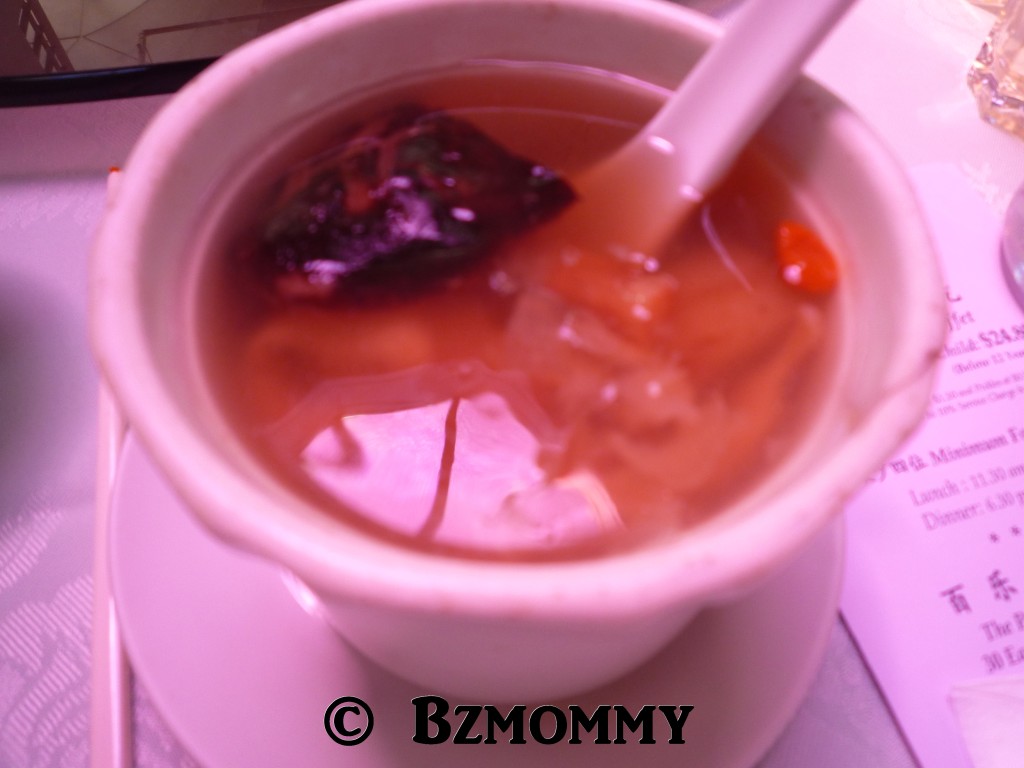 Live Prawns (Limit to 100g per person – can chose to different way of cooking) :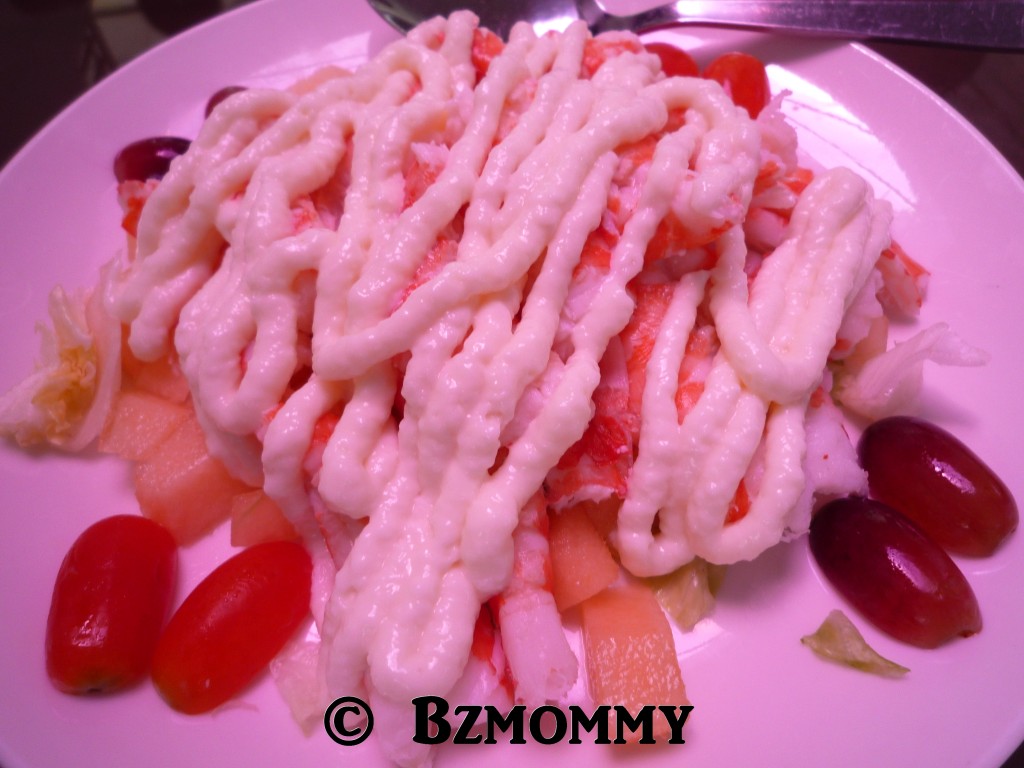 There are quite a number of items on the menu, and they are all not too bad.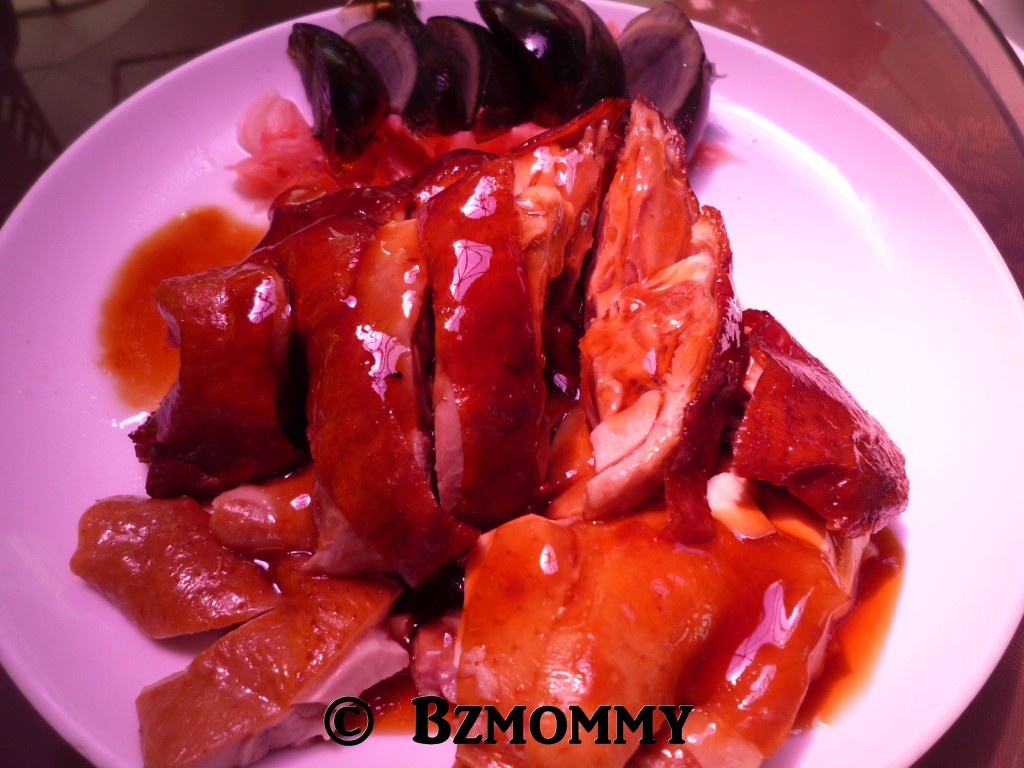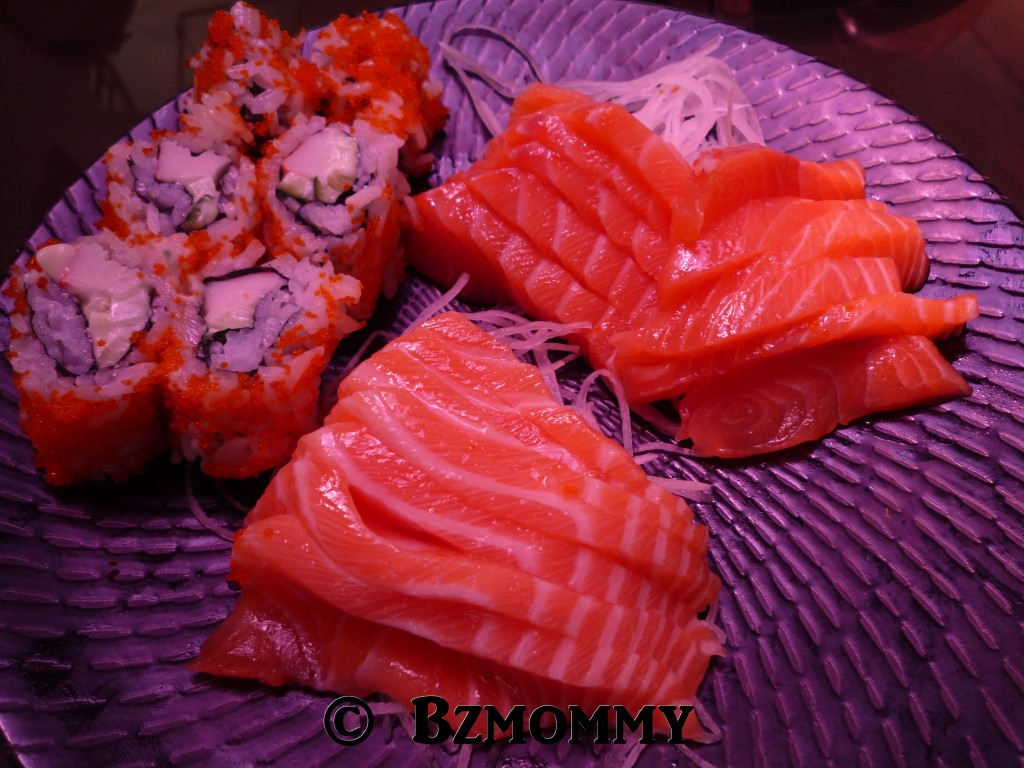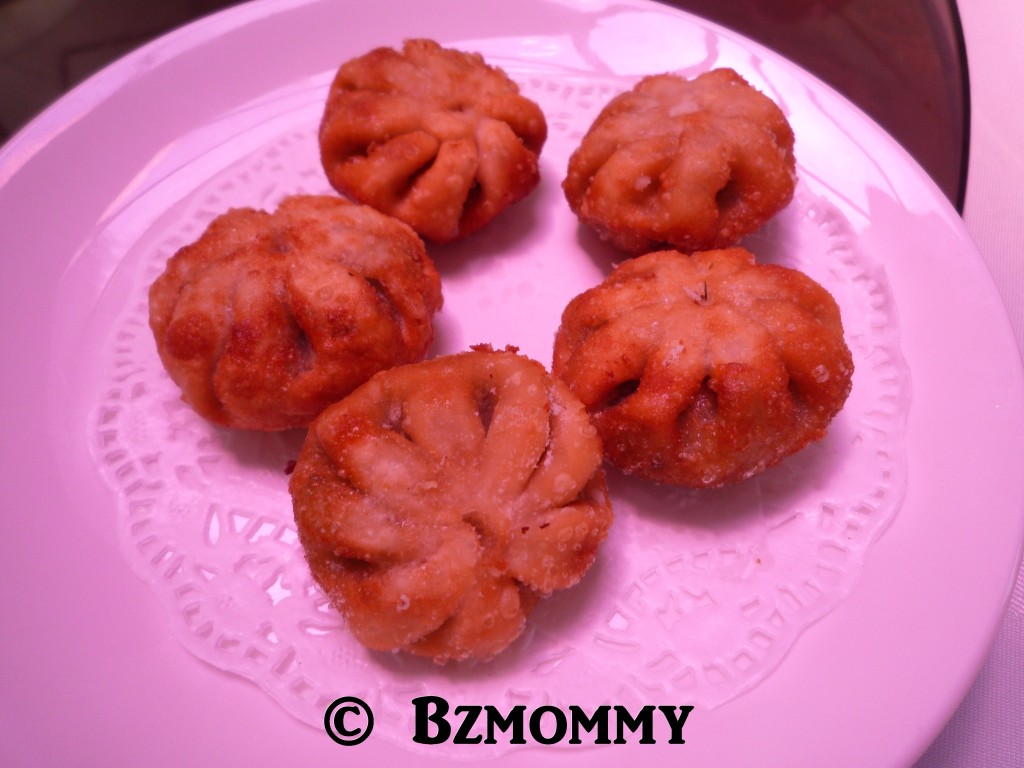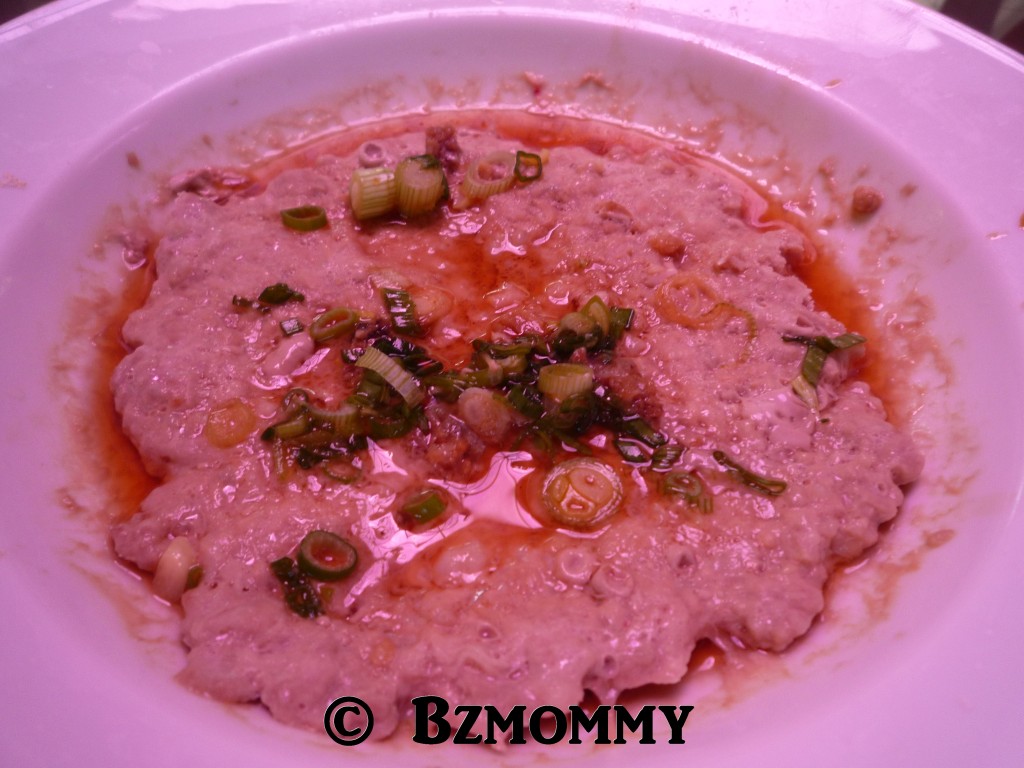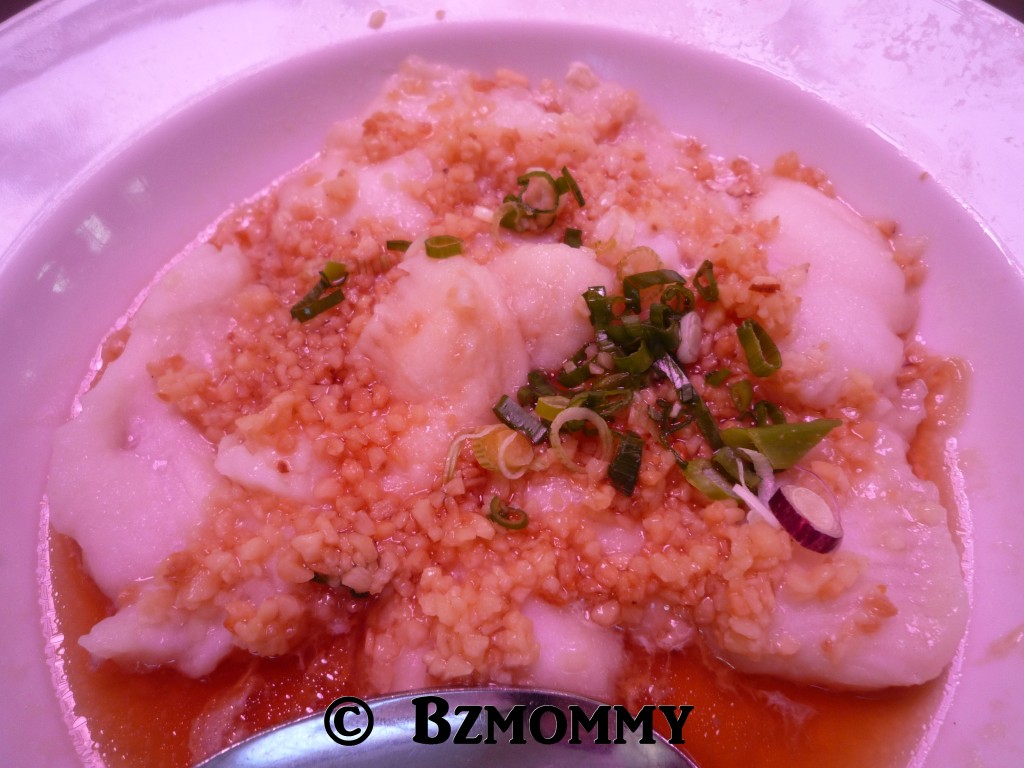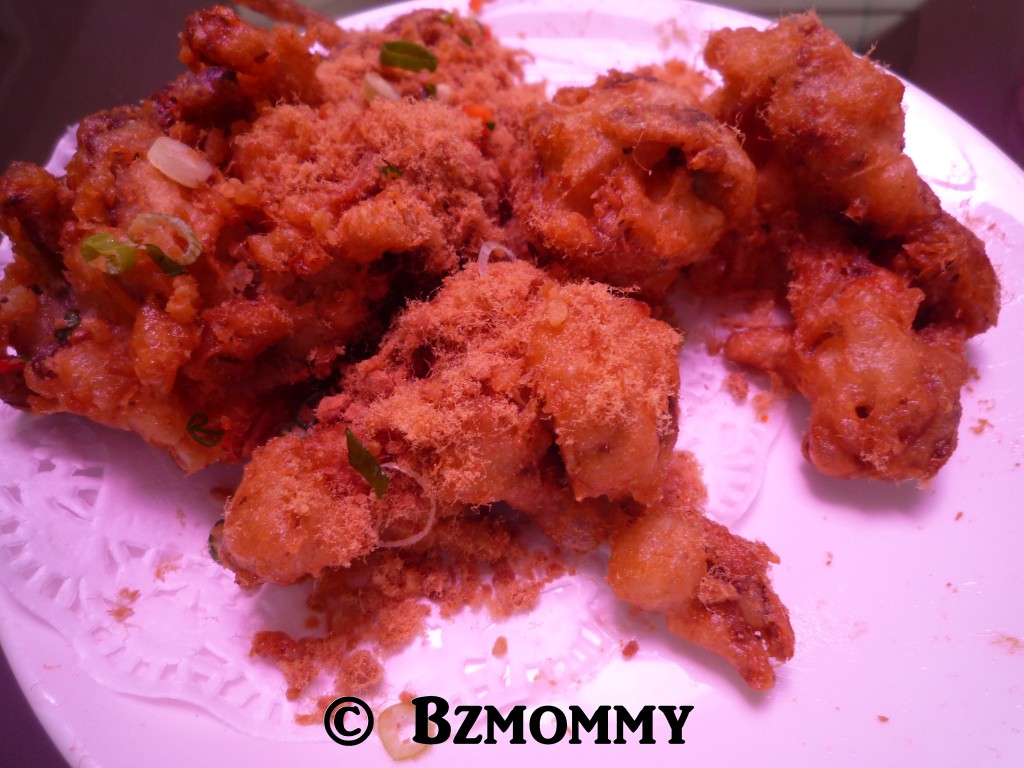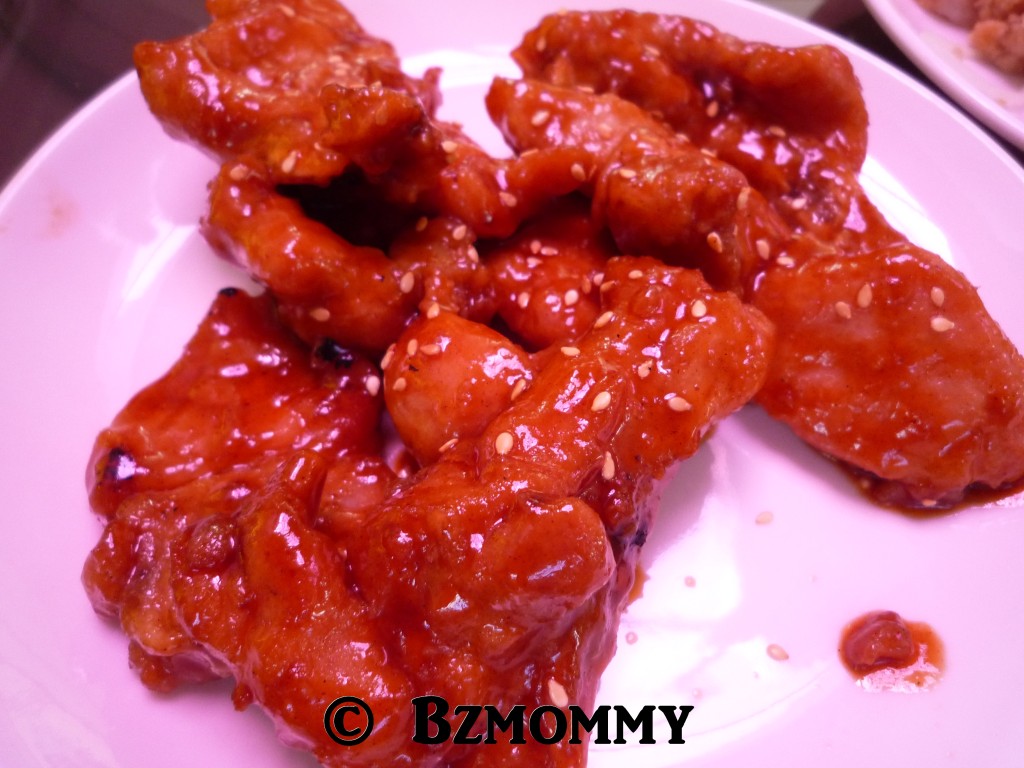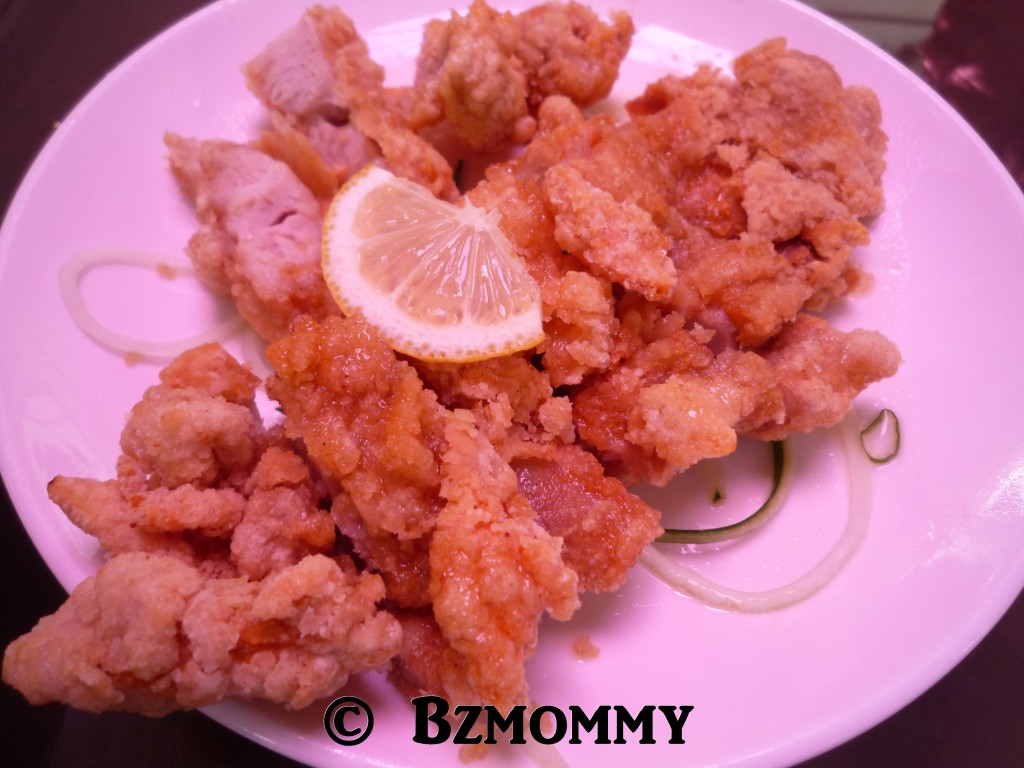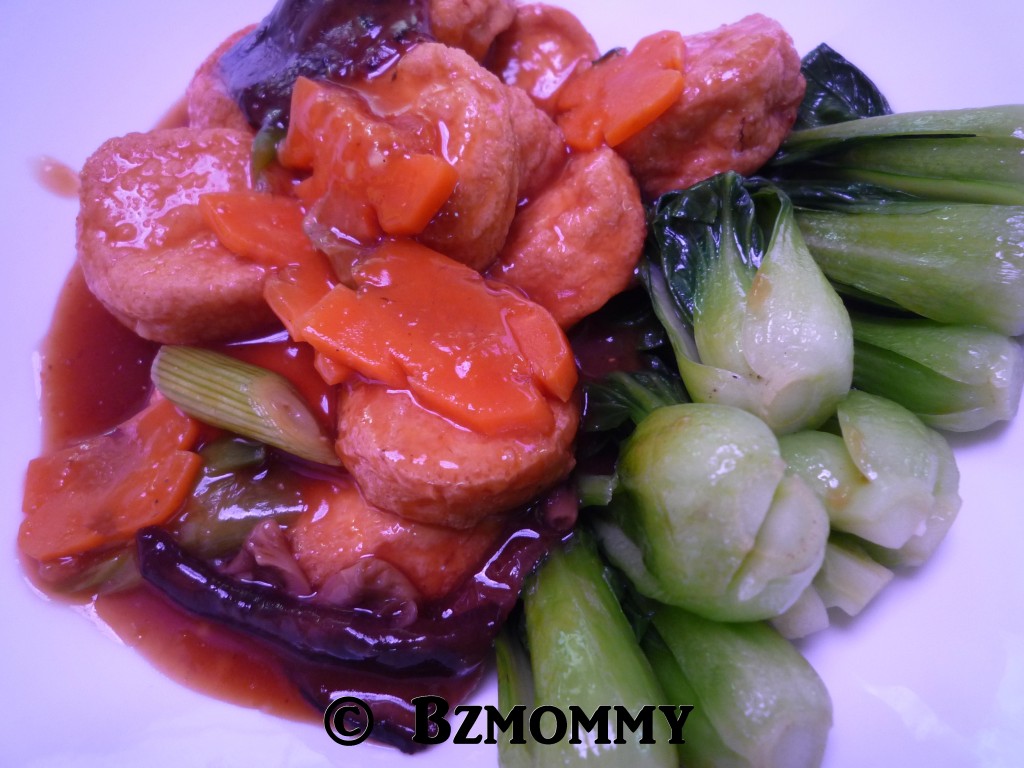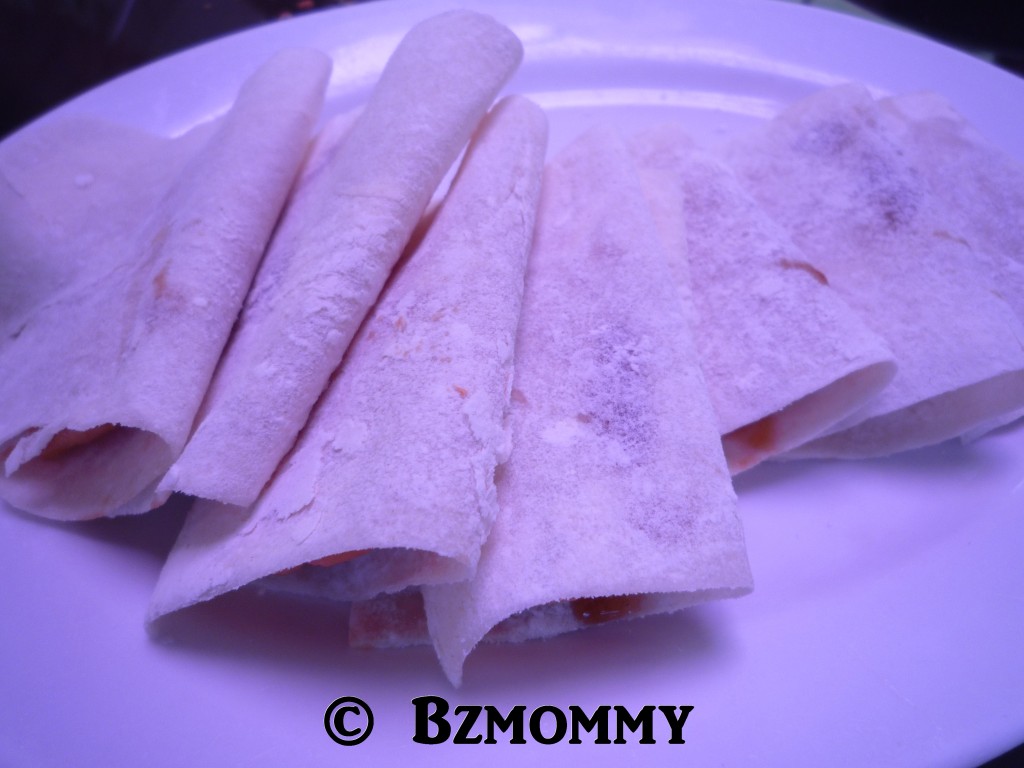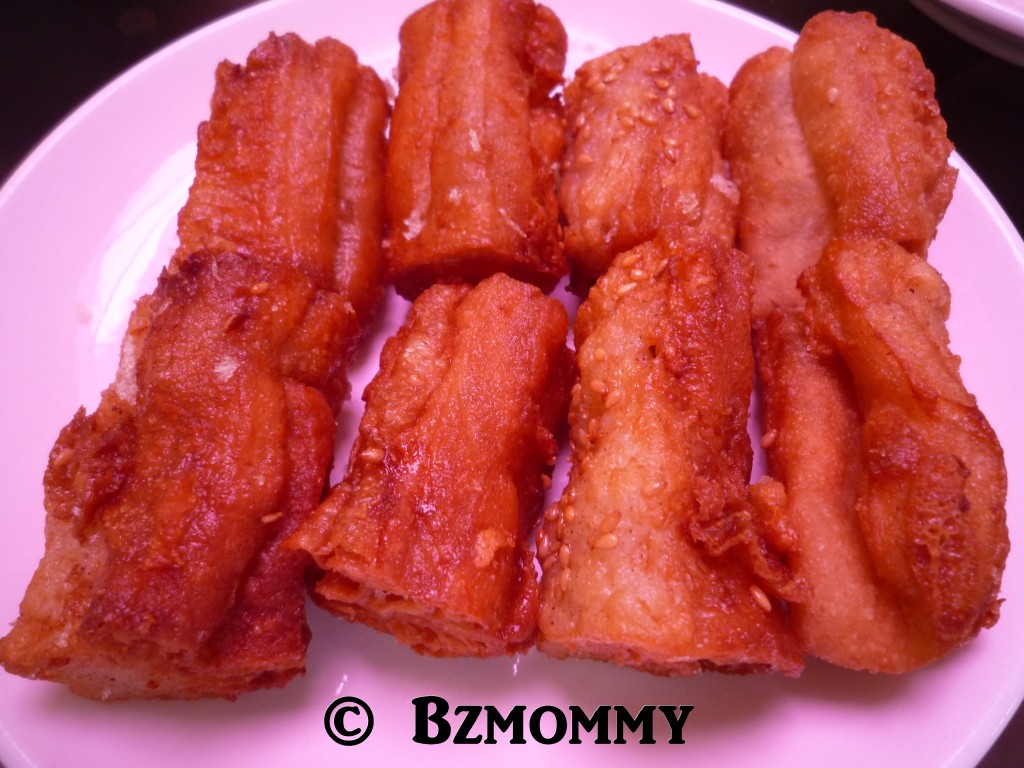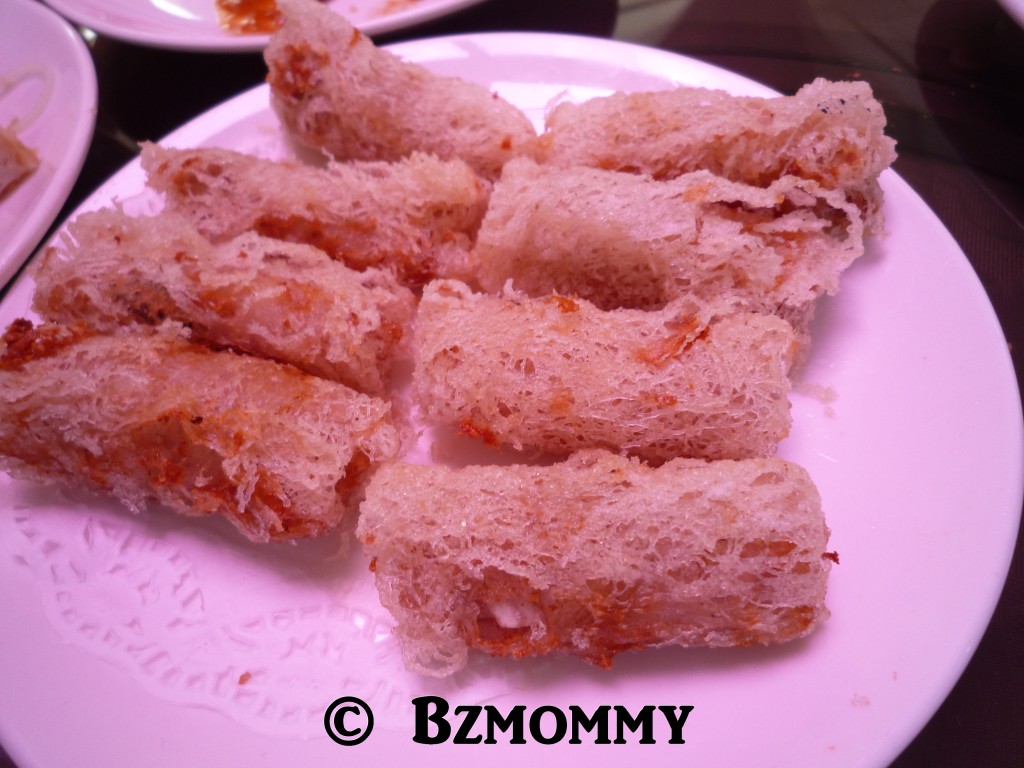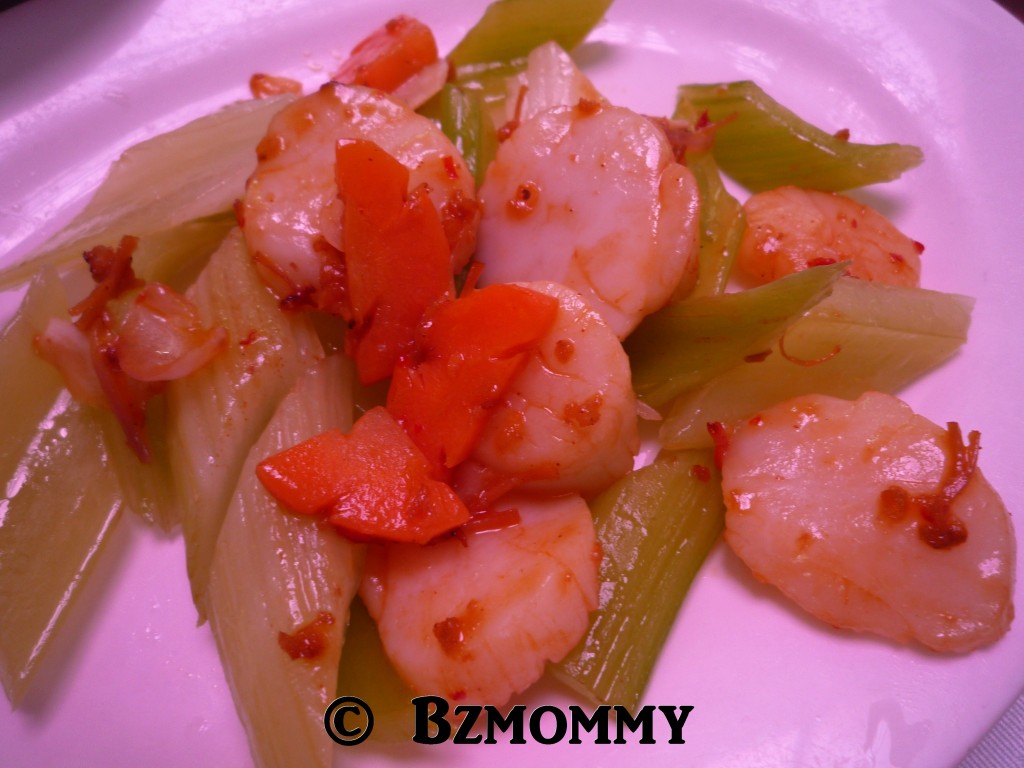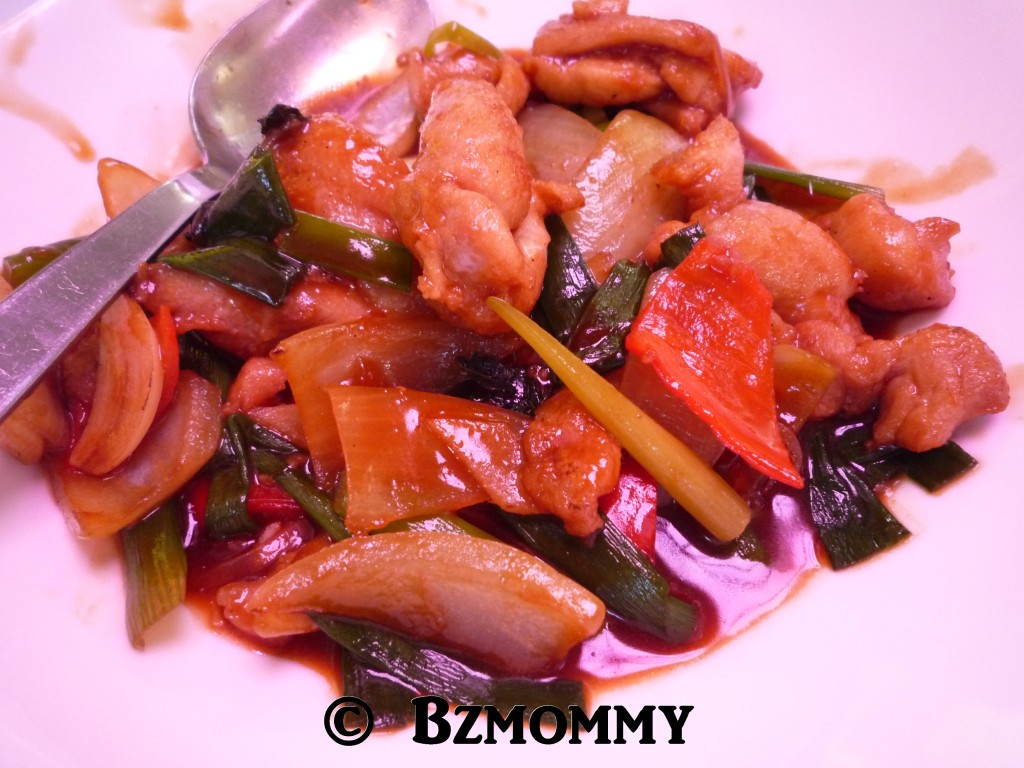 Special mention is the dessert portion.. They have 7 choices and we ordered the :
Ice cream puff..
With chocolate ice-cream!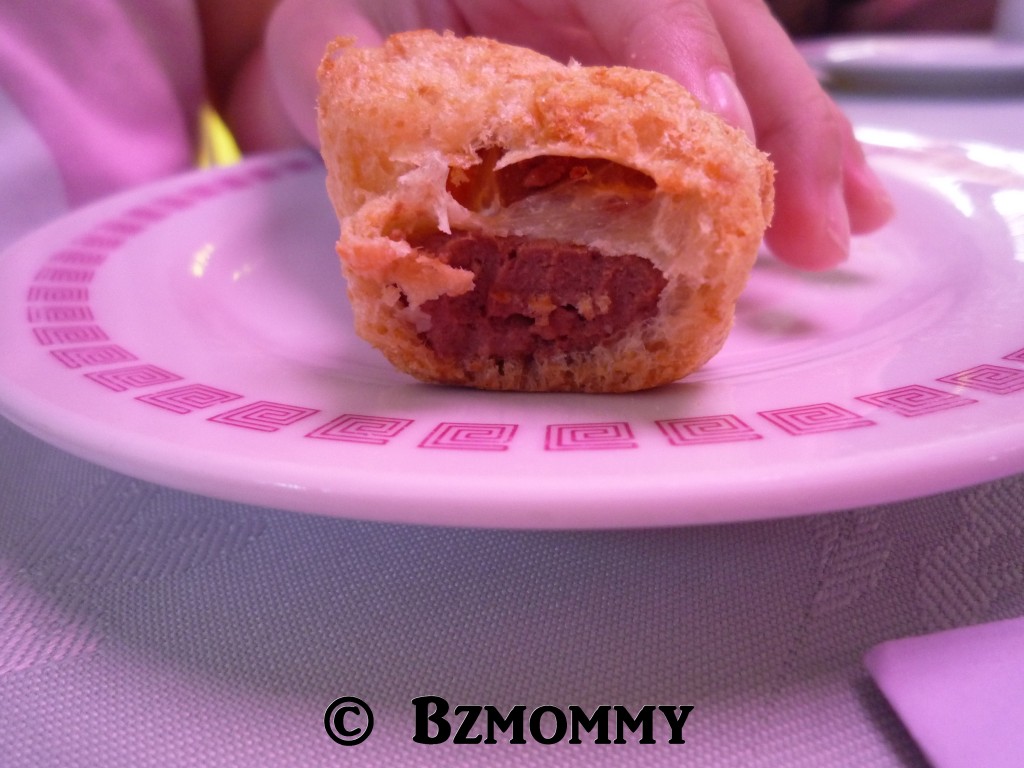 And Dawn likes it!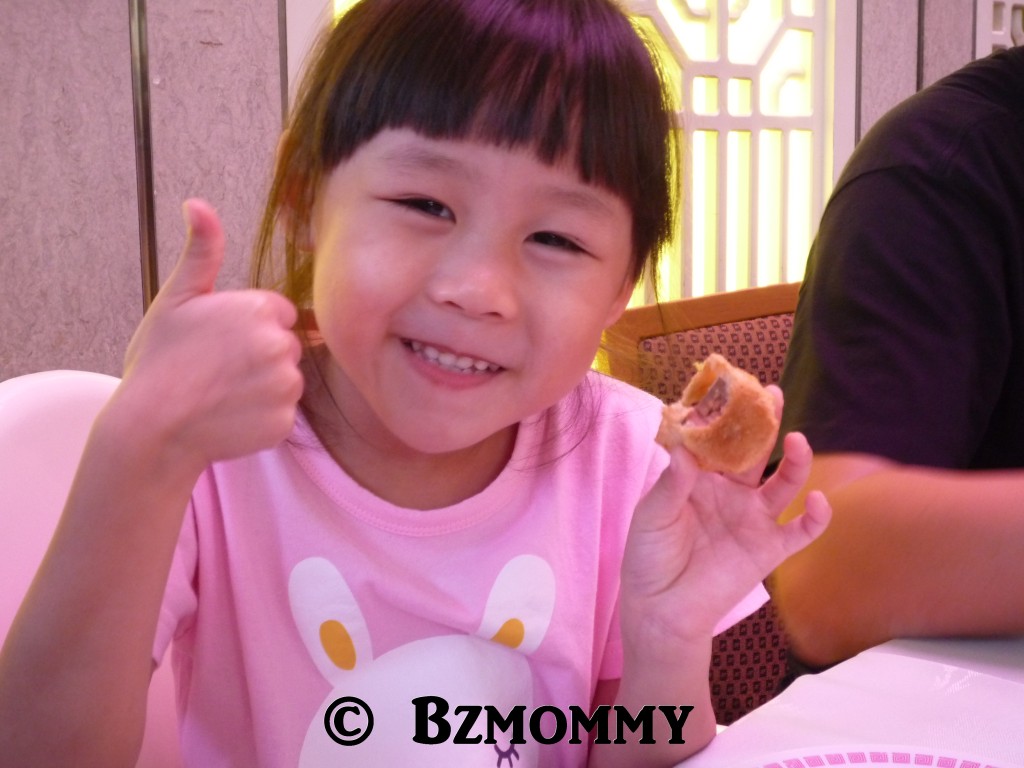 We also ordered the Herbal Jelly…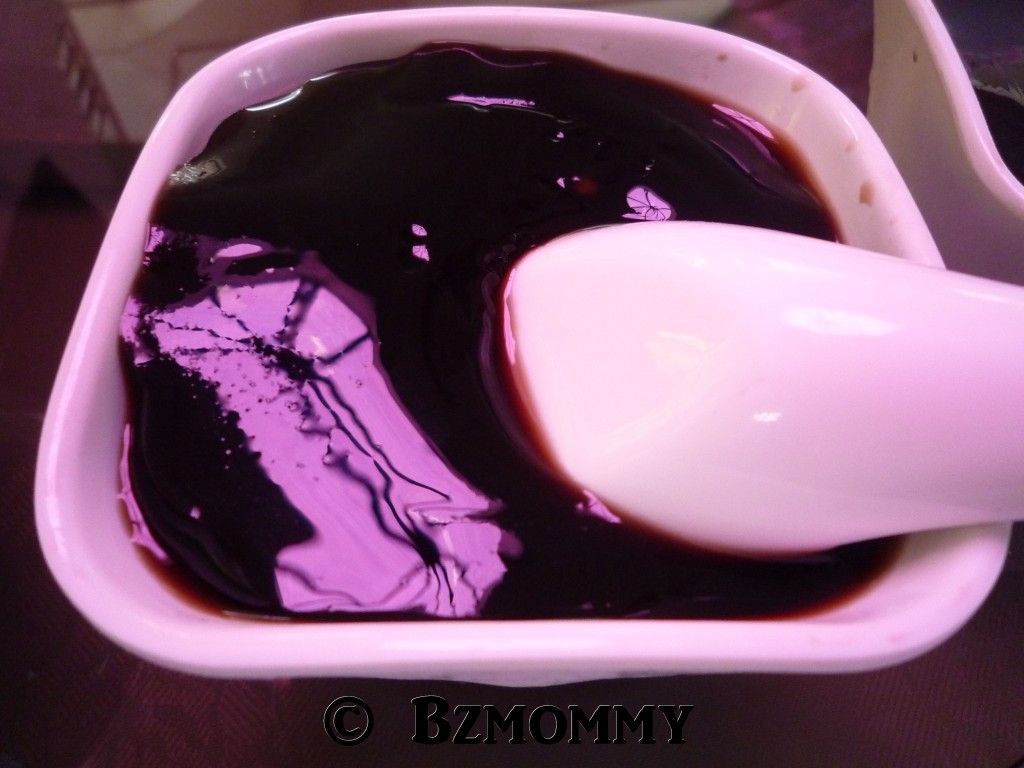 The Honeydew Sago…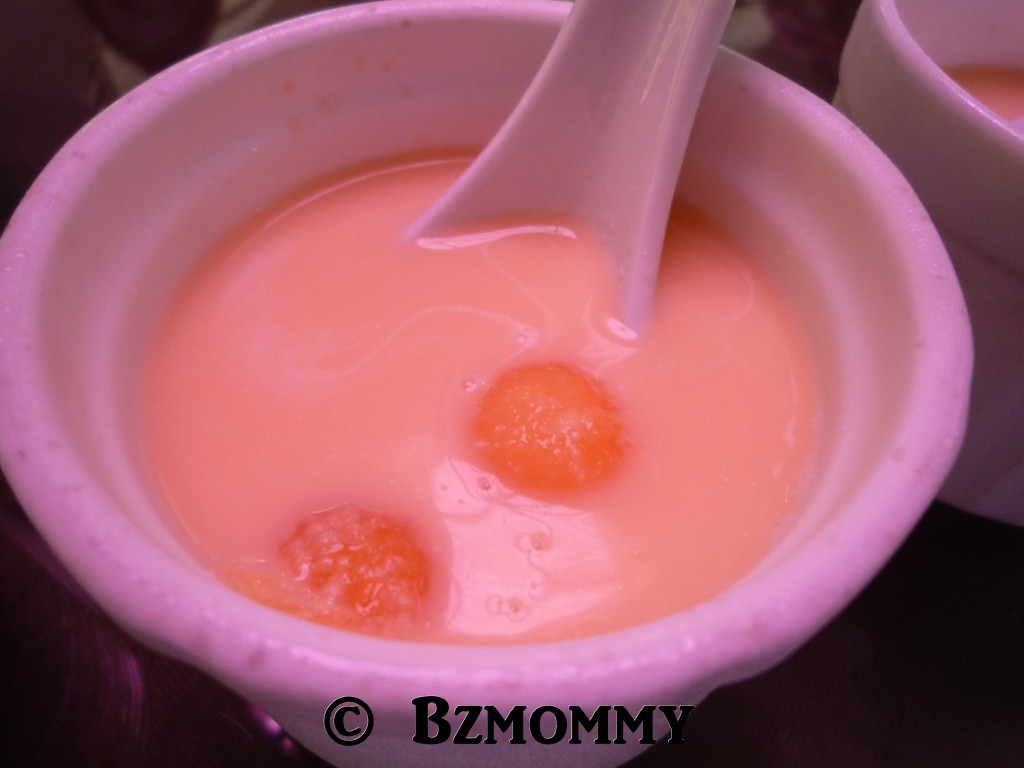 And almond beancurd with longan ……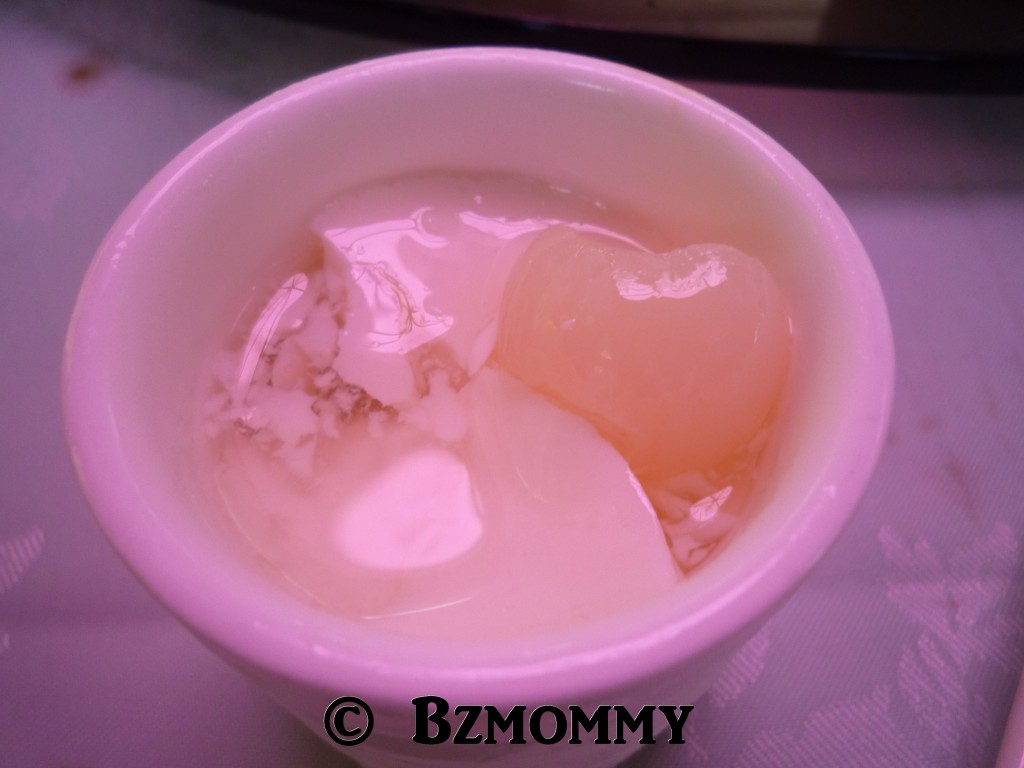 The Desserts are all great! Best of all, they are served in a single small portion, which makes it possible to still try a few types of dessert after a very full lunch!