I had started my journey of letting go..allowing little Dawn to explore more on her own.
I acknowledged that I had been quite a protective mother.  Even though I might be perceived otherwise by others, but the true fact is, I am always protective over Dawn especially in her safety aspect. Haiz, I think that's what most mothers will feel issn't?
I am also a worrier, by nature and by my character.  A worrier of alot of things, big things and small things.  But I am proud that I had changed quite a bit, realising that alot of things will be straightened out by themselves when the right time comes. 🙂
We had brought Dawn to Vivo alot of times. But we had never let her explore the playground nor the water park at the rooftop before.  Why? Because I am the worrier. And the major worry is? I think you will faint when you read this…
I worried about how to clean her up after she made a mess of herself  – the water and the dirt. :p
Anyway, I initiated to Dear that we should let Dawn try the playground today. So she had great fun!
↓ Ops! 走光了!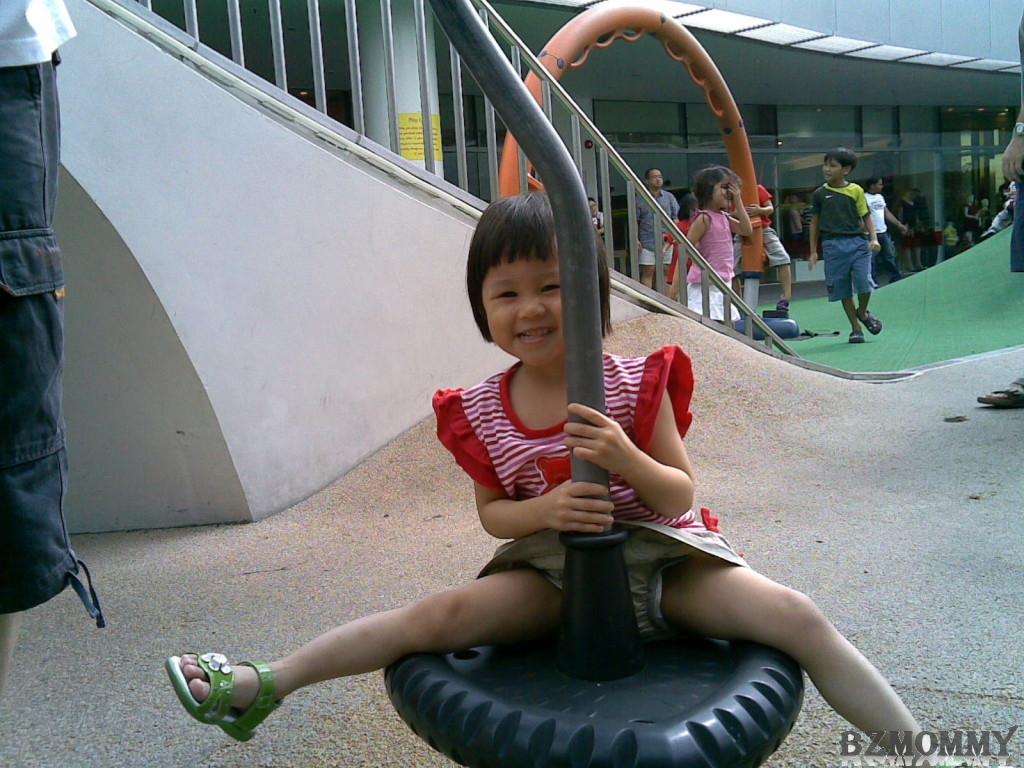 ↓ Having fun with the water.
Well, I still have to deal with the water and the dirt after all the fun…but not that bad la..next time we will be more prepared. 😀
Photos to show off Dawn's mini skirt.
↓ Now you see it….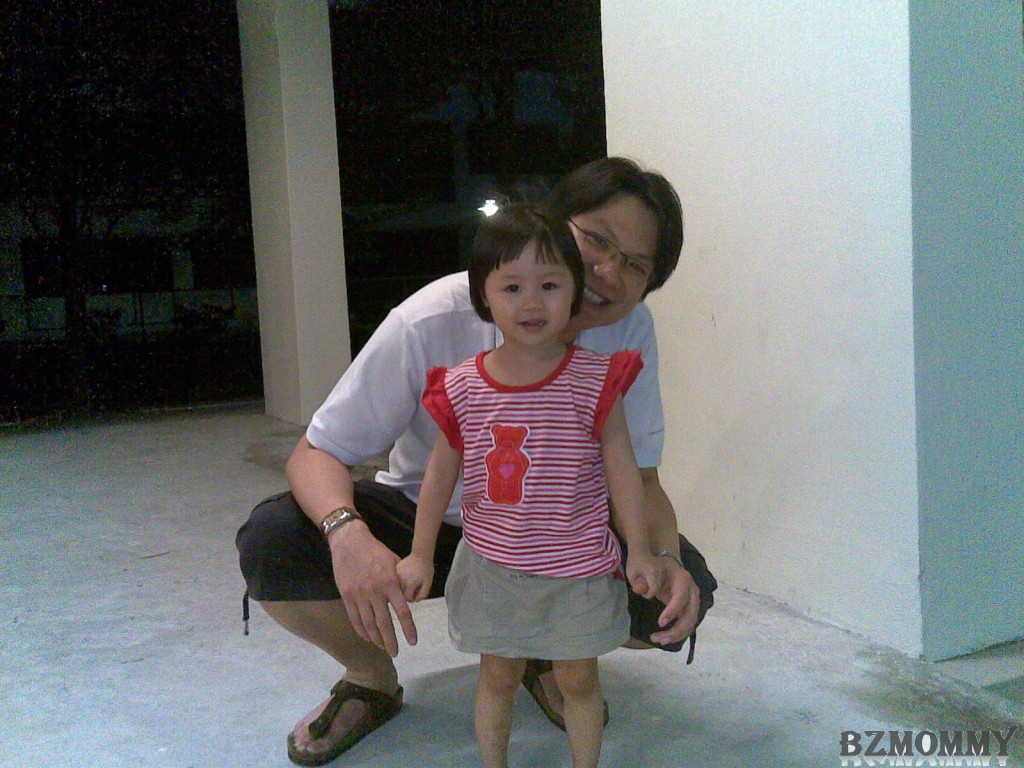 ↓ Now you don't! 😀