Barely 1 month to the new year…and I am feeling really tired.  How can that be?  Am I really that old?
So many things happened in the span of 3 weeks, I felt so breathless.  Almost every night, I reached home gasping for air while having my dinner.
It doesn't help when my luck seems to be quite bad these few weeks.
It also doesn't help when the kid was sick.
Dawn was rather sick after she went school for 5 days. And for the last 2 weeks, she stopped going school because she was having a bad running nose and a very bad "wet" cough.
As a result of her sickness, she could not sleep very well at night, which of 'cos affected me.  I had little sleep for a couple of days, to the extend that I thought I was running on backup battery in the day.  With the numerous things that I had to complete in the day, there were no other choice but to put on a strong front at work.  I have a wonderful mom, who helped me for one of the nights after she heard Dawn cried every 15 minutes.  I was totally worn out.  My mom too.
Don't mention the > $200 medical bills and the paid school feels. I am not "niao" towards my girl, what's needs to spend have to be spent… but money is just so hard to earn nowadays.

Beside this, there are also work matters. Balls are flying around and I have to be quick in catching the balls.  Not going to blog much about work today..I will keep them in another post.
Something is wrong with my precious PSP.  Though I still can play games on it, it will get hanged or hard to start-up.  Haiz.
Even a fruit can bully me because I forgot about it and it squashed in my bag and stained my precious PSP.
And worst, I fell down and hurt my knees and left wrist 2 days ago.  All because of too much things on my mind. Now both the knee area are swollen and every move hurts.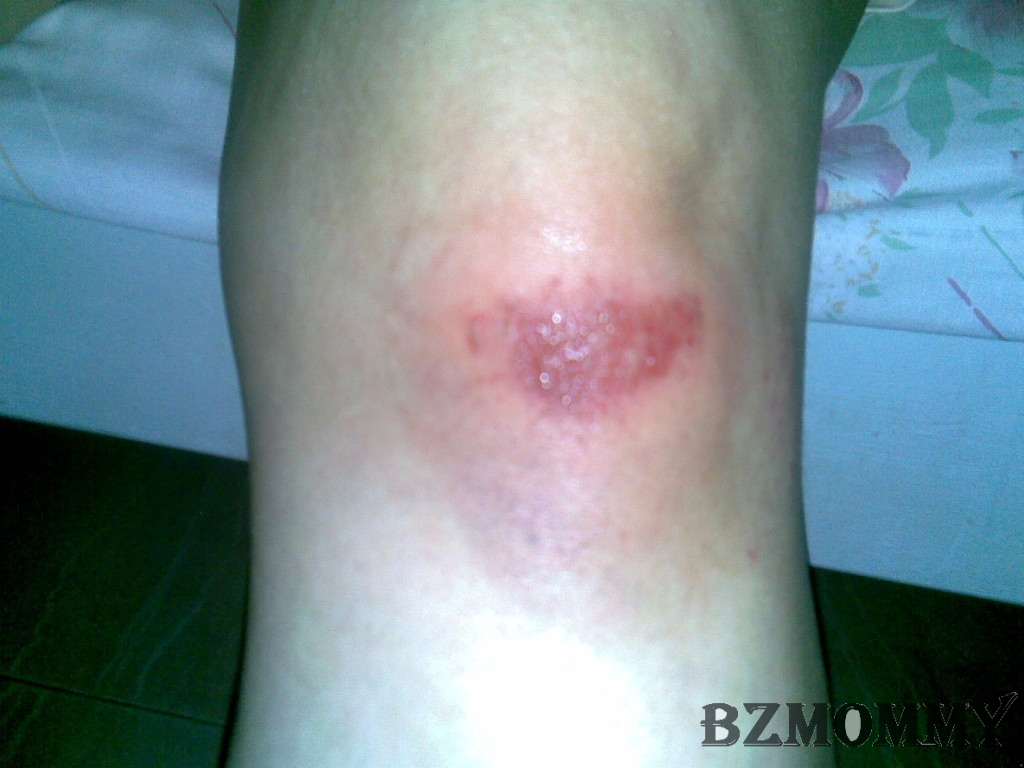 When will all these end?? Can I have some quietness and peace?  It can be boring at times, but at least it can allow me to have dinner without trying to gasp for air from the same hole at the same time.
Ok, I am ranting. >:[