I am quite blessed this year, with a few wins that are significant.
Started the year with winning a Refa Active that is retailing at S$450.
Then, I got a $50 Le Petit Society shopping voucher in a contest hosted by Simply Her and had a good shopping spree over the internet.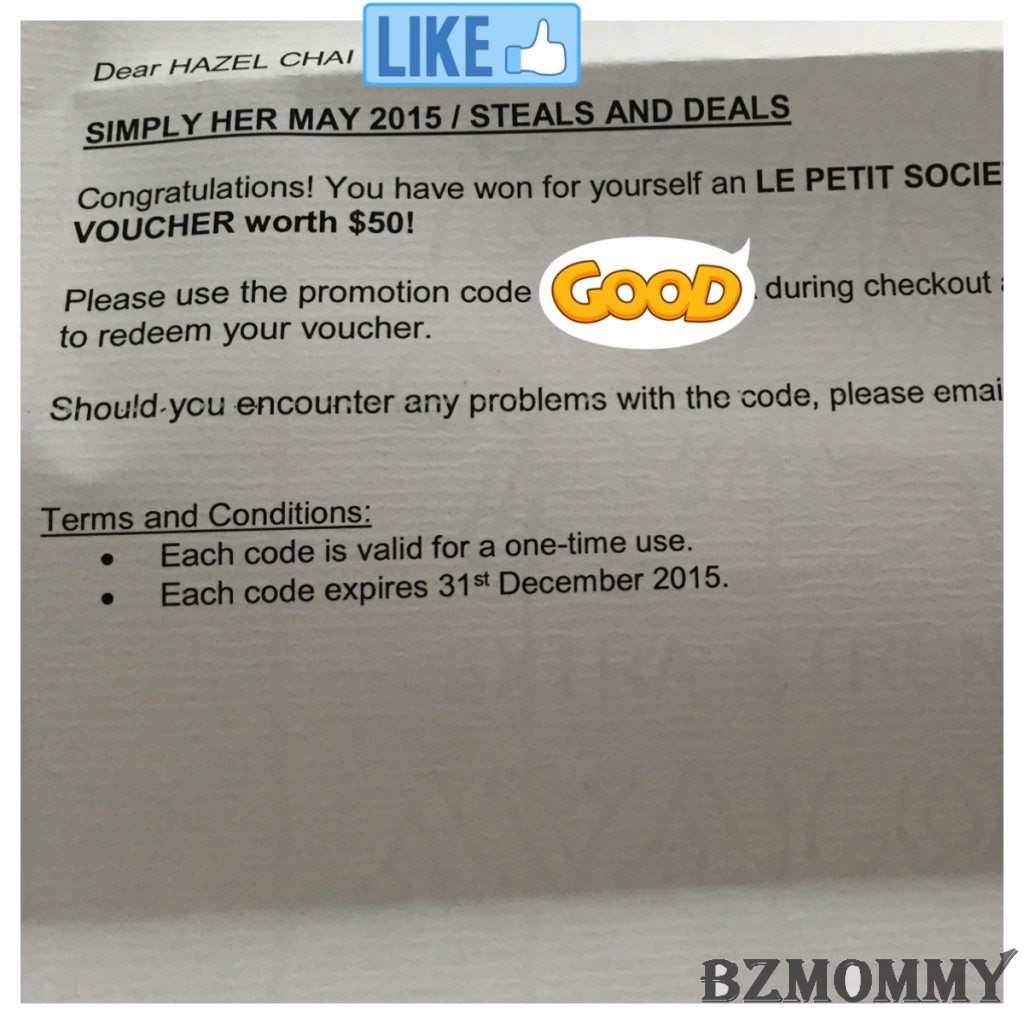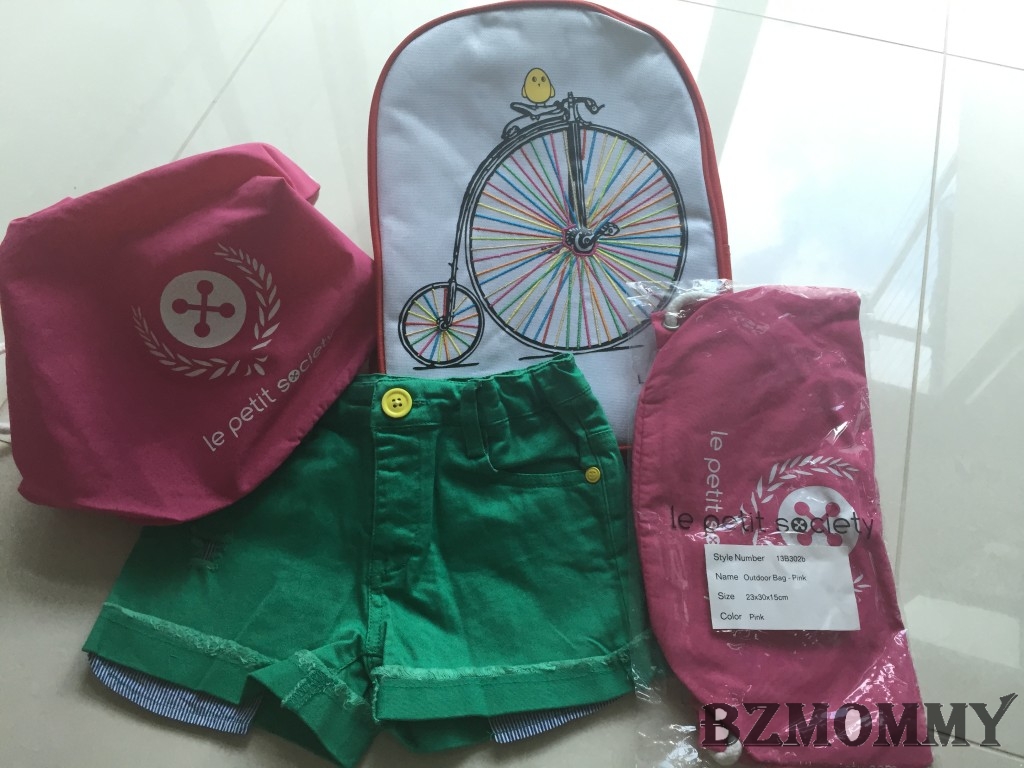 And now, I won $50 for the Travel Smart Rewards auto spin – first time winning such an amount! You can read more about Travel Smart Rewards here.
Looking forward to more great wins! 🙂