Hey, I am back!  Couldn't bring myself to type anything here all these while…no energy, no motivation, no anything…
Good news is, we are expecting to see our "Junior 2nd" in Apr next year! 😀 And that explains my MIA, and my condition.
Nothing else to describe but only – BAD.  Bad morning ALL DAY sickness, bad headaches, bad fainting spells, bad insomnia. It's just bad.
Oh ya, and bad sensitive nose that makes me start puking almost everytime..and that includes the cooking smell, the western food smell, the bad breath, fish smell etc.
I was admitted to Mt A for a 36 hours drip during my 8th week due to non-stop vomiting (yah, the green gastric juice and the yellow bile juice plus some blood stains joined in the fun).  Just Bad.
And of 'cos my hubby had some non-peaceful moments with his ears because of my constant whining, crying and complaining :p
Thankfully I am better now, the ALL DAY sickness started to take a vacation on some days and return on other days.  Even though I wished they never return to find me, but having them taking a vacation is better than hosting them every single day.
And I missed food! It's so much different from Dawn's time, where I have no craving when having the morning sickness. This time, I craved for food! Miserable issn't? Craved for food but yet cannot eat them because of their taste or smell.
I missed the Egg Pratas…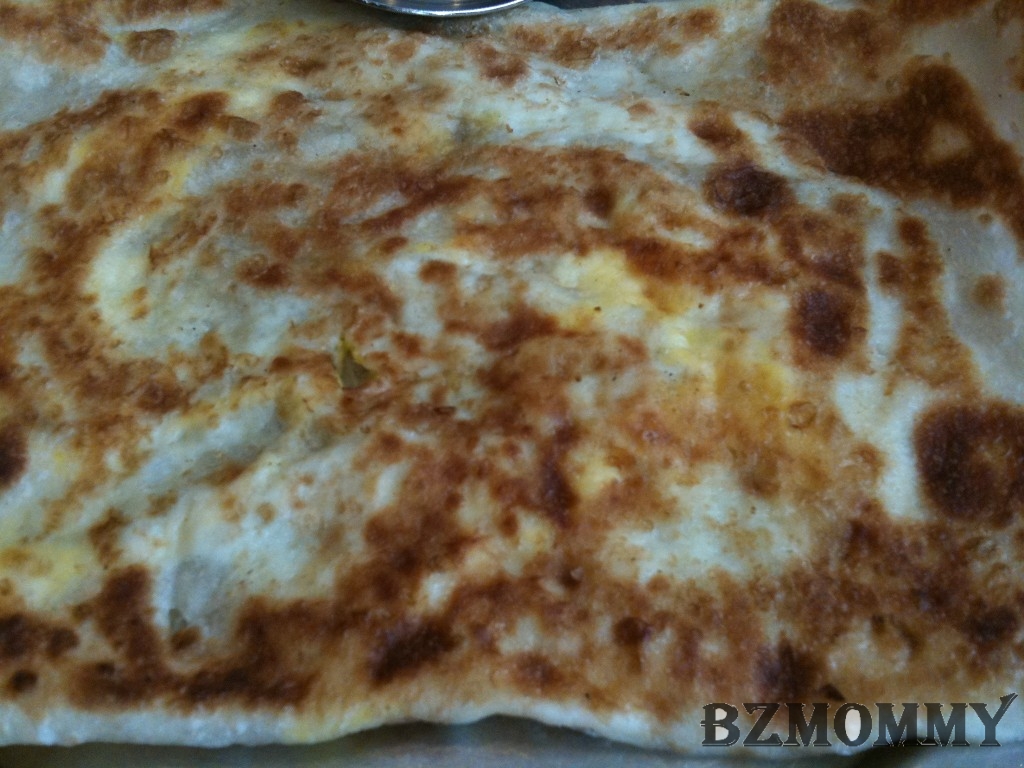 And the hot curry….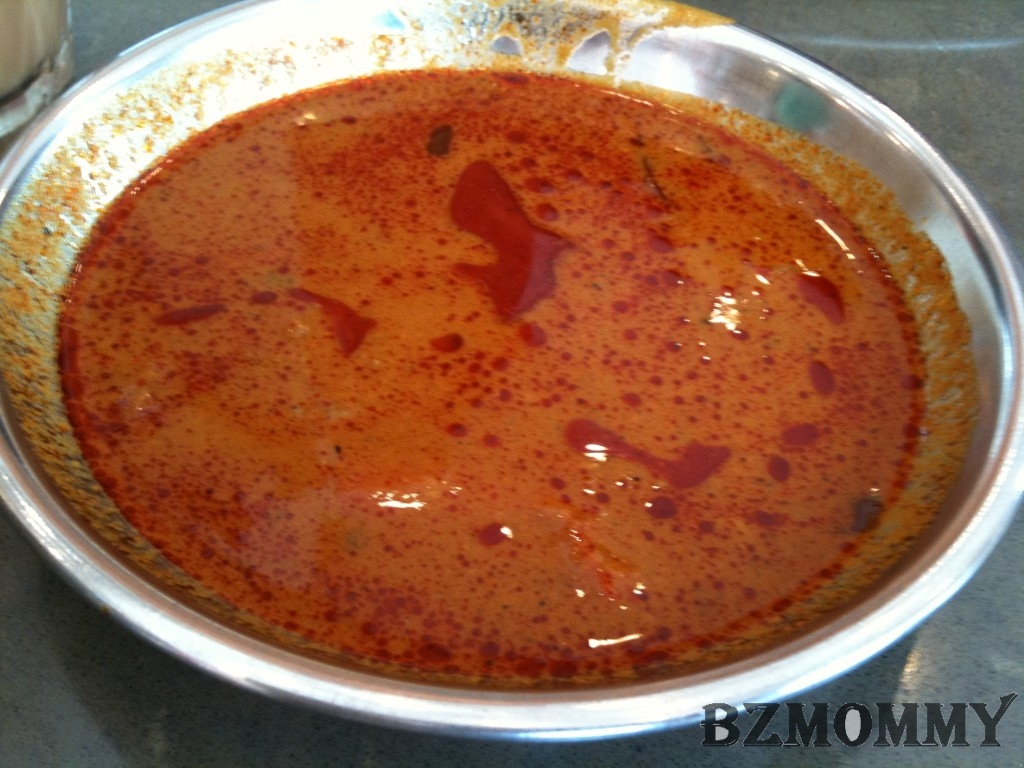 And Laksa!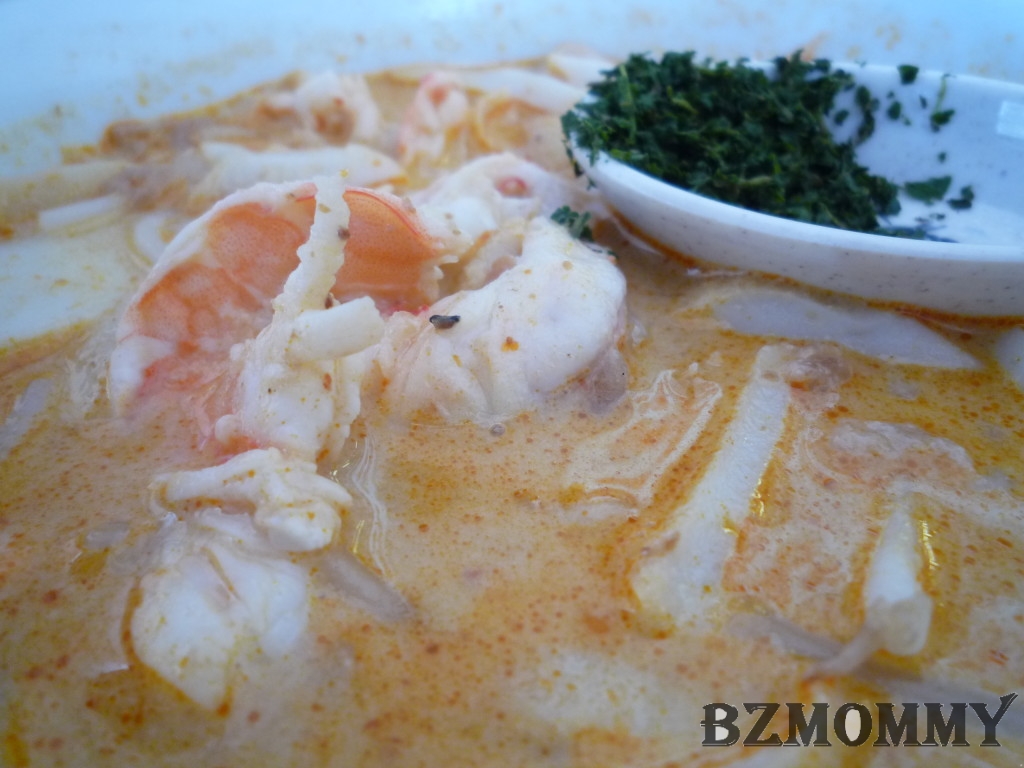 And fries with MEAT and more meat!
And BBQ Meat, Long John Silver, KFC, and the list went on and on…
I better watch my weight when my appetite improves 😮