Wanted very much to have chicken wings @ Ice Cold Beer on the Friday night but it was so crowded when we reached there. So we went to T.G.I Friday's instead.
Order a few bites and the beer.
Nachos with cheese :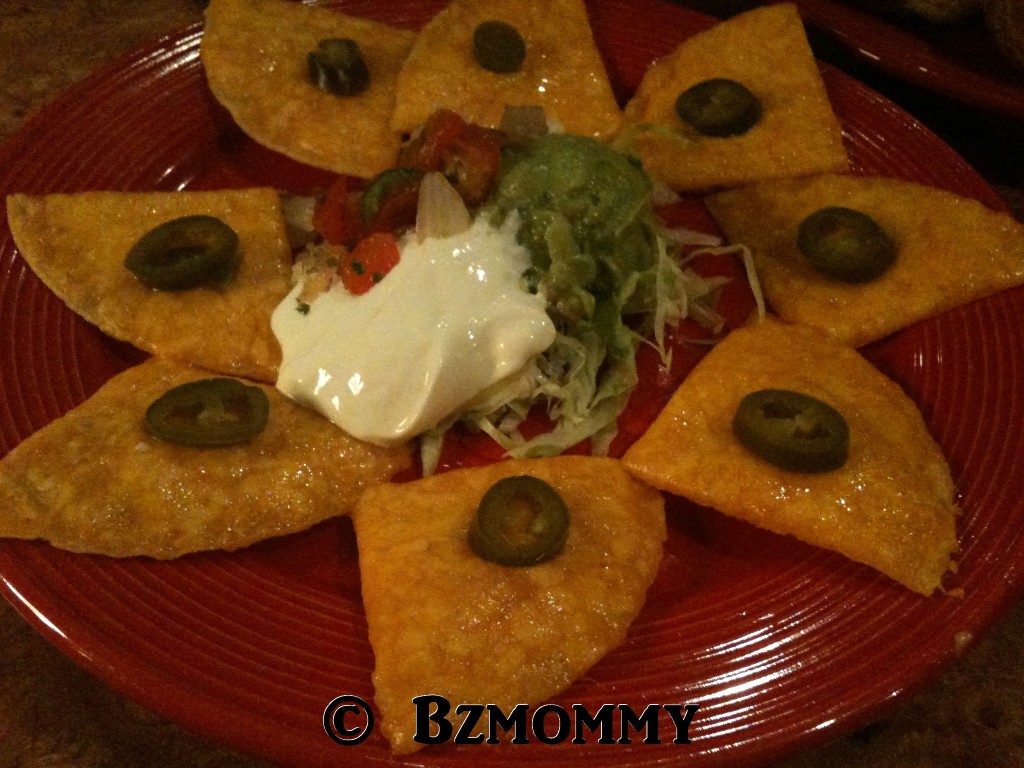 Buffalo Wings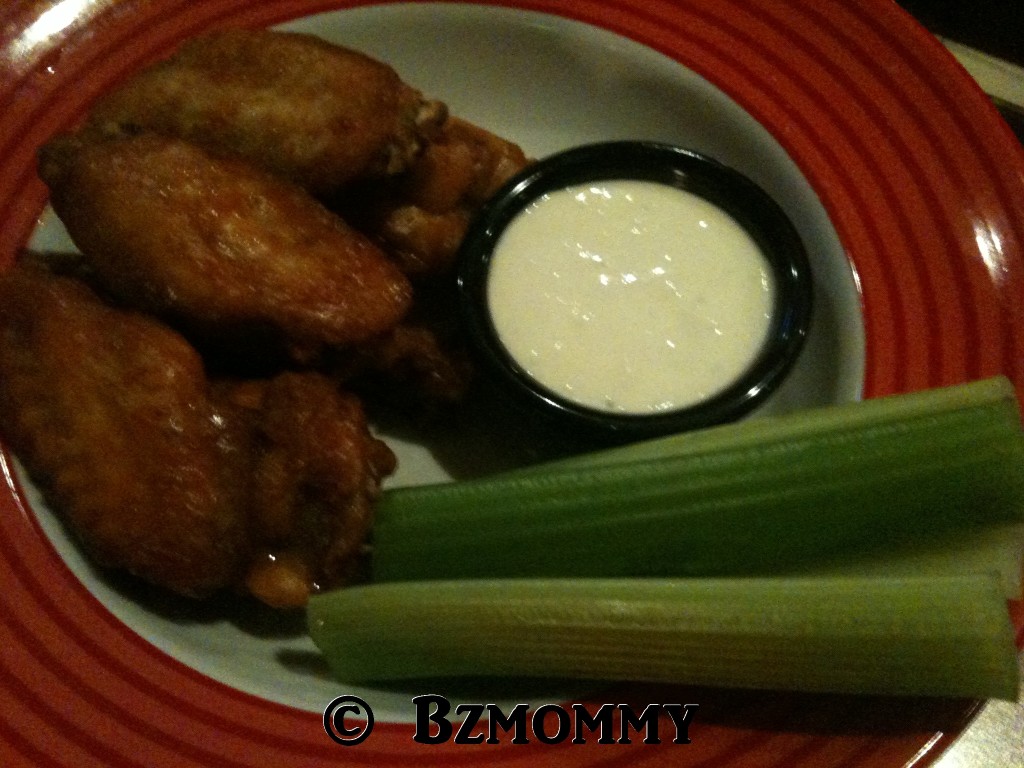 Potato Skin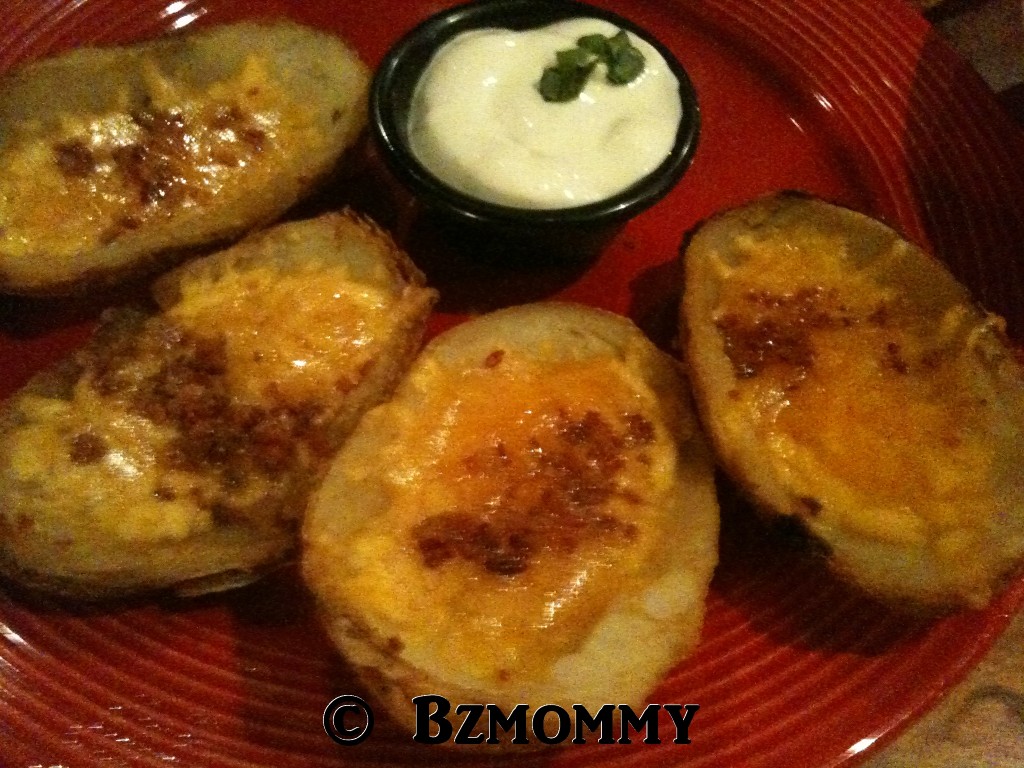 And our beer and stout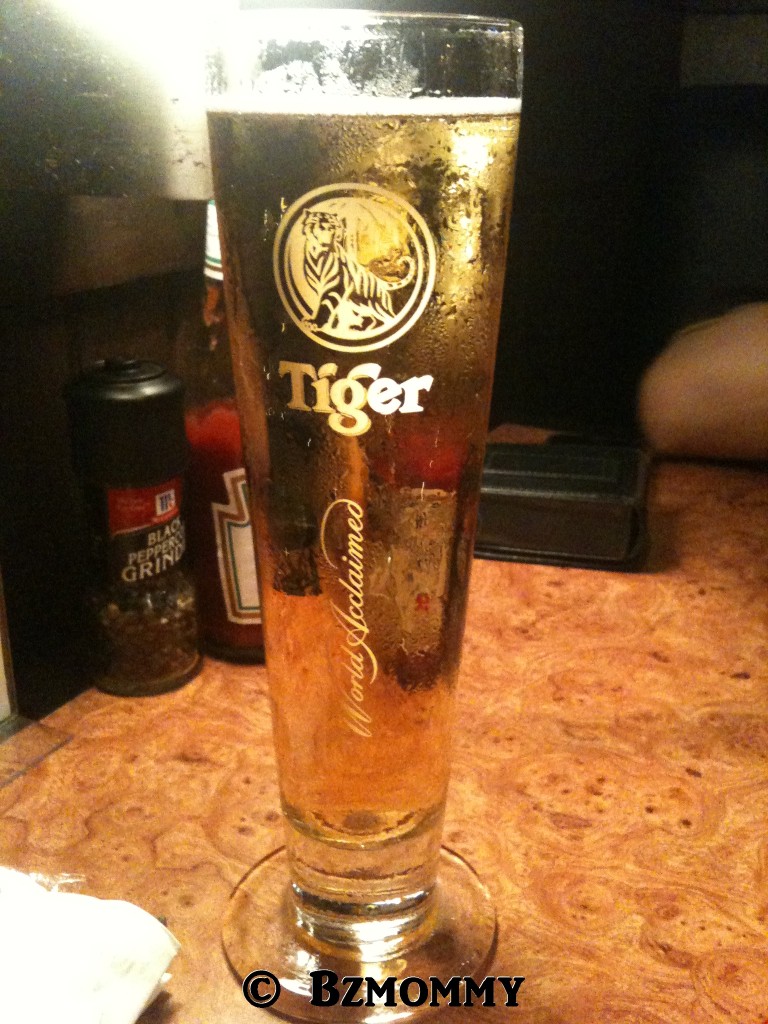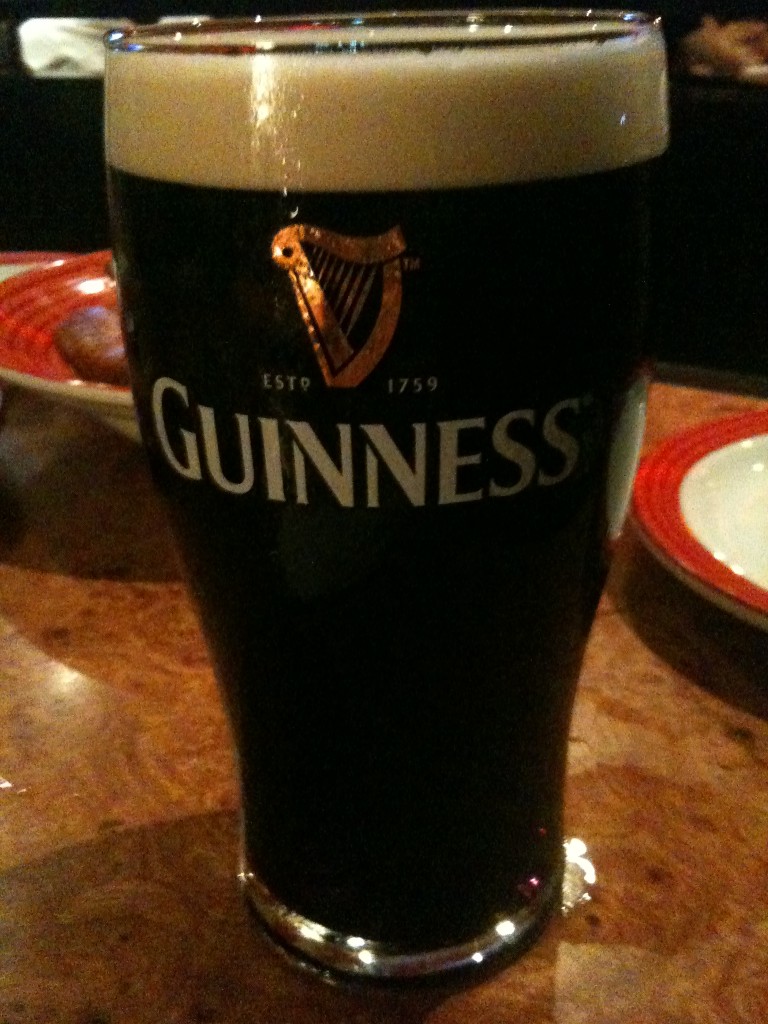 The food were OK, but of 'cos it didn't kill my craving for the chicken wings from Ice Cold Beer.  The staff in T.G.I Friday's really seem to be working in a Friday mood and that's definitely not what we are looking for.