The gang met up for the June Birthdays gathering again! Hmm, come to think about it, I had not post the pictures for the May Birthday outing yet! :p
This time, we gathered at Ricciotti, an Italian Restaurant at China Square Central.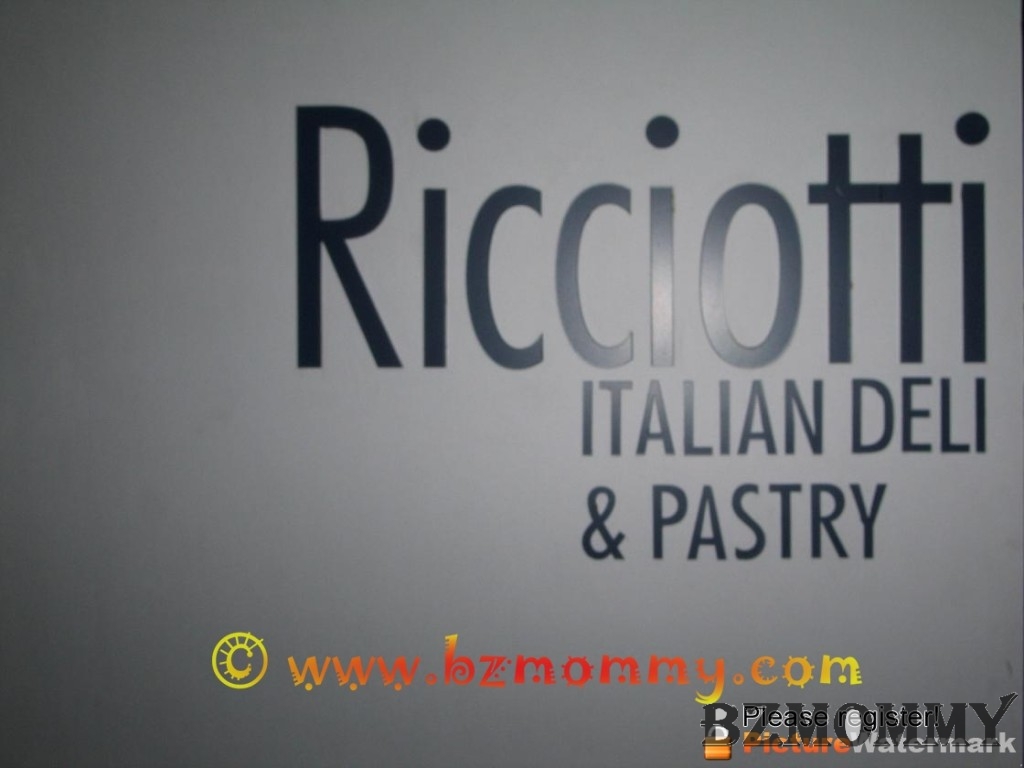 It's quiet on a Saturday evening.  Besides the 16 of us, there was only another family inside the restaurant. We ordered 3 pizzas as our "starters", and we each ordered our own pasta as our main.  I didn't manage to take pictures of the pizzas because I was trying to wake Dawn up from her nap.
Their snacks in the menu do not seem to be valued for money.  It's like $10 over dollars, but the quantity is little. As such, Dear decided to order pizzas as starters instead; at least they are something that can fill the hungry stomach.
In my opinion, the pizzas were not something which I will go "wow" about.  It's thin crust pizza, but it's not as crispy as what I had in Spizza.  The fillings were too little to my liking and it felt as if I was biting onto the crust immediately.  I still prefer Spizza's pizza, they are much better!
Next, we had our pasta.  I wanted to order a cream-based pasta as I seldom eat a tomato-based pasta. Based on the description stated on the menu, I ordered the only pasta which was described as "cream sauce". To my horror, this was what it looked like when it was served :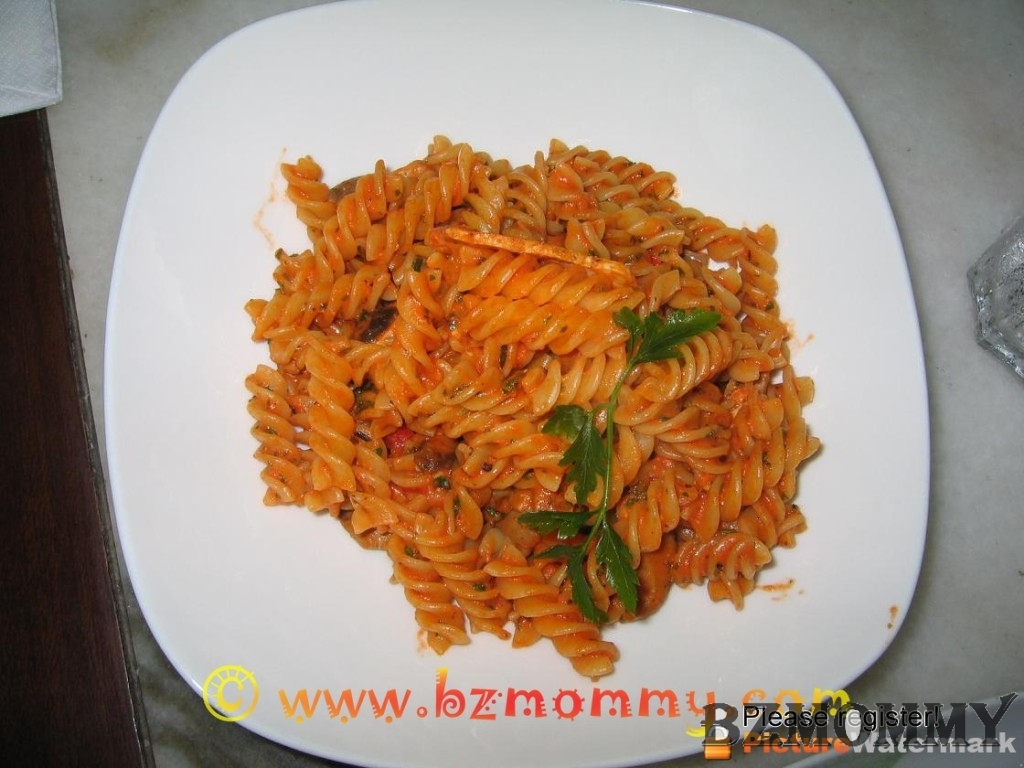 My supposedly cream sauce pasta had become tomato-based pasta! After a check with the waiter, he said that it was "tomato cream sauce". -.-;  They cannot put it down on the menu meh? It's so misleading can?
Knowing my preference over cream sauce pasta, Dear exchanged his carbonara pasta with me. The carbonara pasta was normal, nothing too great or too sucky to comment about.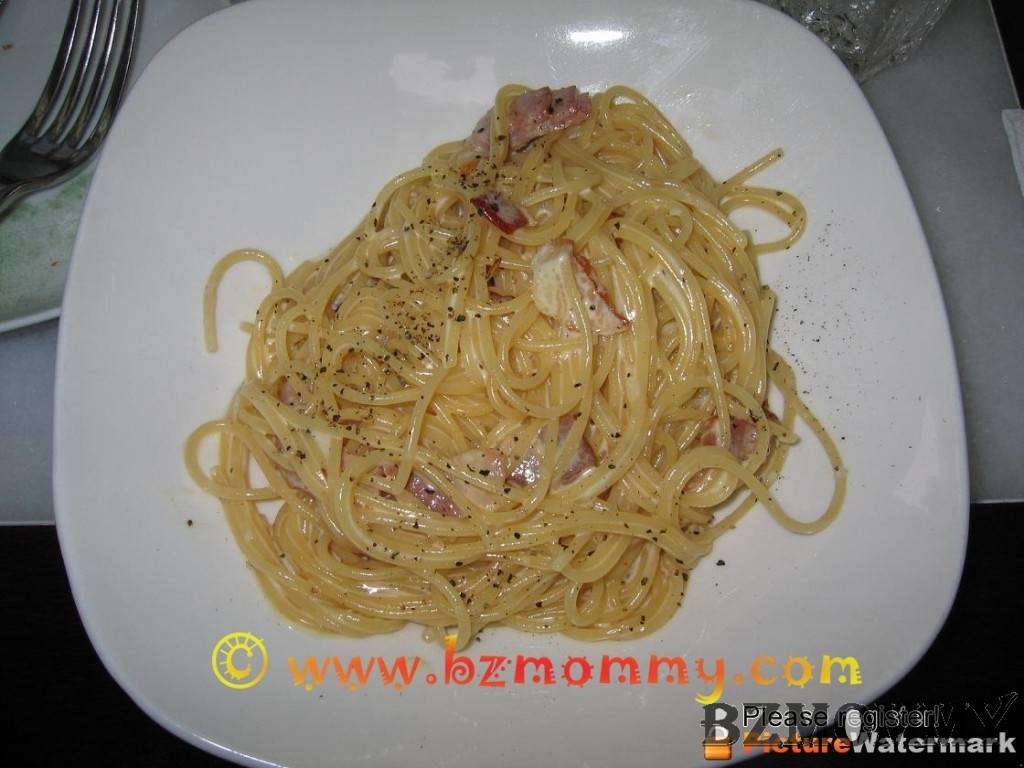 The crab meat pasta looked not bad!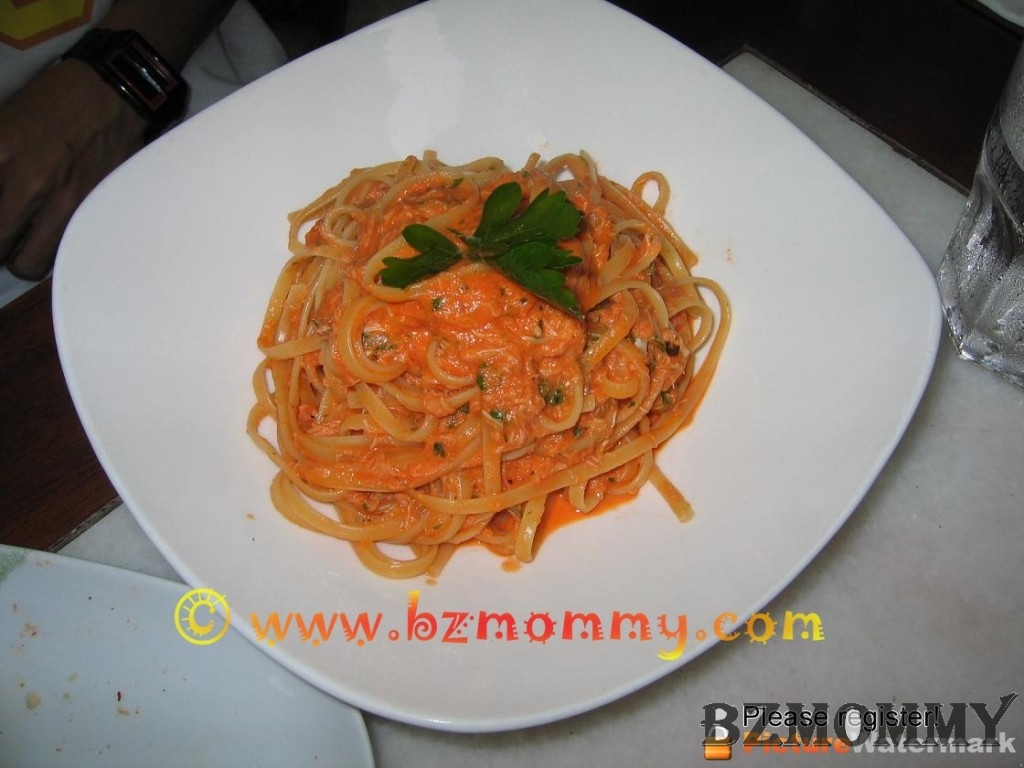 Jimmy had the baked Eggplant..not my kind of food, but I think he had a good meal.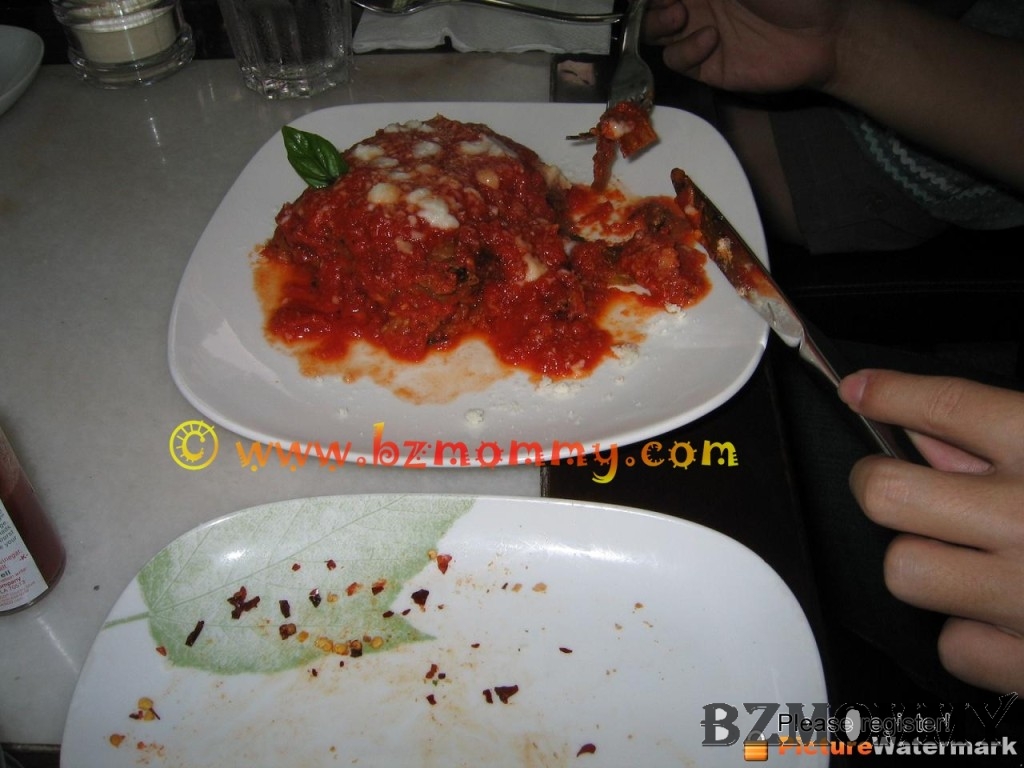 Before we left this restaurant for drinks at another place, I saw these cakes and I think they do look tasty. Not sure how they taste like, maybe we will try them another day!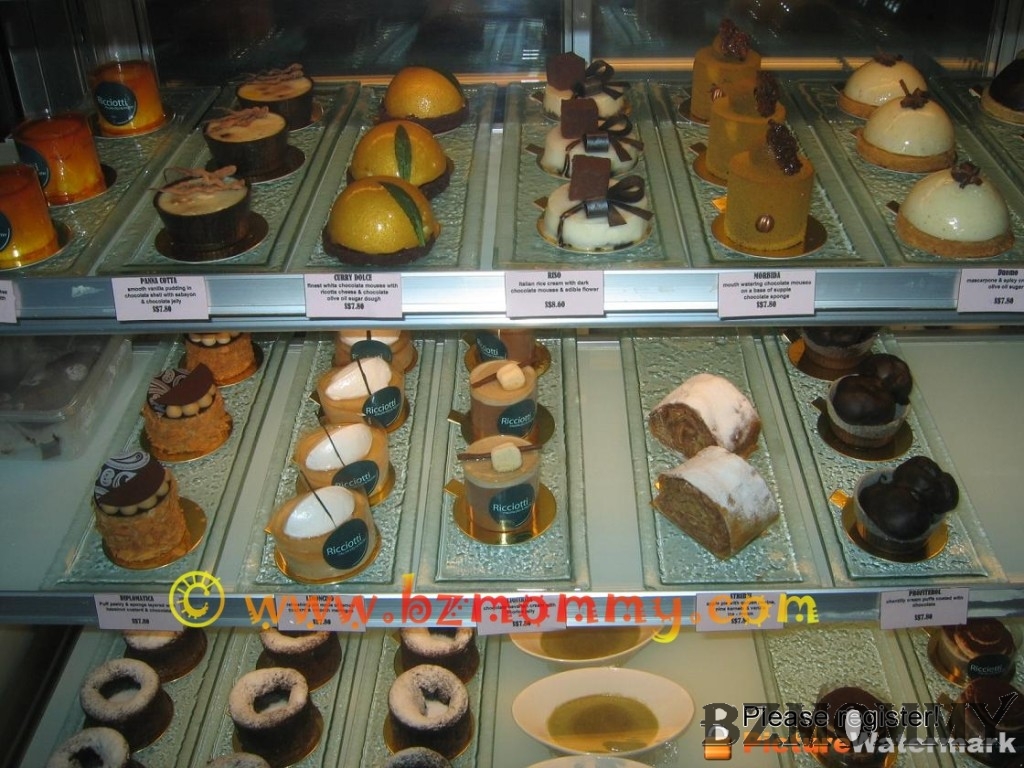 Ricciotti
3 Pickering Street
#01-36/37
Nakin Row
China Square Central
Tel : 64388040
P/S : It's crowded on weekday lunch, make a reservation if you want to come in groups of 4 and above.