Our friend Ber invited us for a free meal at the Mushroom Cafe at SengKang Riverside Park.  This is the first time we came to this park.  It was not difficult to find – as Dear used to learn driving at the quiet roads beside the park.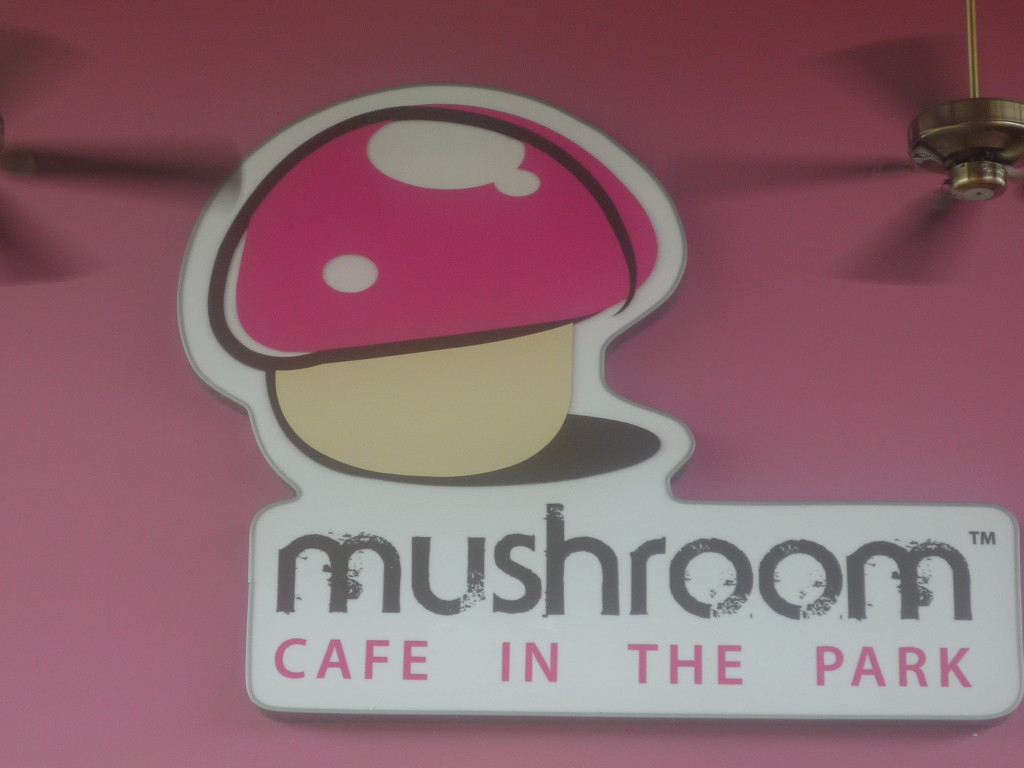 It's a bistro cafe – and it was quite a warm afternoon…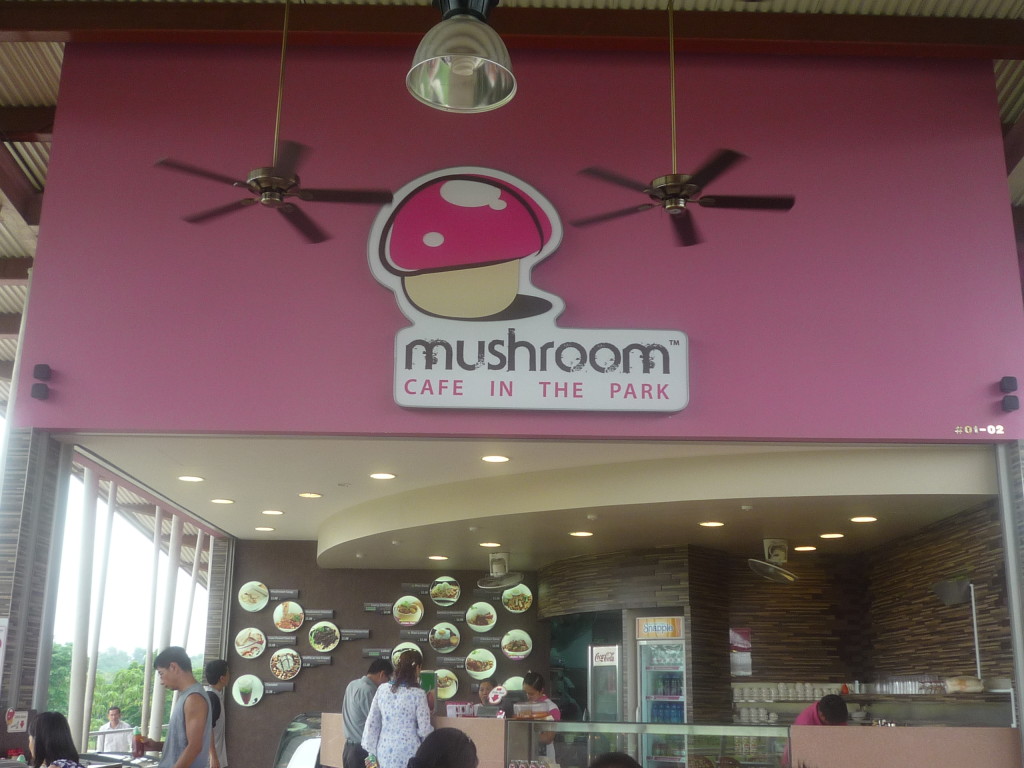 The view of the quiet park…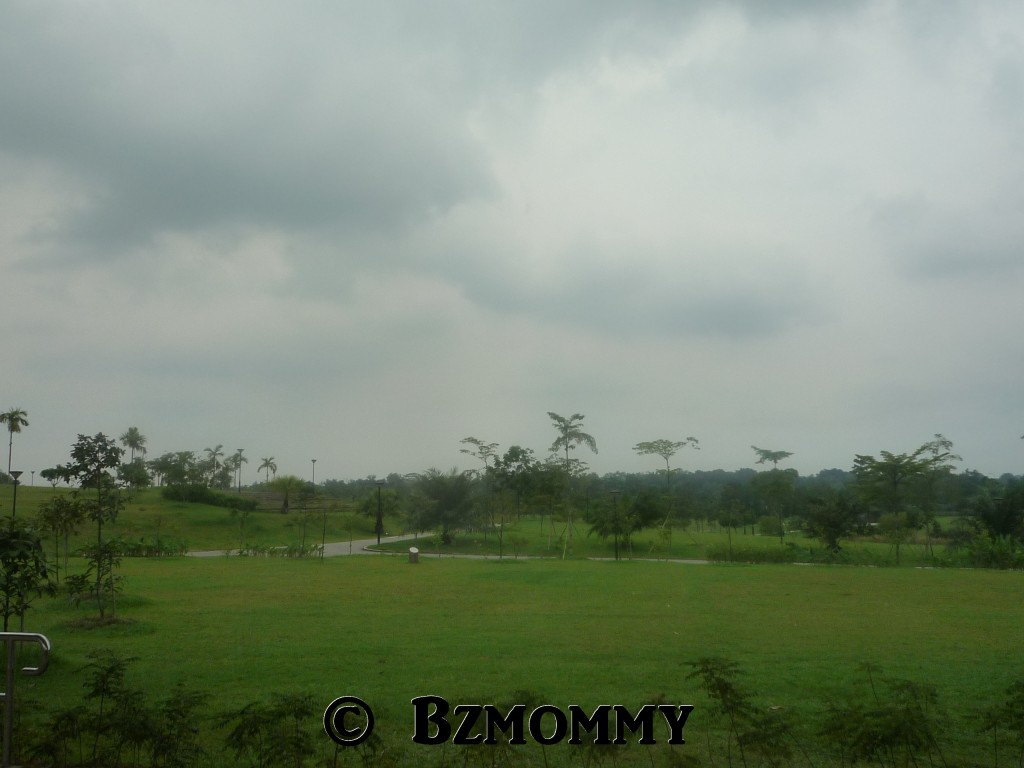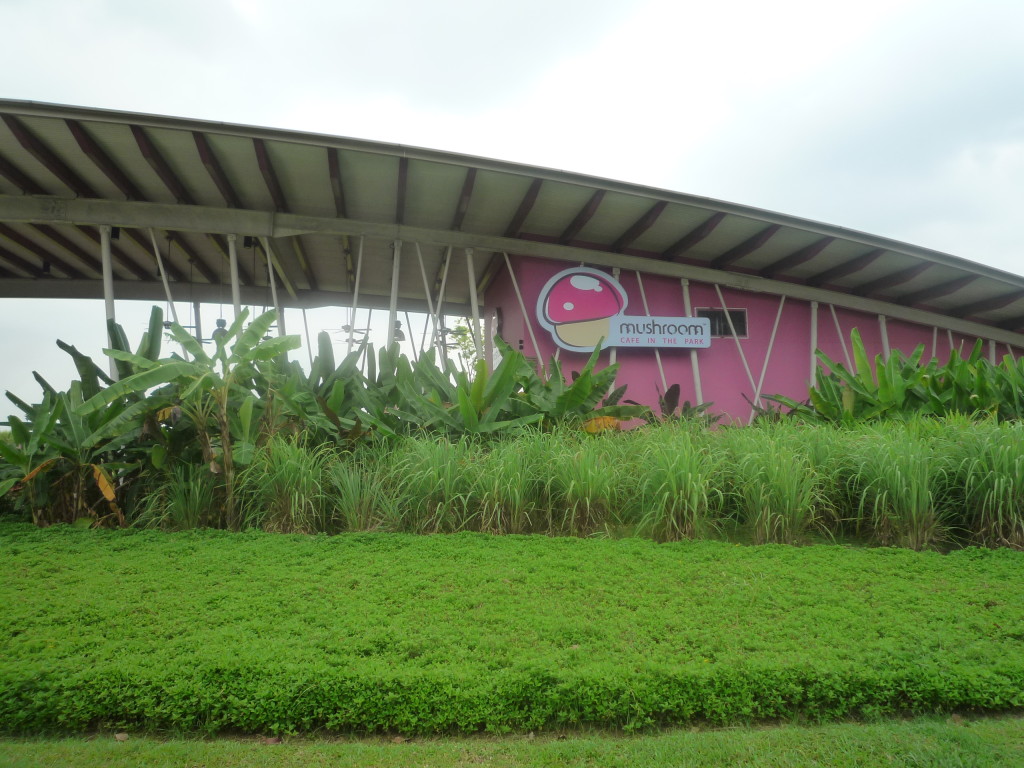 This Mushroom Cafe was actually by Old Chang Kee and no wonder the food looks so familiar…as there's a Old Change Kee mobile store @ my office during some of the weekdays.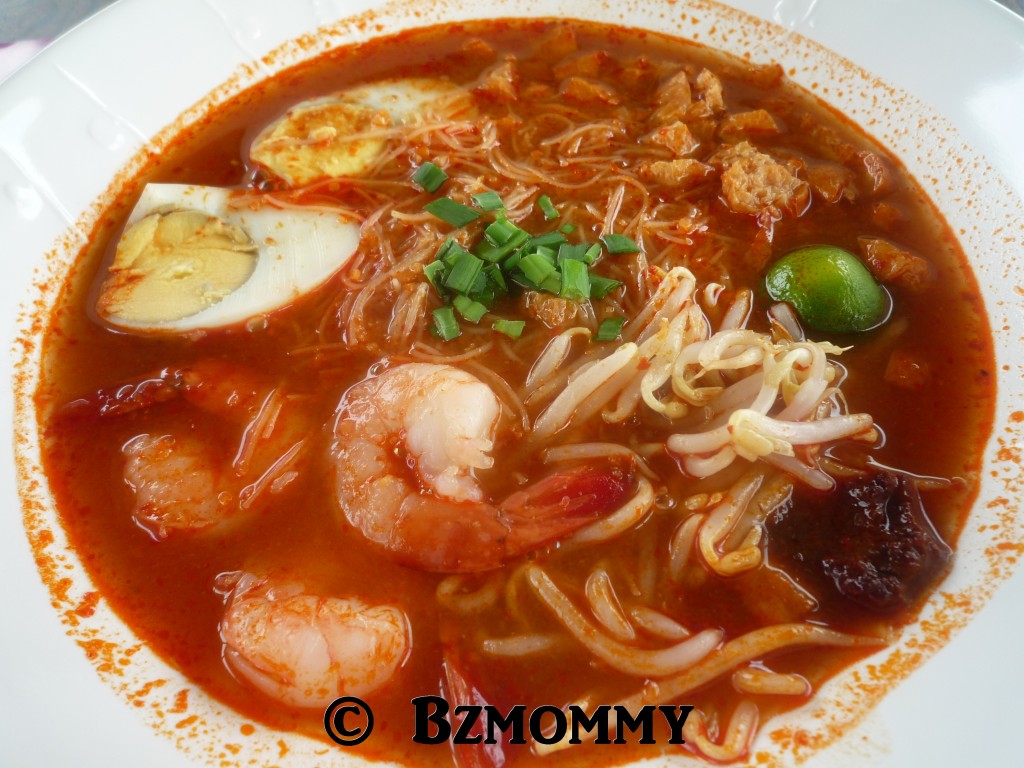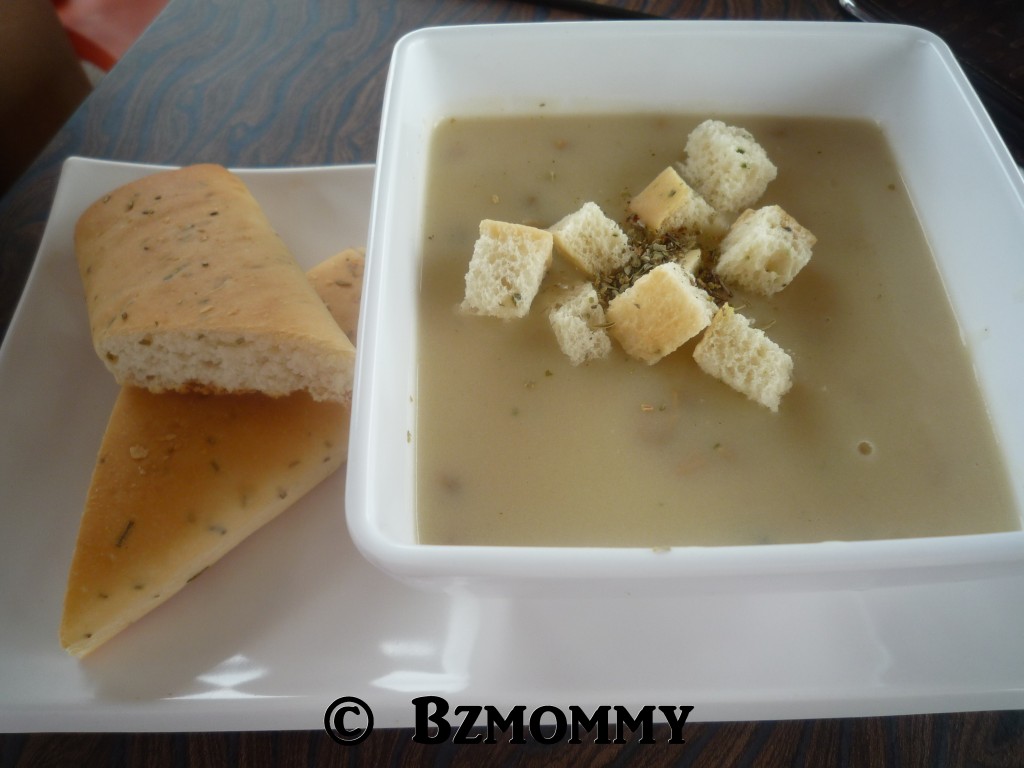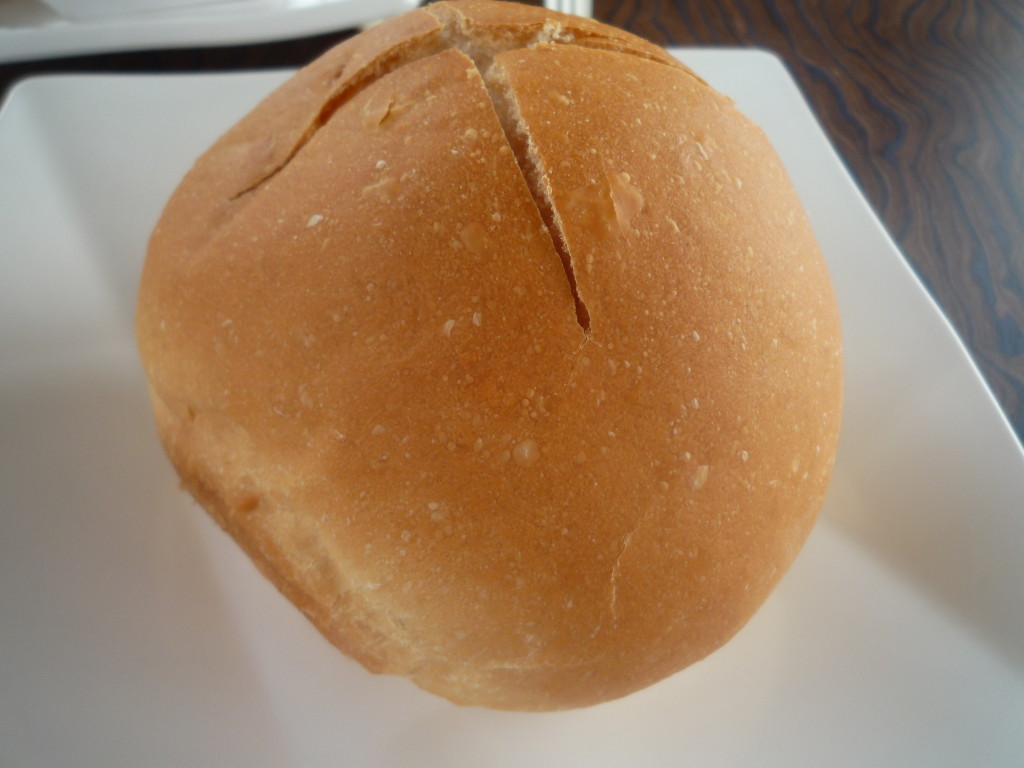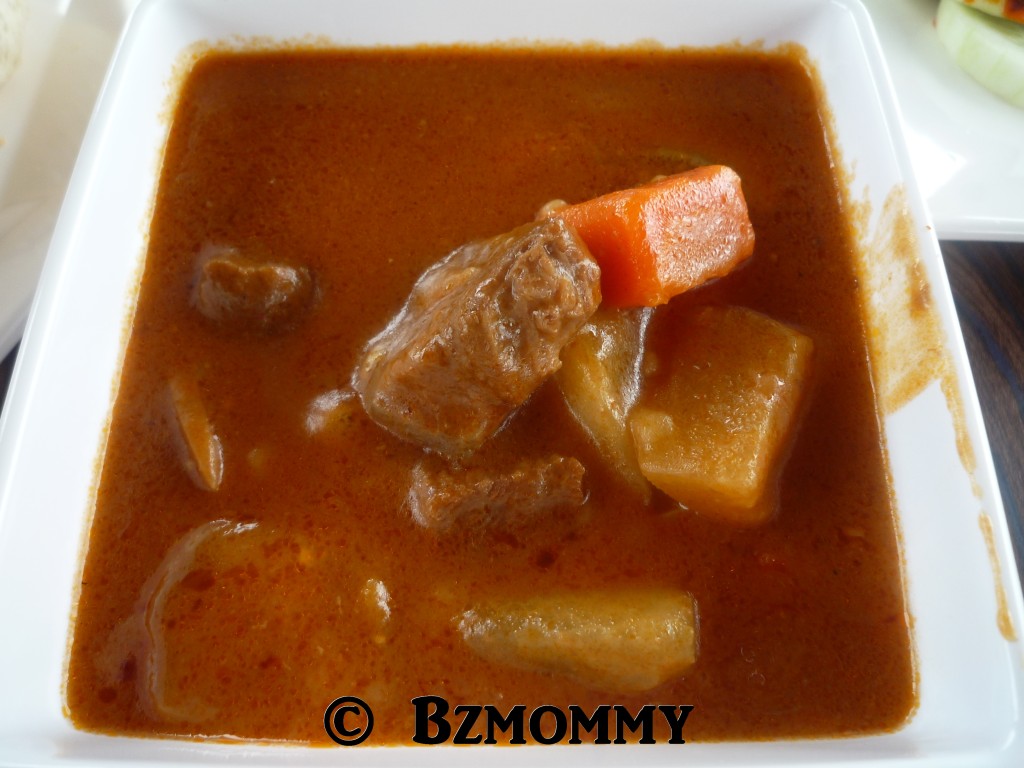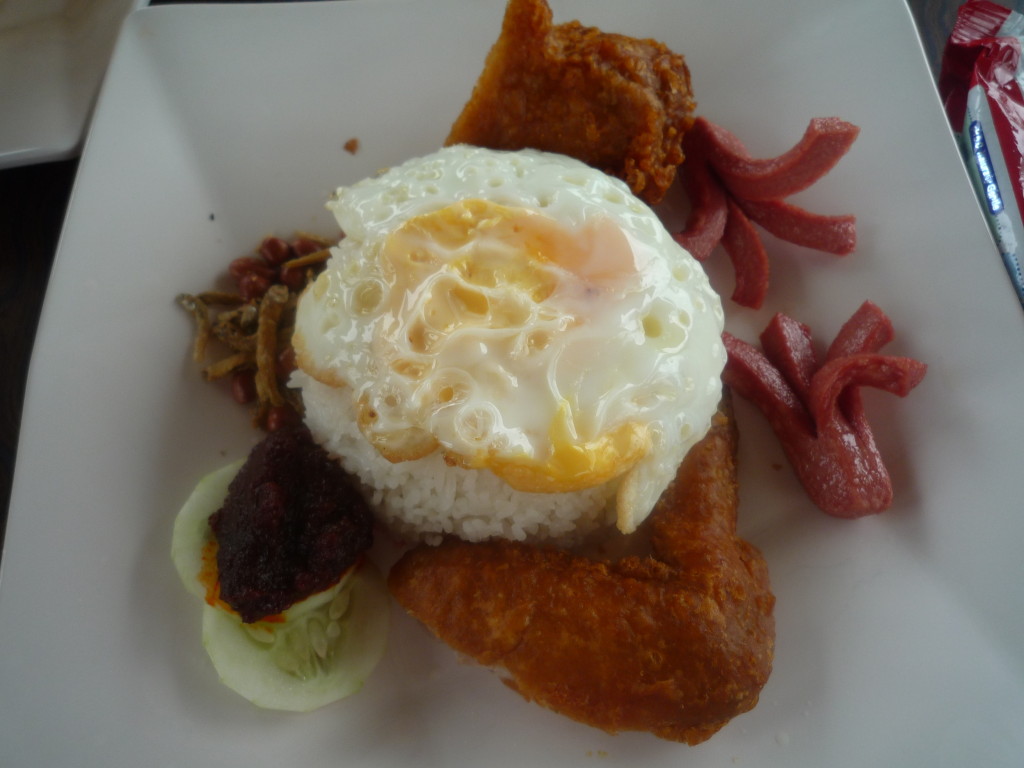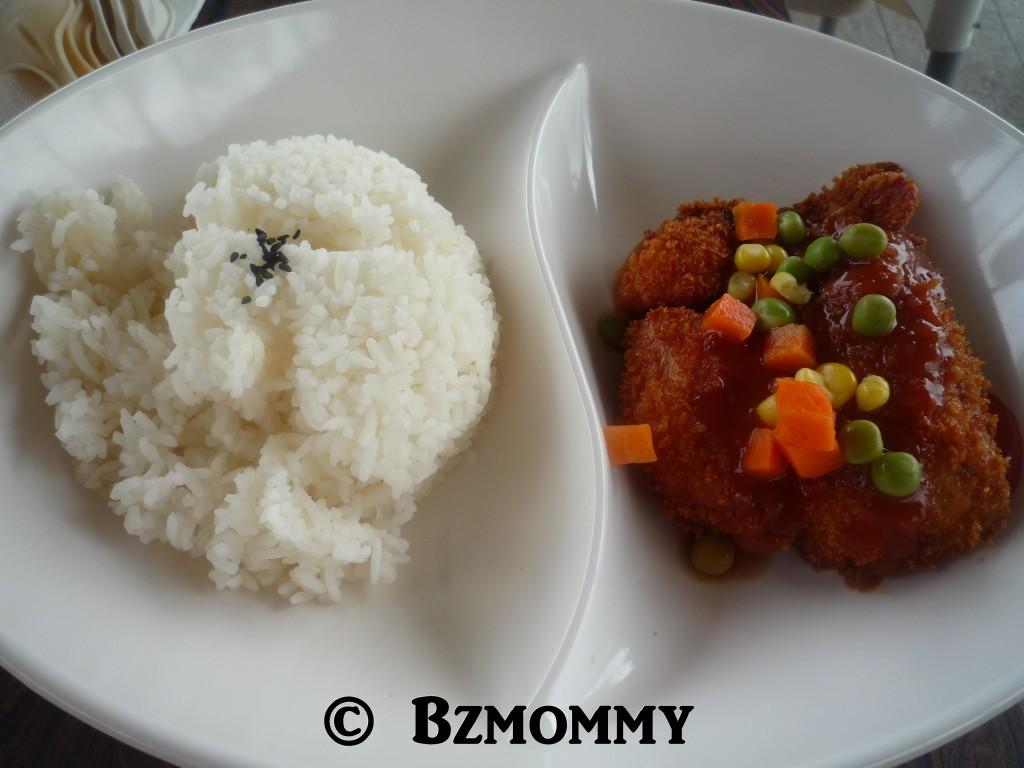 It was a different experience as we usually do not go to parks…I can't quite stand the hot day and the sun and thus my family are also sort of deprived from the sun-fun :p