I am Dawn, the teacher for the day.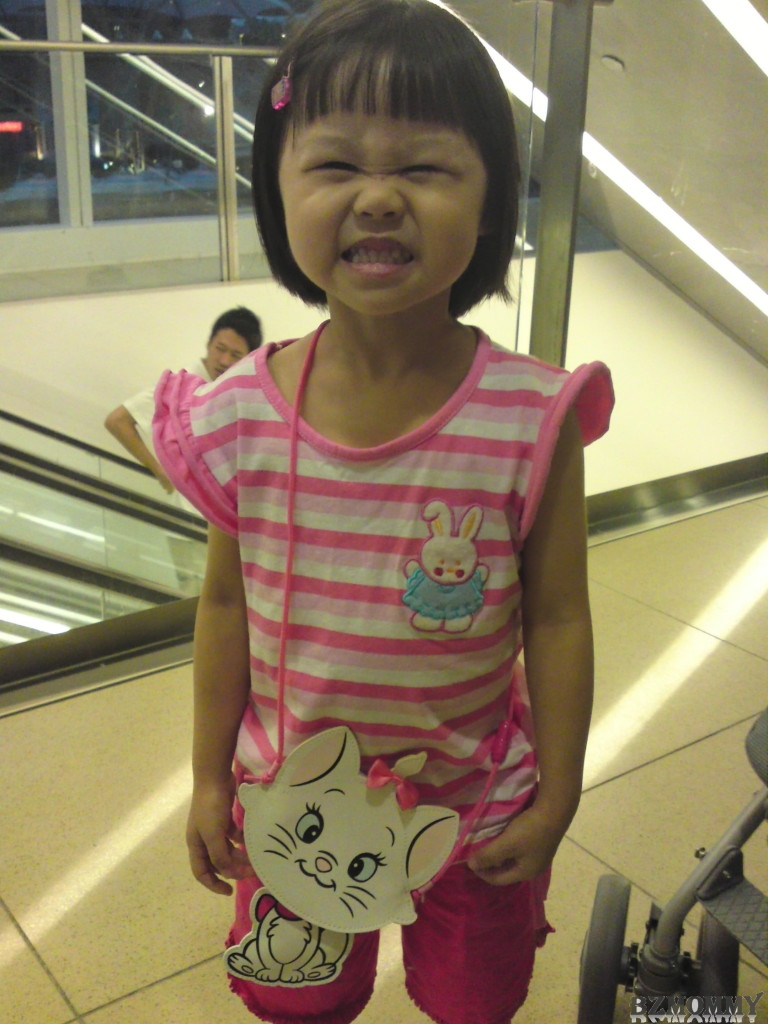 Today I am going to teach you about the Money! I love money and I know the value of money, do you?
See! This is a $1 coin!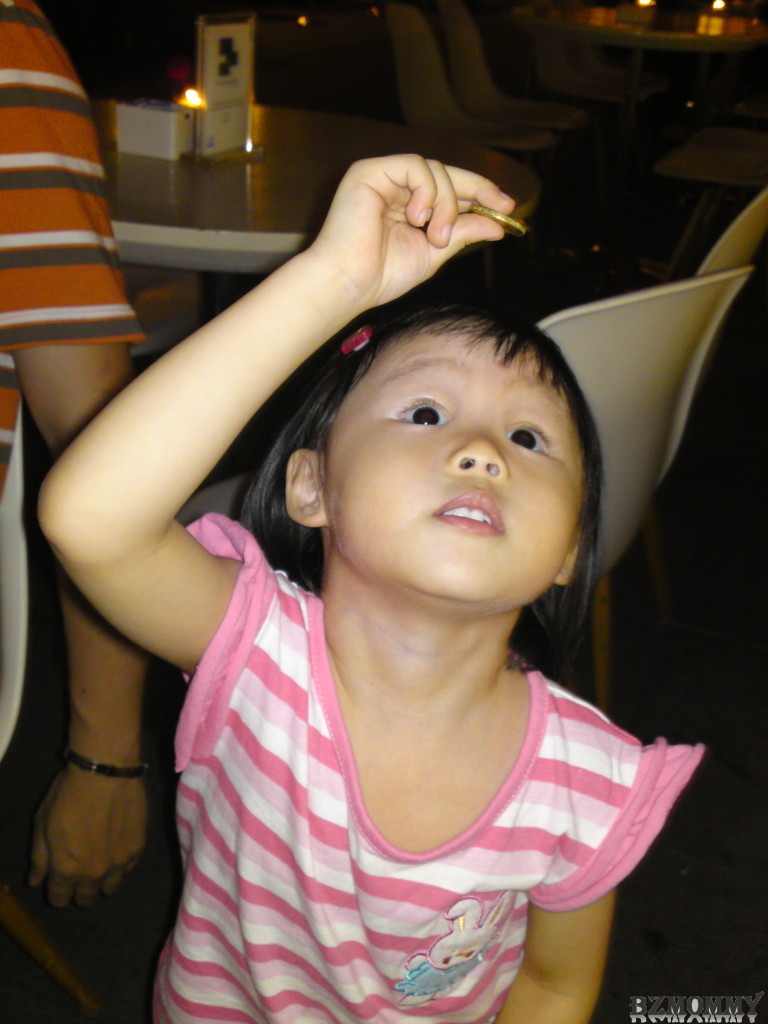 And this is a $5! I must hold it this way so that I can see the lion head!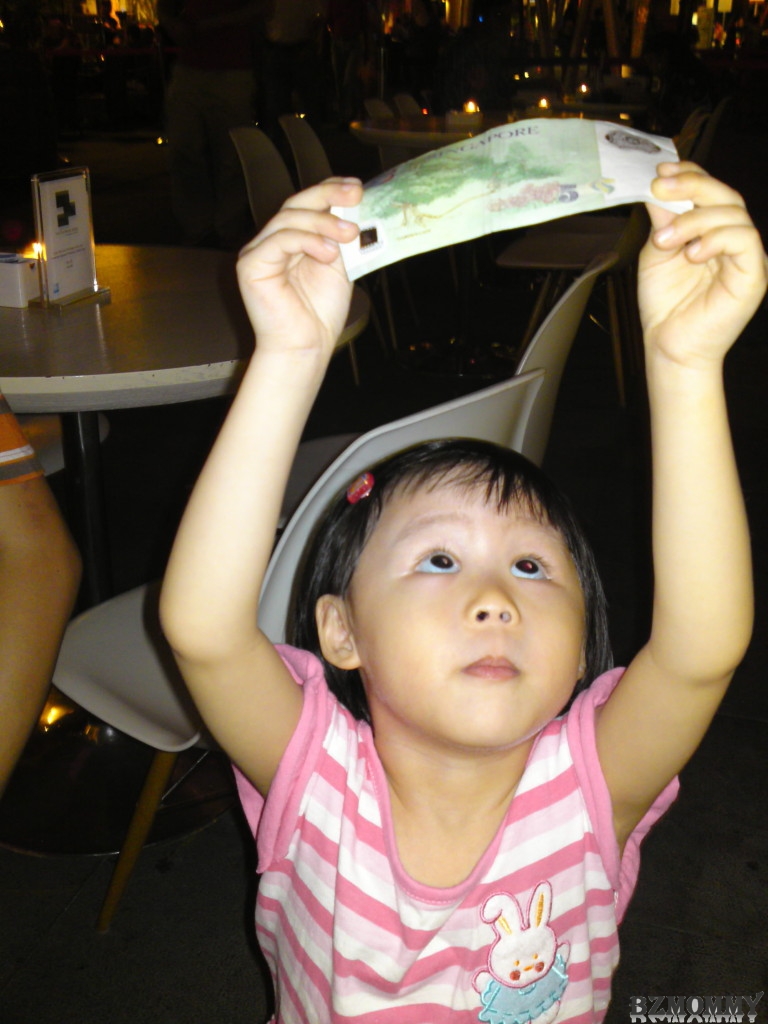 This is a red colour note! A $10 note!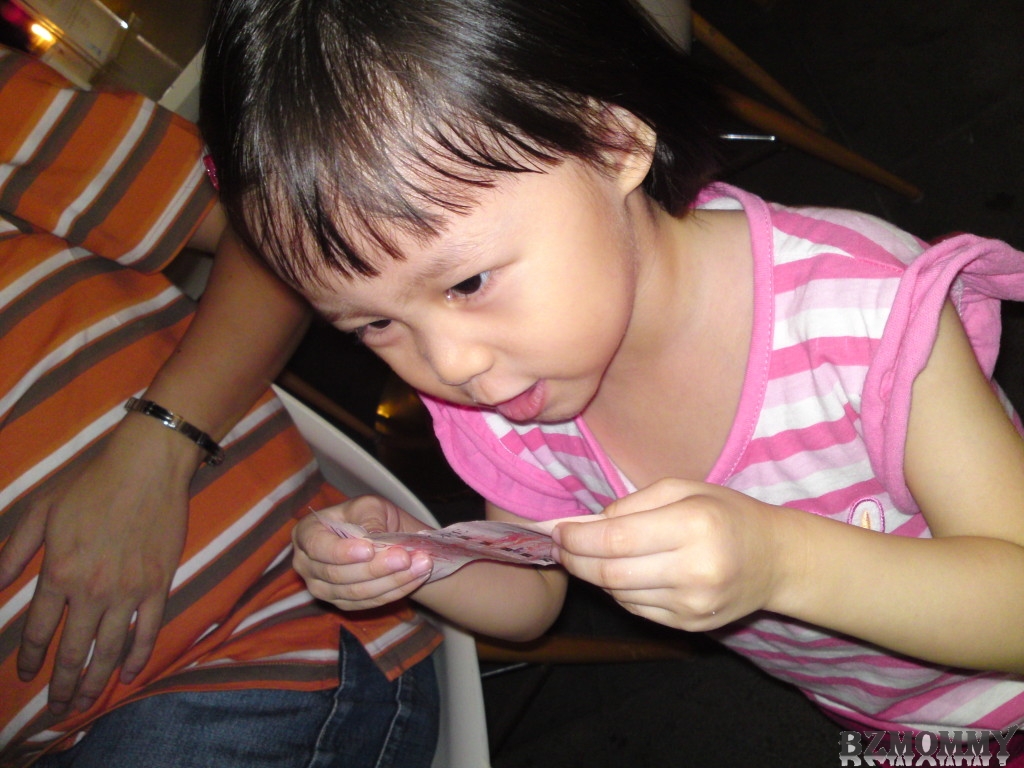 And I love the $10 note! I can buy alot of sweets!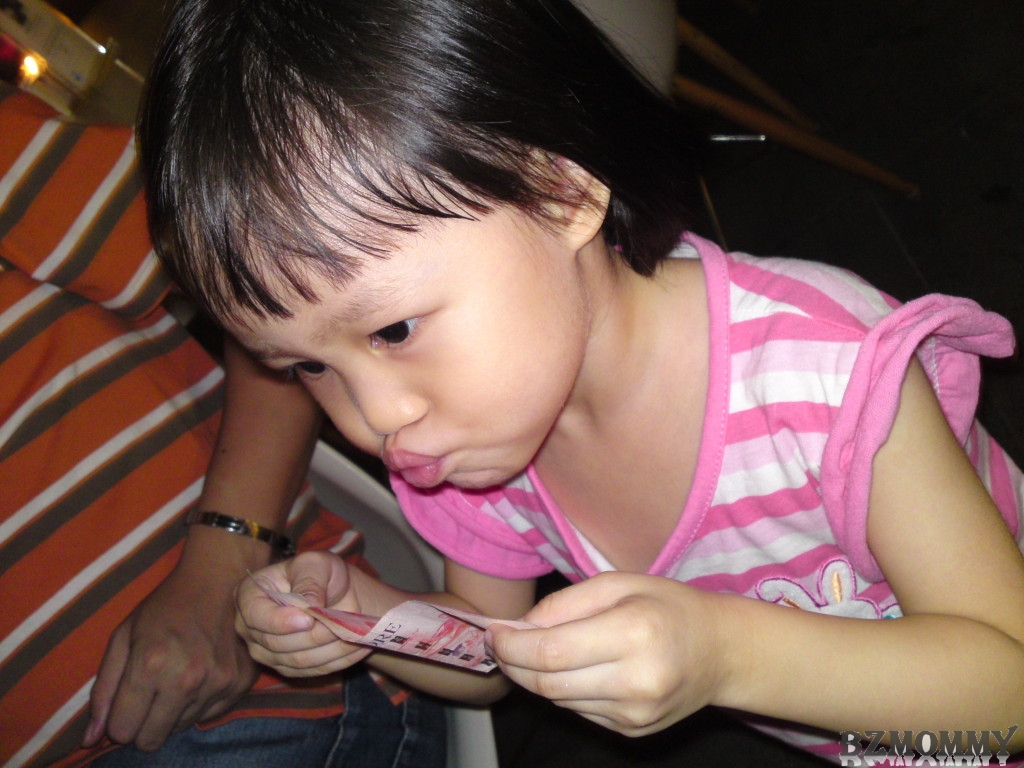 Thank you for reading.  Hope you have learn about the value of money!