Had an early celebration of my dad's birthday as we will be away for the weekend before his actual birthday.  The chosen place – 老北京 @ Novena Square.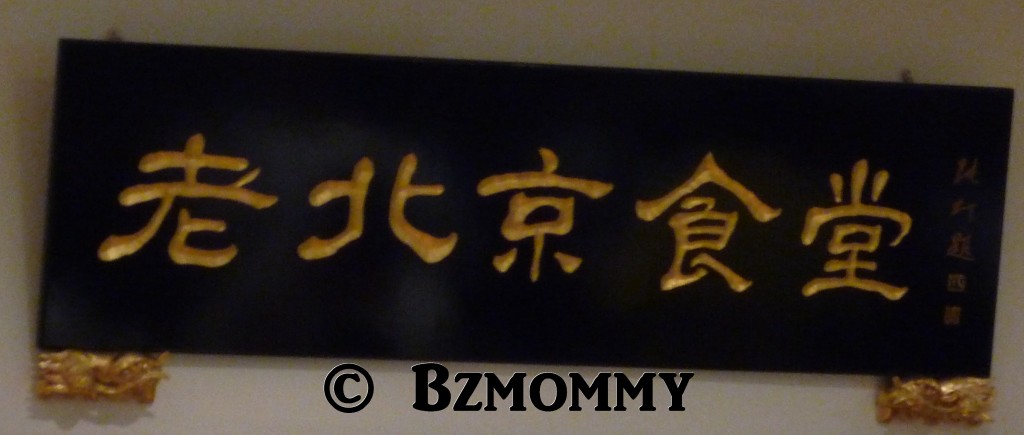 Dear said that they serve nice 八宝茶.  Took a sip from his cup.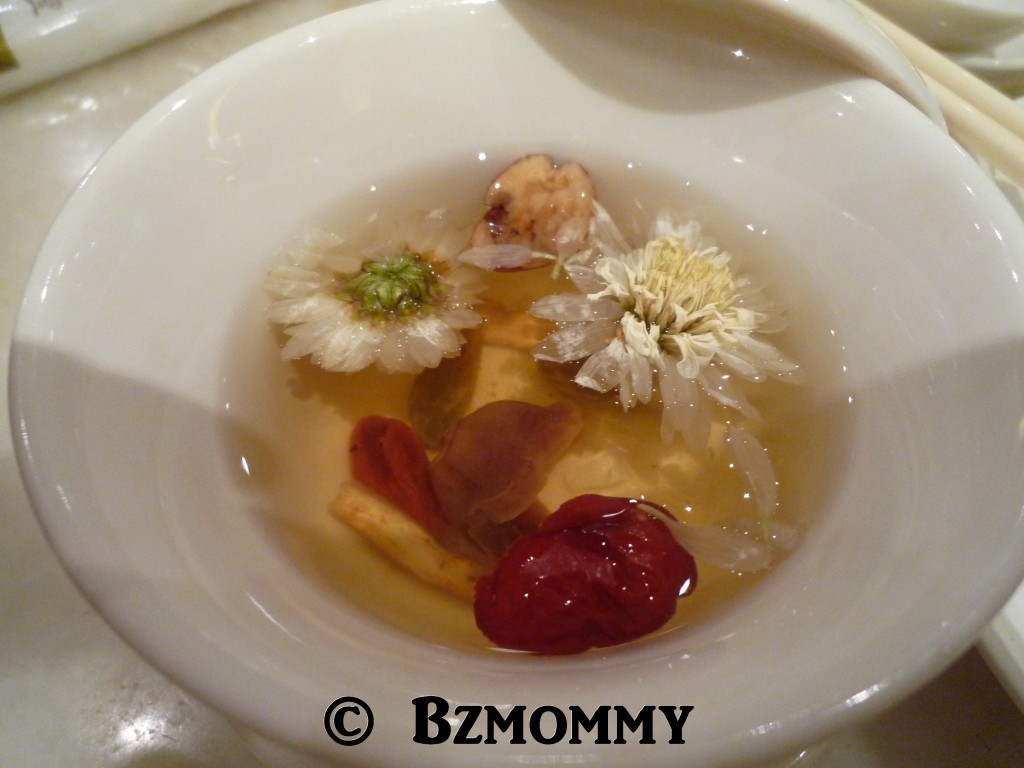 寿桃 for my dad, on the house by the restaurant. Cute little ones! And it taste good! Dawn love it too!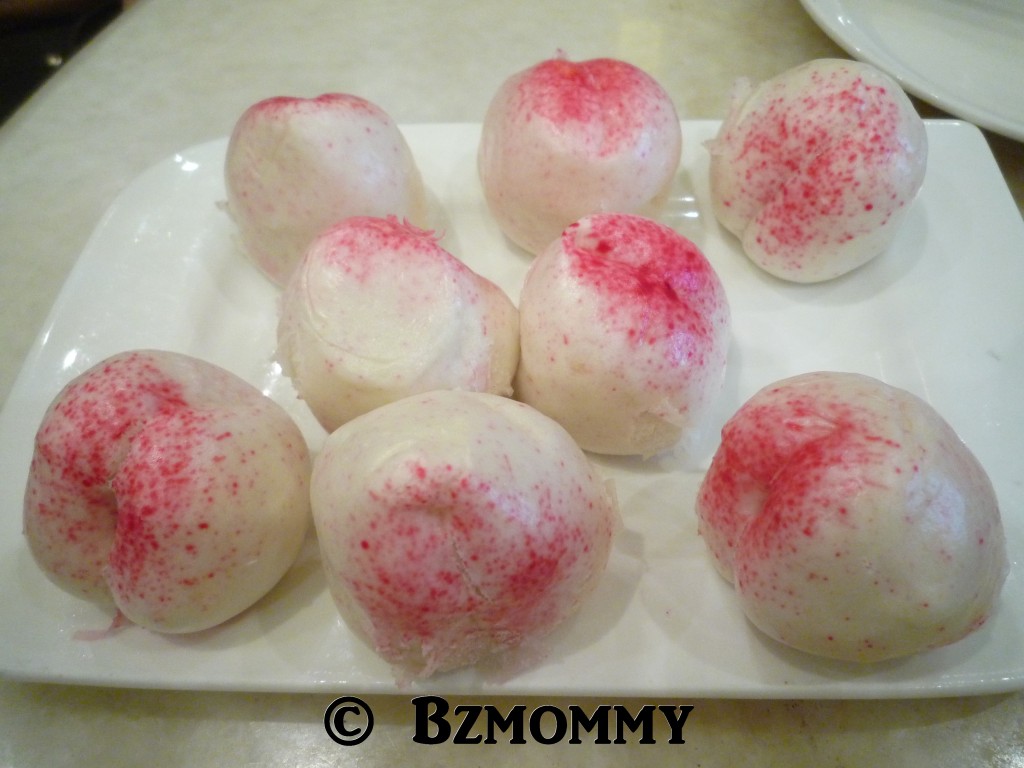 Side dish – peanuts, can't eat because I am still breastfeeding 🙁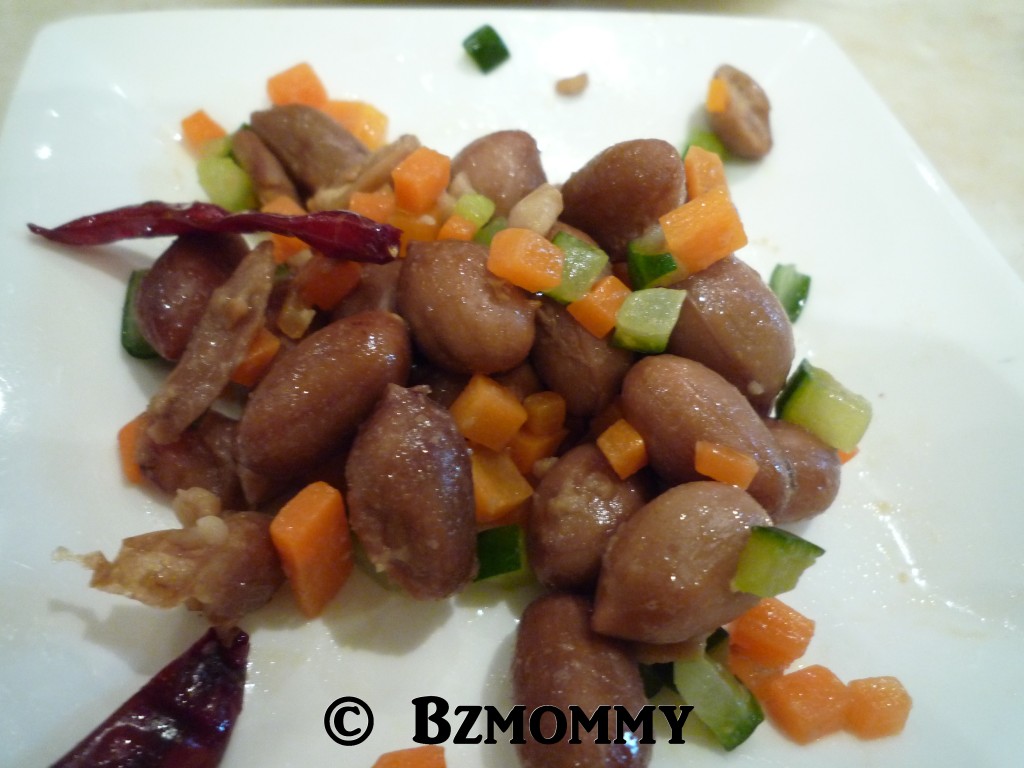 Cold Dish – Pork.  I can't remember what this is though, but it's so sinful yet super yummy!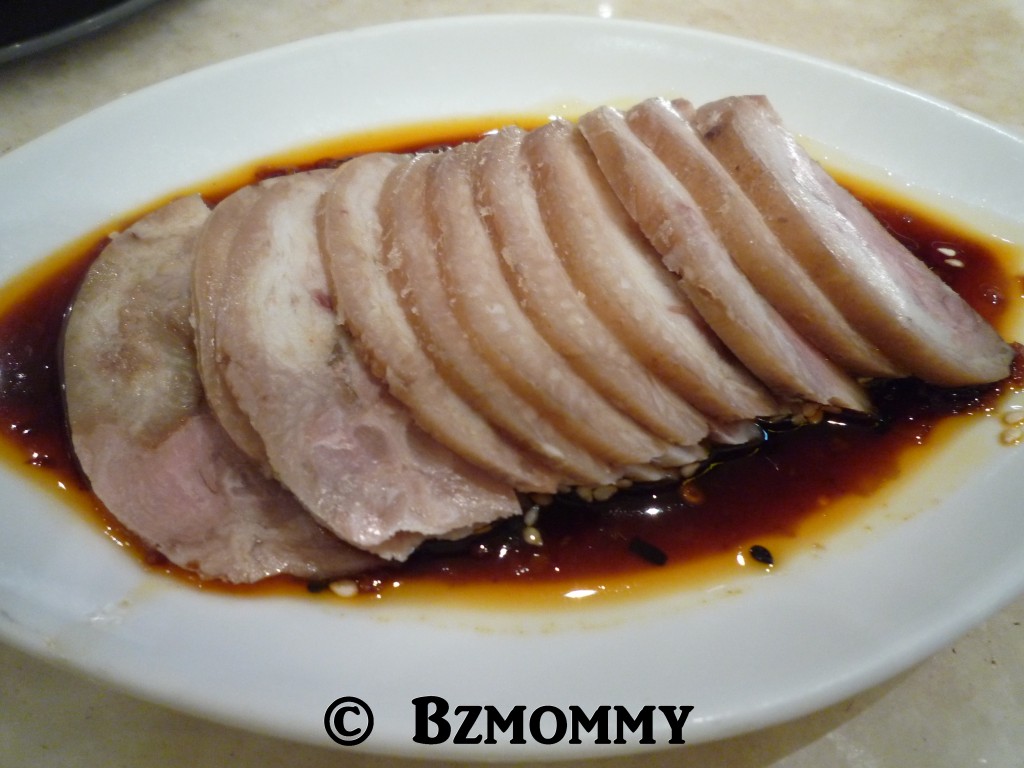 Also cannot remember what's this vegetable :p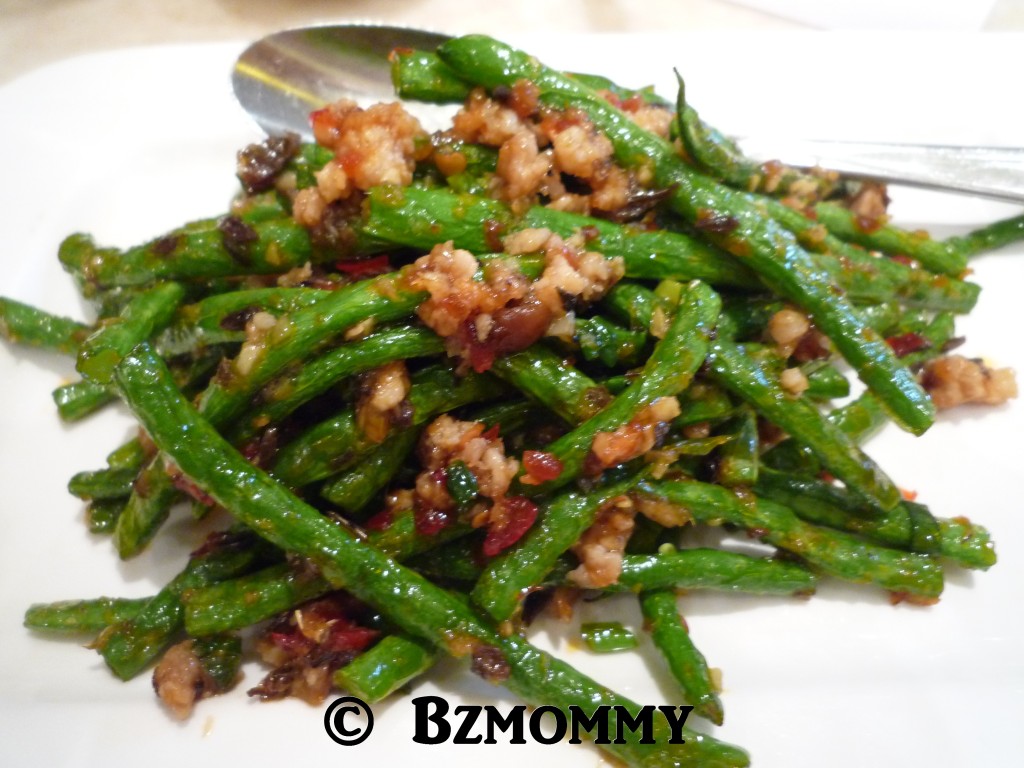 Steamed Juicy Meat Buns 小笼汤包 :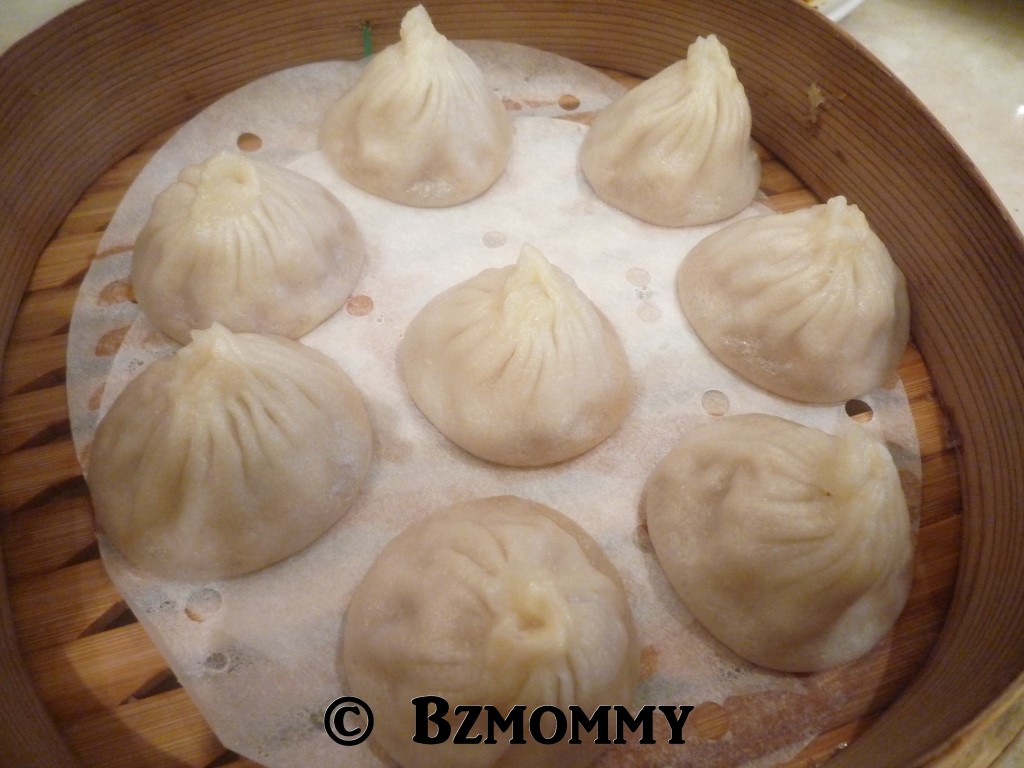 Traditional Roast Peking Duck 媲美全聚德的烤鸭 :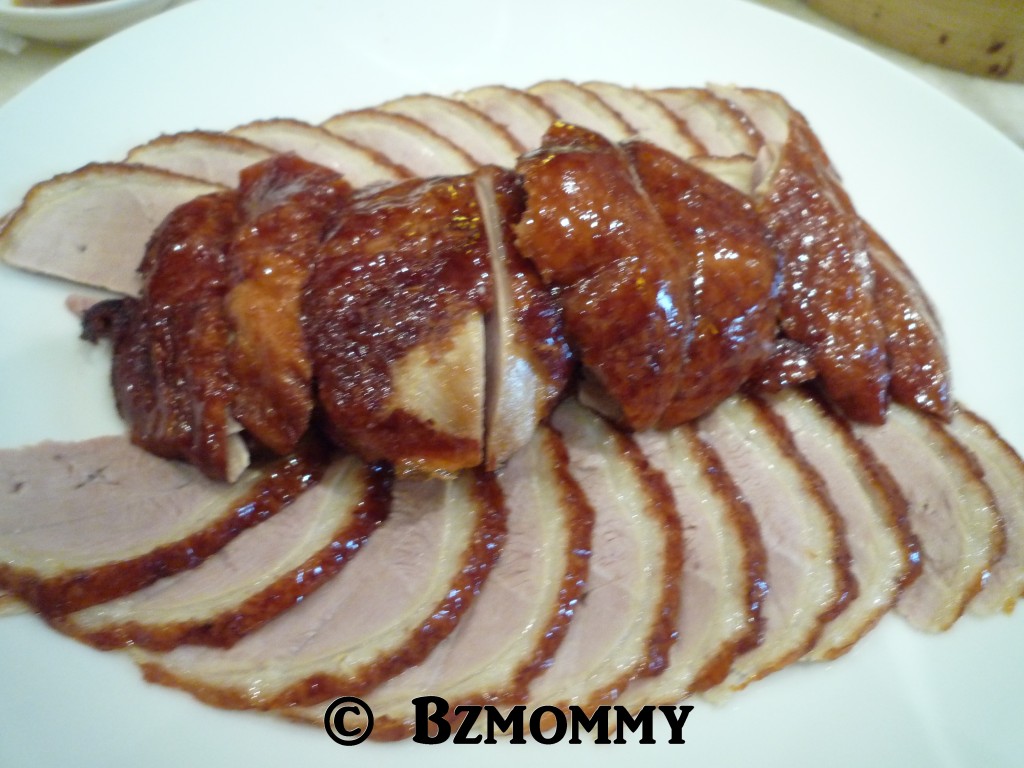 Mian Xian as it's my dad's birthday meal…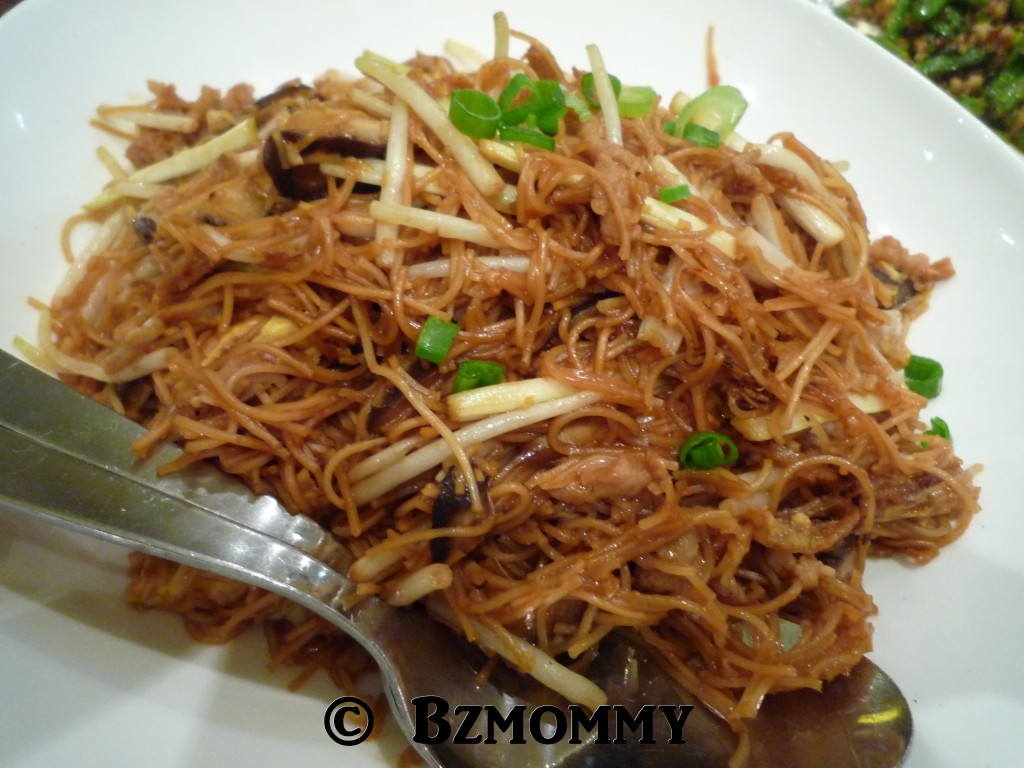 Egg Tofu…ordered mainly for Dawn.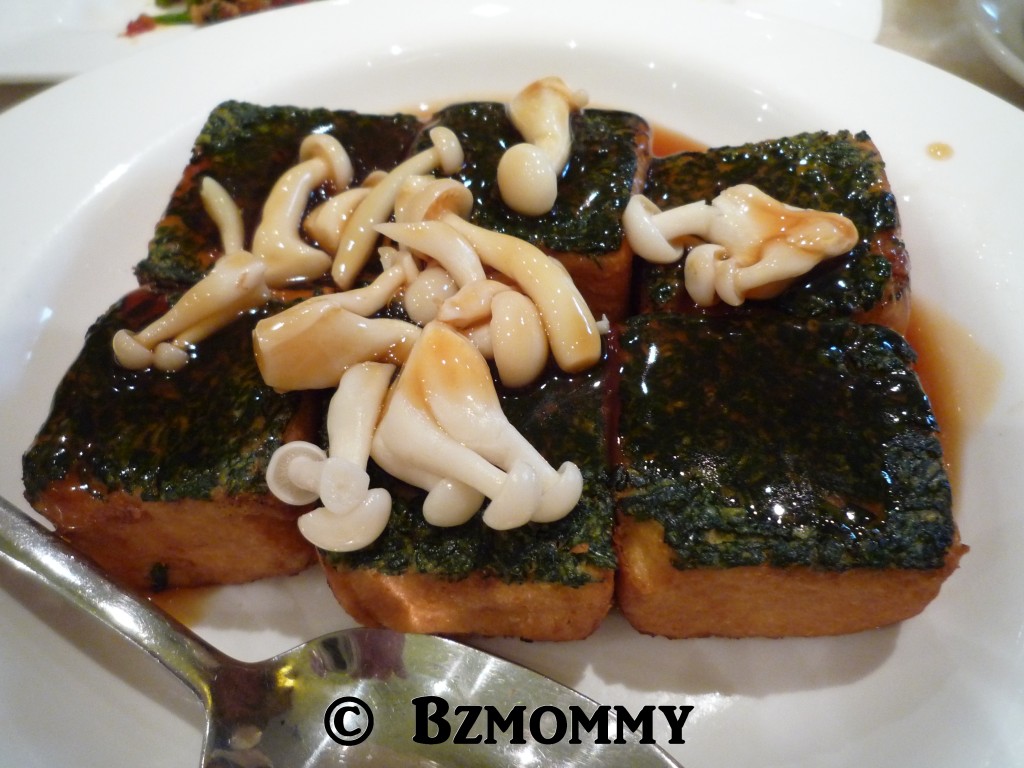 Yummy fatty meat!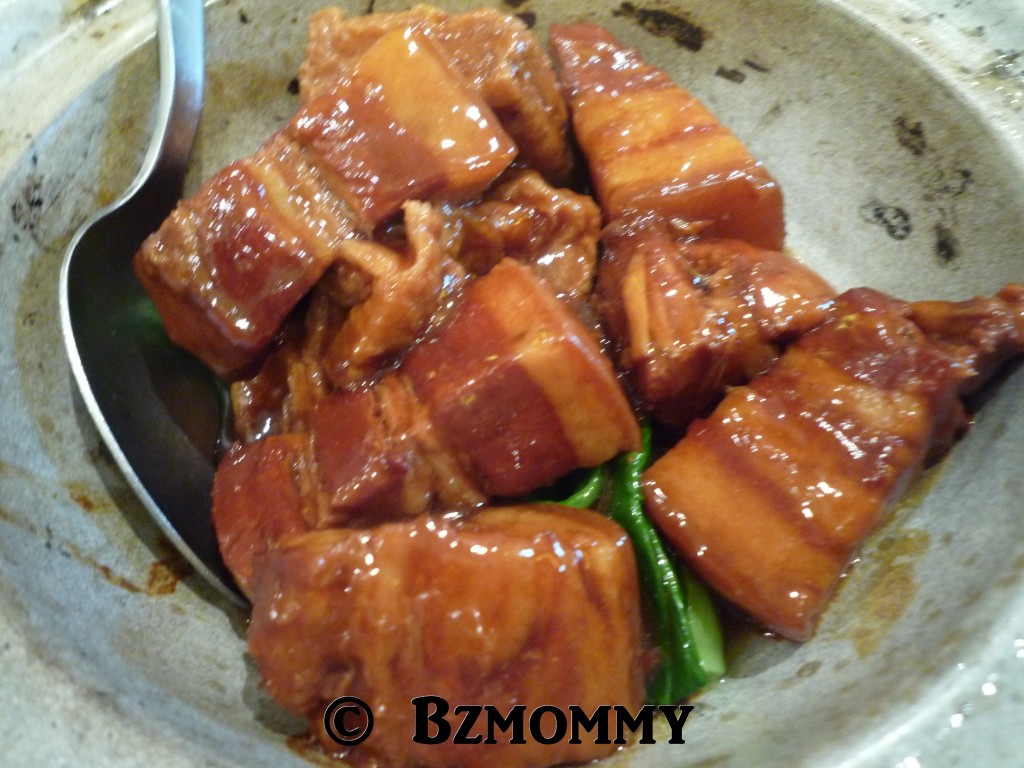 Very full-filling lunch 😀