After a seem-to-be forever all-day sickness, my appetite went back to normal and I can finally eat!
So we have my belated birthday gathering with the guys.  This time, we went to Hyang To Gol Korean Restaurant at Amara Hotel.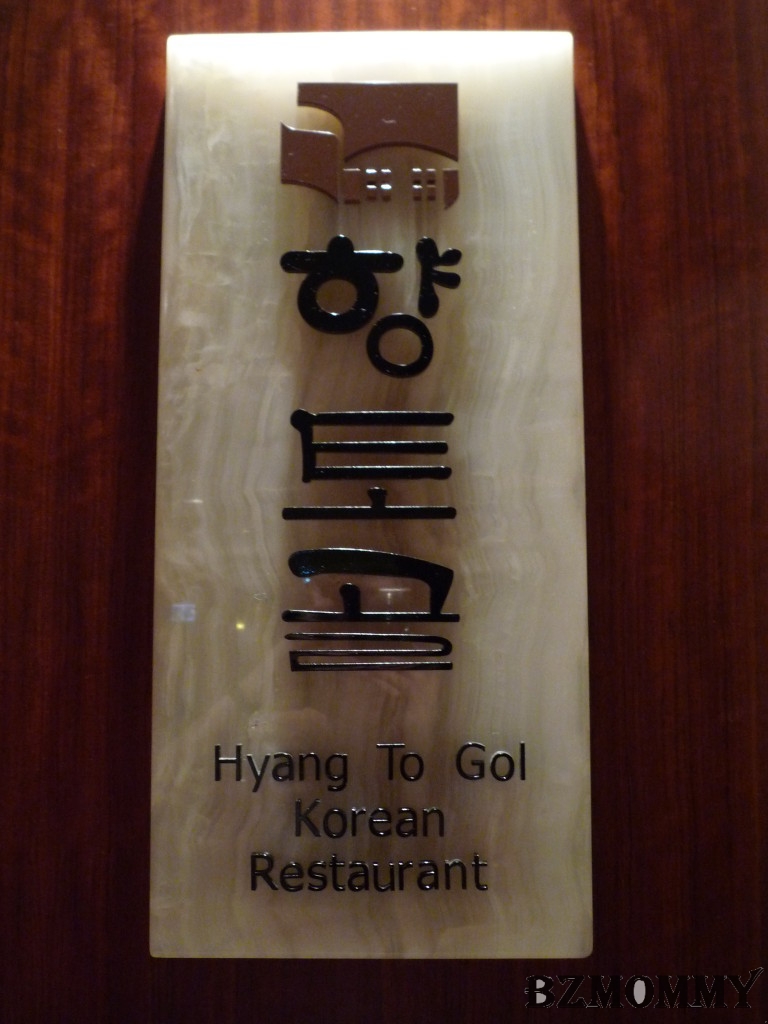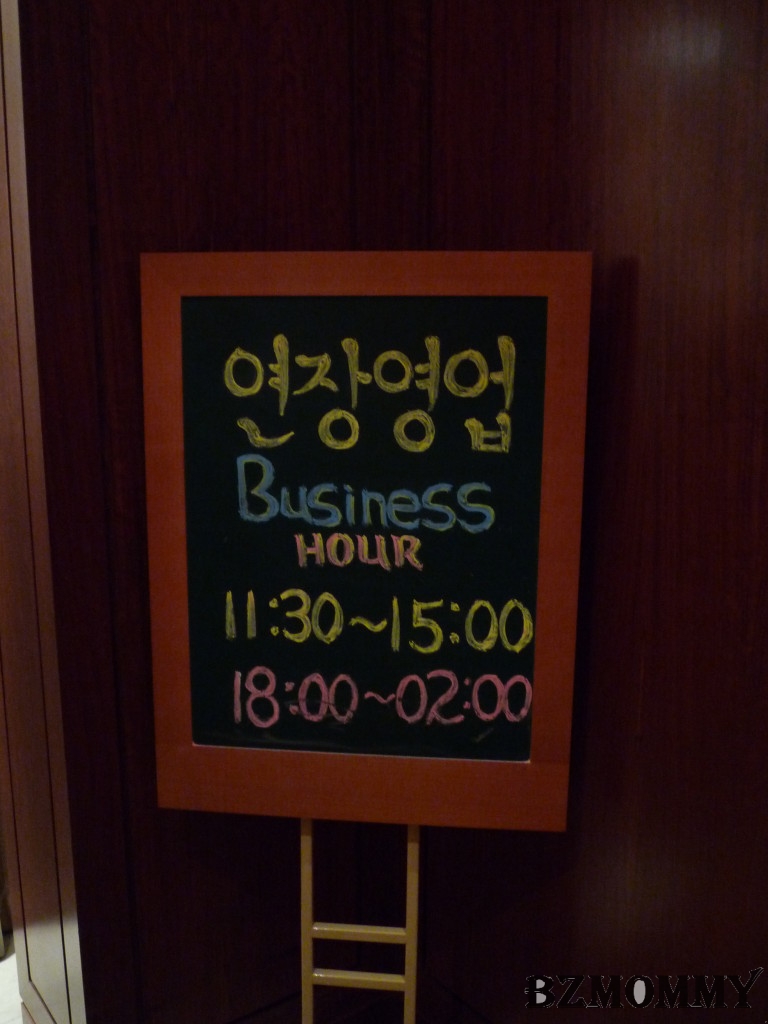 We were served with the side dishes after we had placed our orders.  Didn't quite enjoy the side dishes as compared to Jang Shou.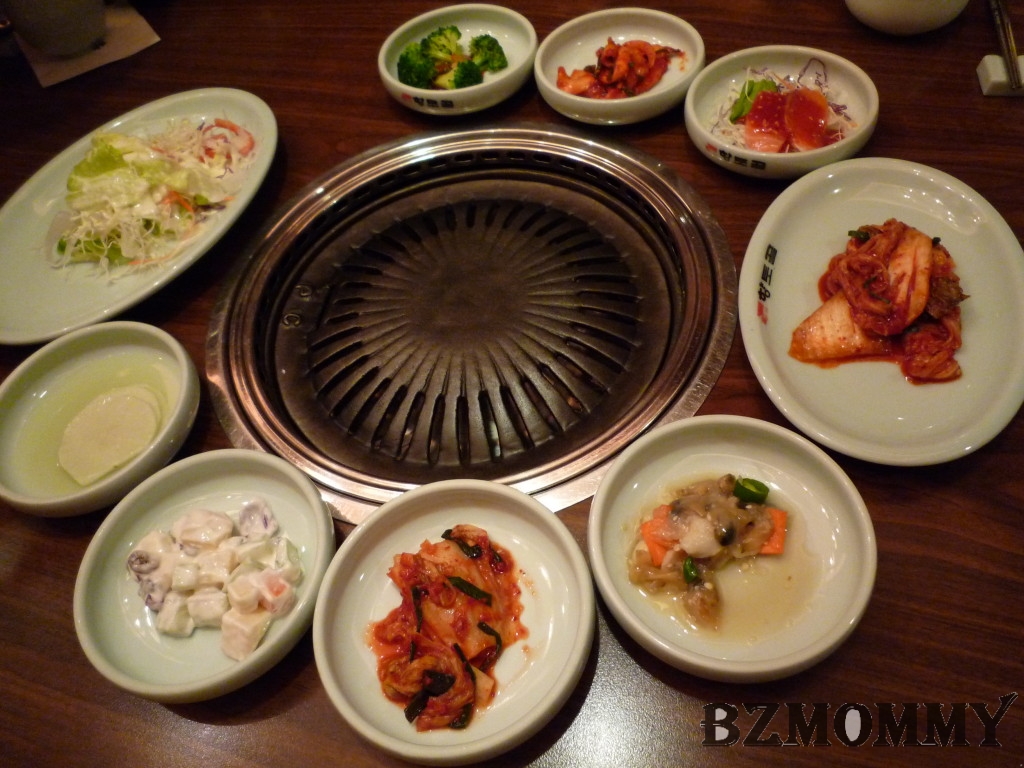 How can we miss the meat? However, the pork belly was a disappointment.  A little too hard to my standard.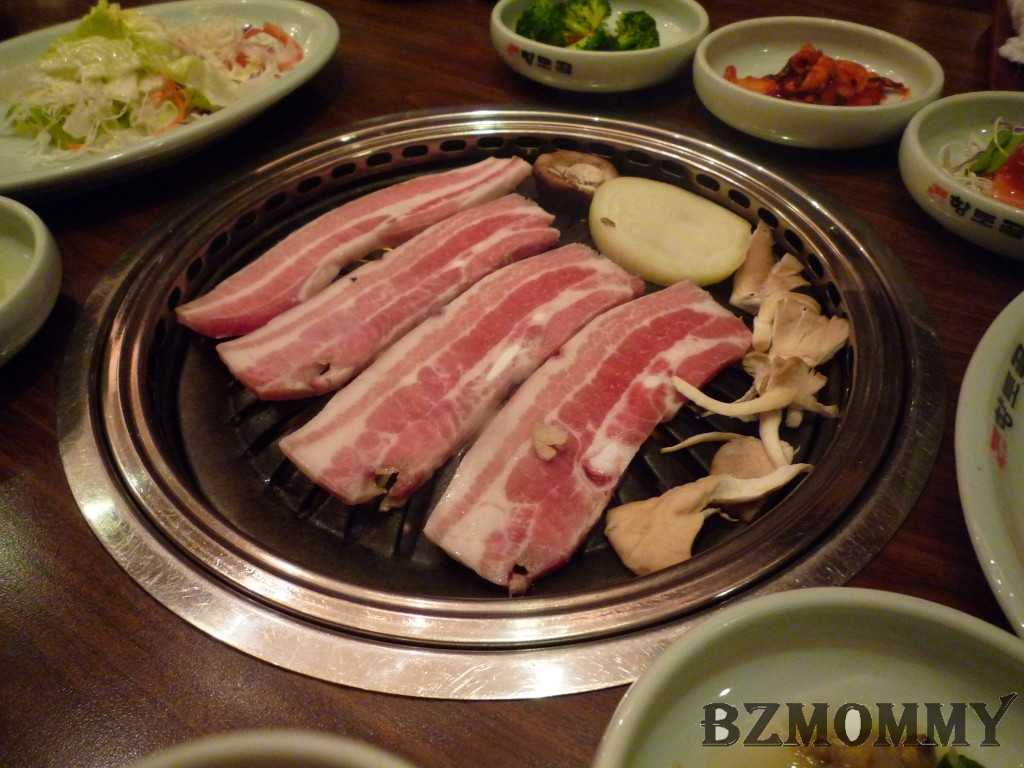 But the seasoned pork is super nice! So if you are going to order the meat, this is a must try!
The vegetables to go with the meat..didn't take any of these because was worried that they are not cleaned or fresh. Can't take any chances now…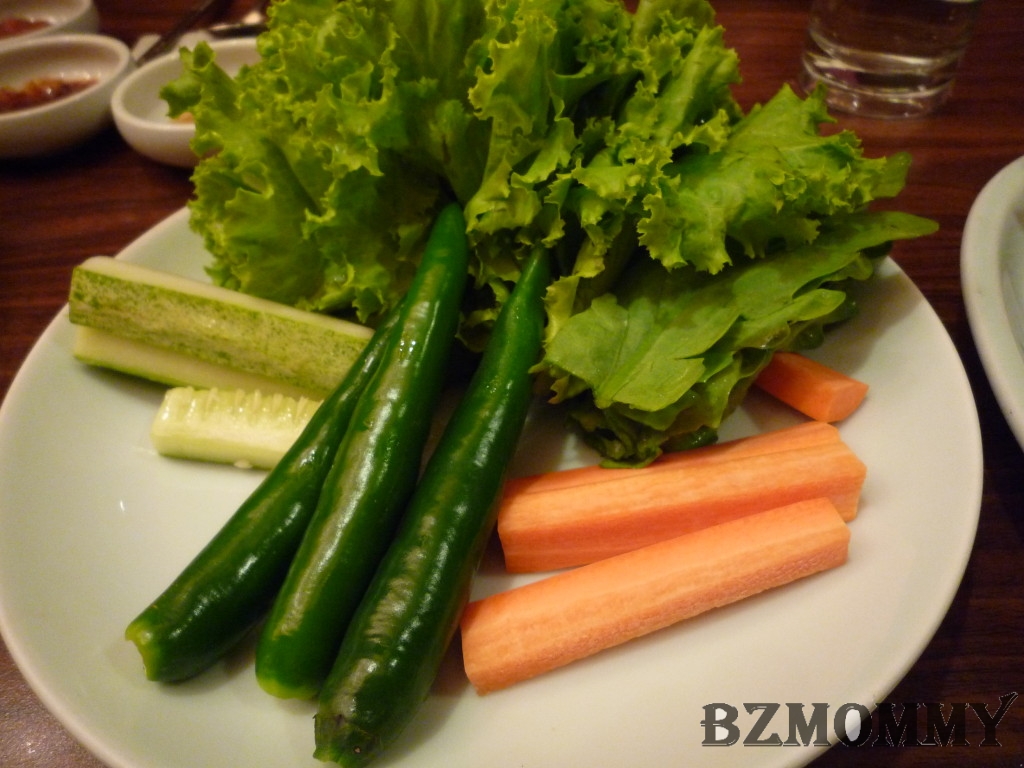 And how can we miss out the kimchii soup?  It was not that spicy, maybe because of my changed taste buds after being pregnant. I wished it was hotter!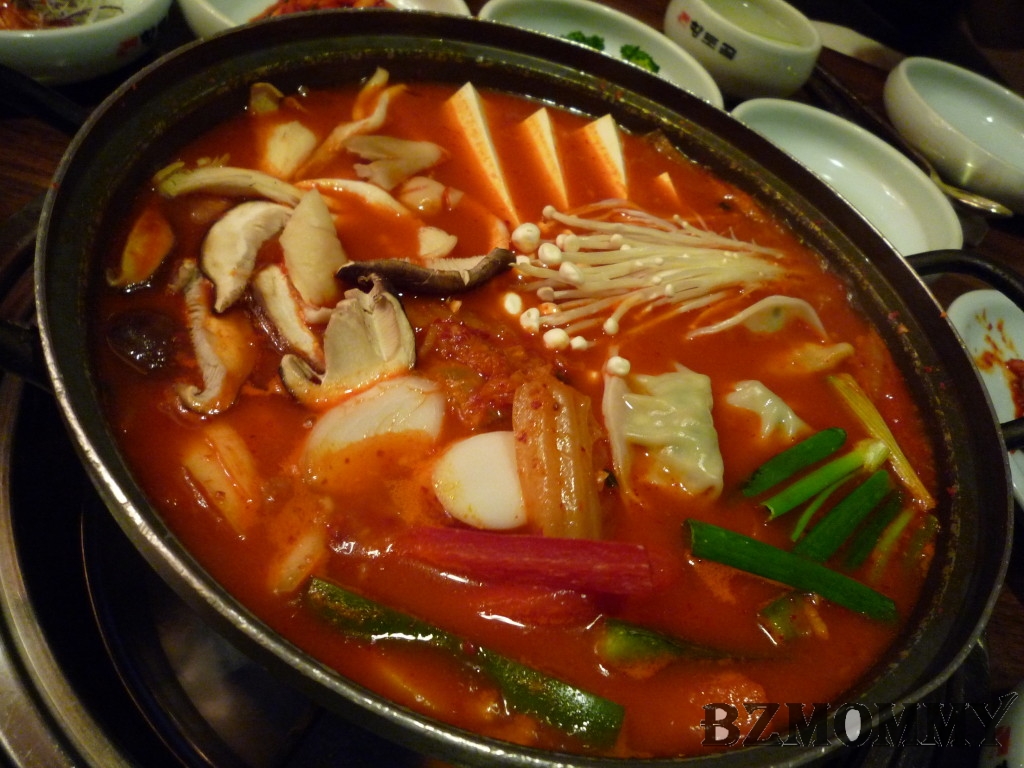 This is my serving of the Kimchii soup.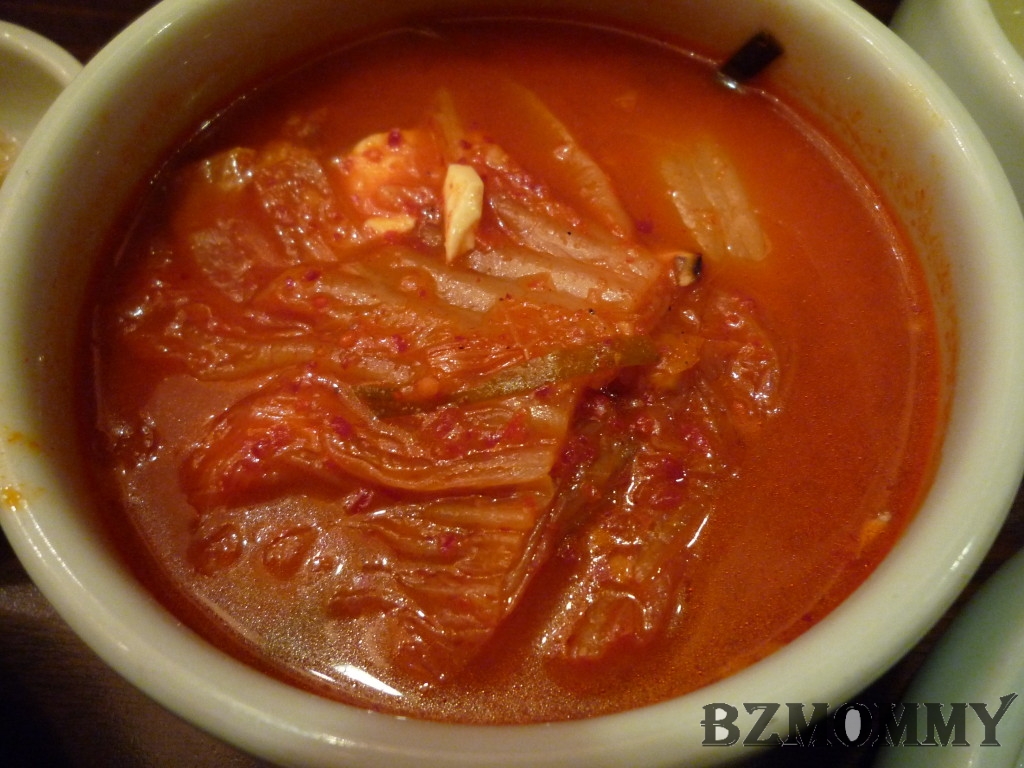 And my bowl of food…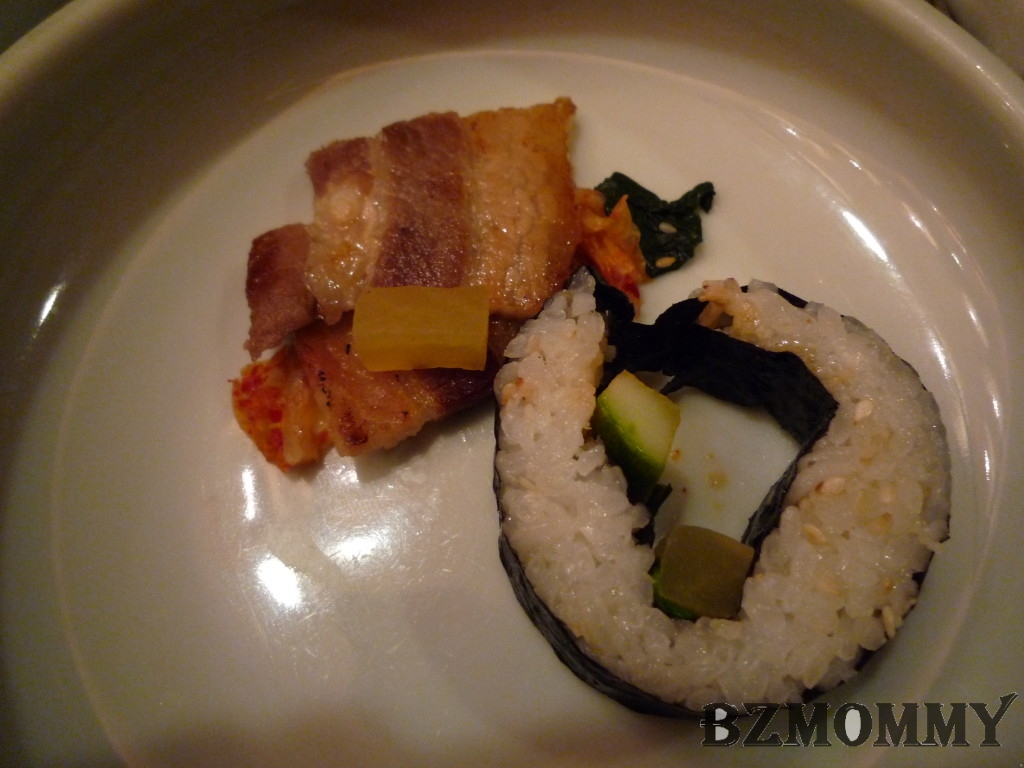 We also ordered the spicy tofu soup which was recommended by alot of reviews.  Yes, it's nice! I should say that it's nicer than the kimchii soup.  But of cos, it can be hotter!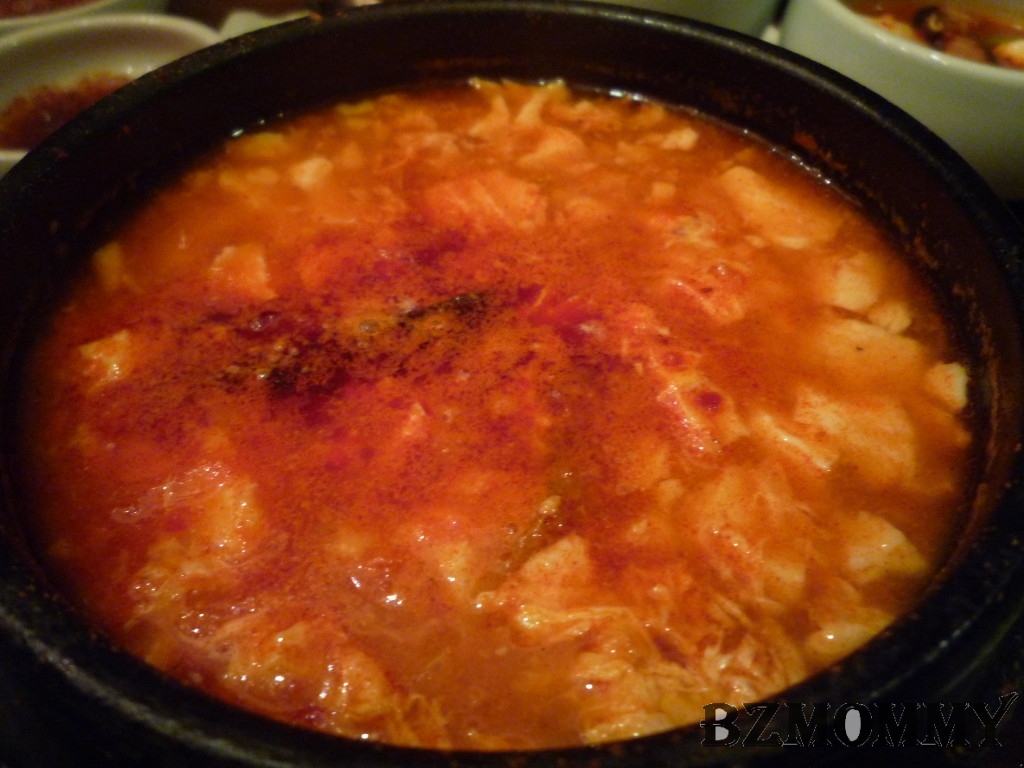 I also ordered the rice cake soup for Dawn.  Quite tasty and nice!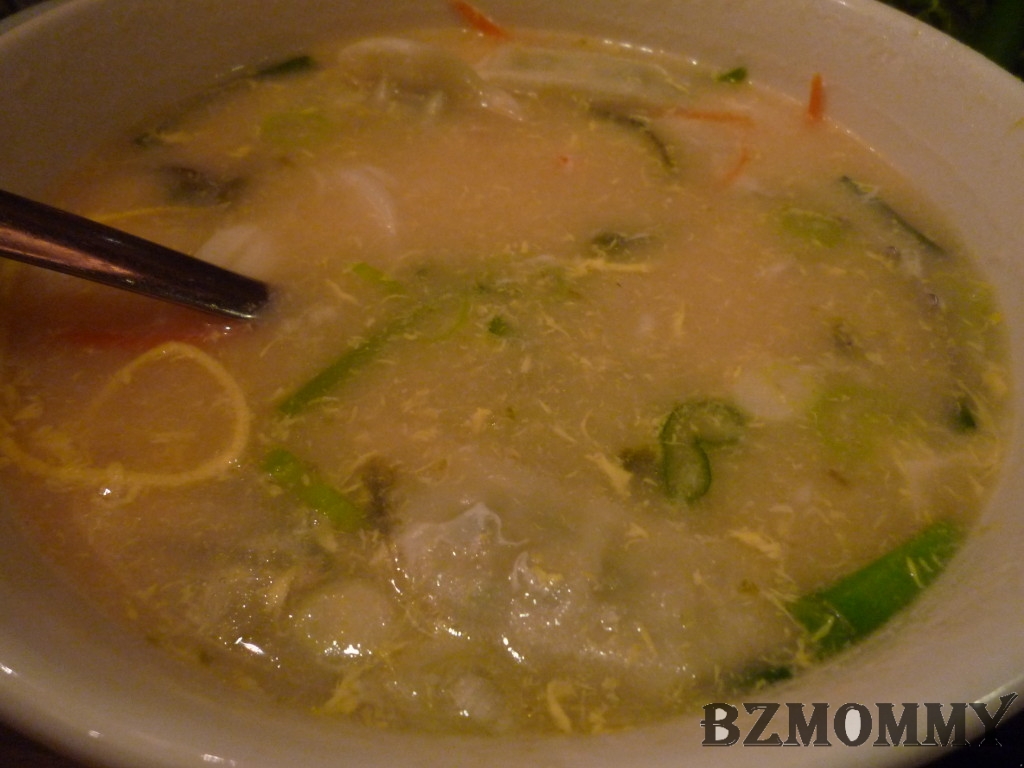 And the korean sushi, can't remember the korean name..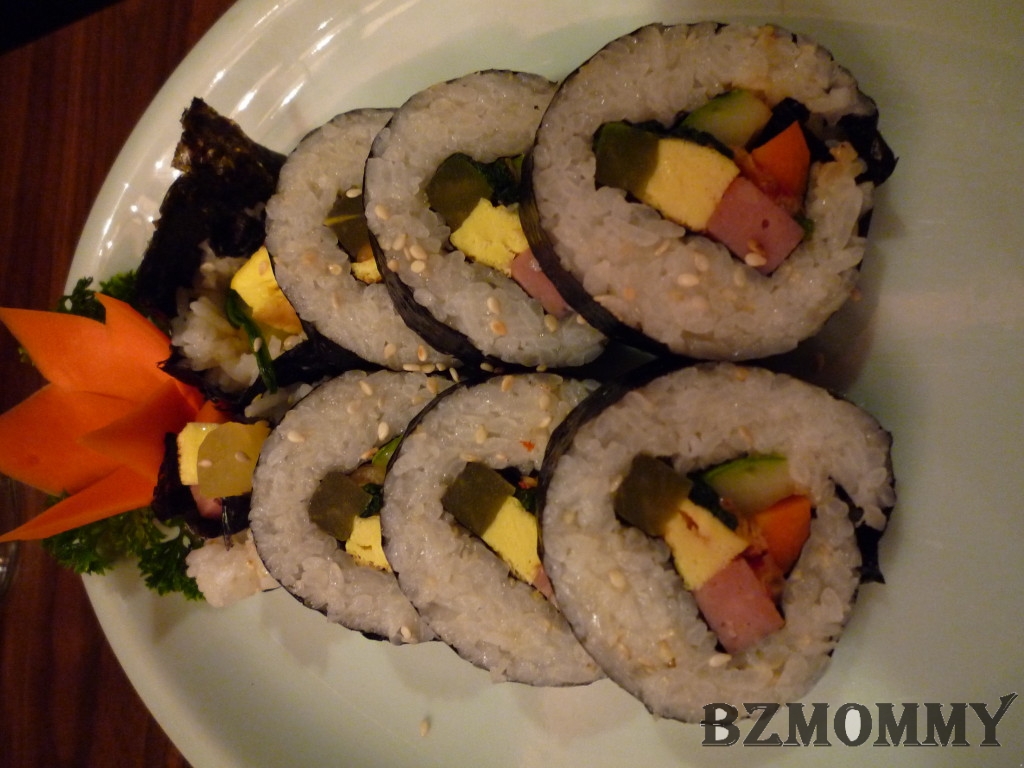 And after we finished our food, the waitress gave us a free drink.  It's very refreshing and sweet!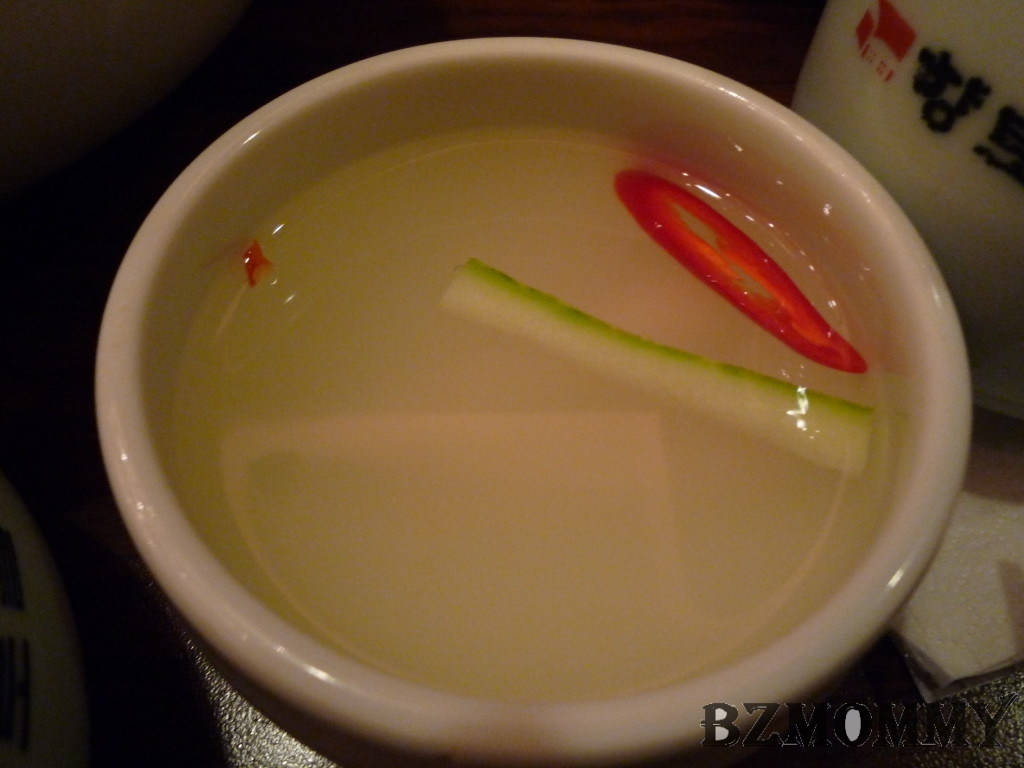 Was a little disappointed with the food because it seems not spicy enough 😀  But it could be my changed tastebuds.  However, the waitresses are very prompt with their service and help us to cook the meat.  They are also very attentive, for example, one of the waitresses offer to cut the cooked meat to smaller pieces for Dawn. 🙂