It was hard to make this decision to leave.  But when the act of giving the letter was done, everything seems easy enough.
I do still have feelings for this place.  Afterall, I had been there for 8.5 years. Not very very long, but it's not short either.  That place saw me through my studies, bad economy where retrenched news were heard every now and then, my happy and heartbreaking times, my pregnancy and the growing moments of baby Dawn.
Well, I am looking forward to my new challenges.  Though every workplace has their pros and cons, I am quietly hoping that I can fit into the new place and job fast.
So, some memories of my little comfort area in that old place…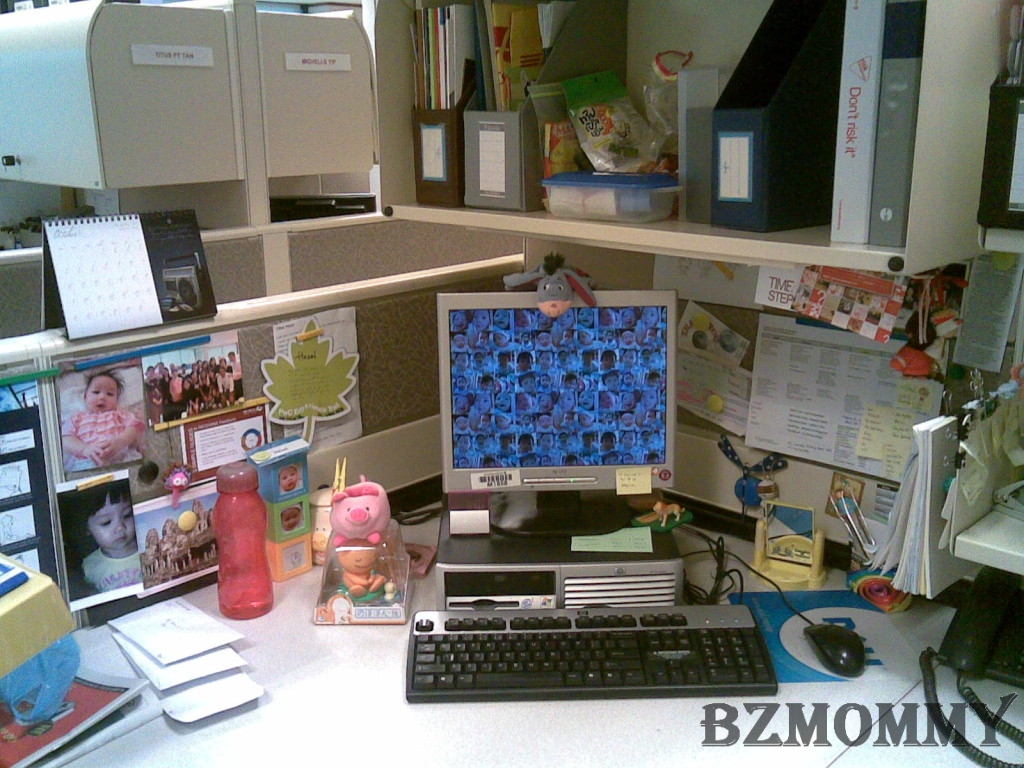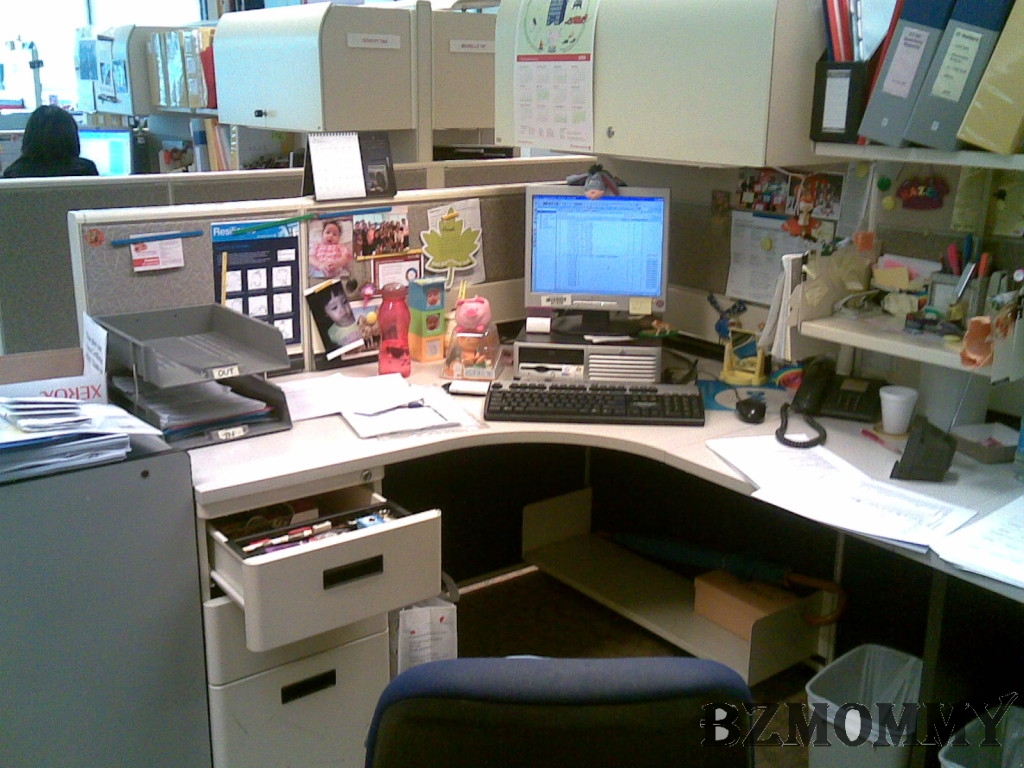 ↑ My workstation.  The very 1st owner of this space, the pc, the phone and everything else! Saw Dawn's picture? Those cutie photos perks me up when I was frustrated with the work.  She's my little motivator 'cos i need the money for her milk! haha!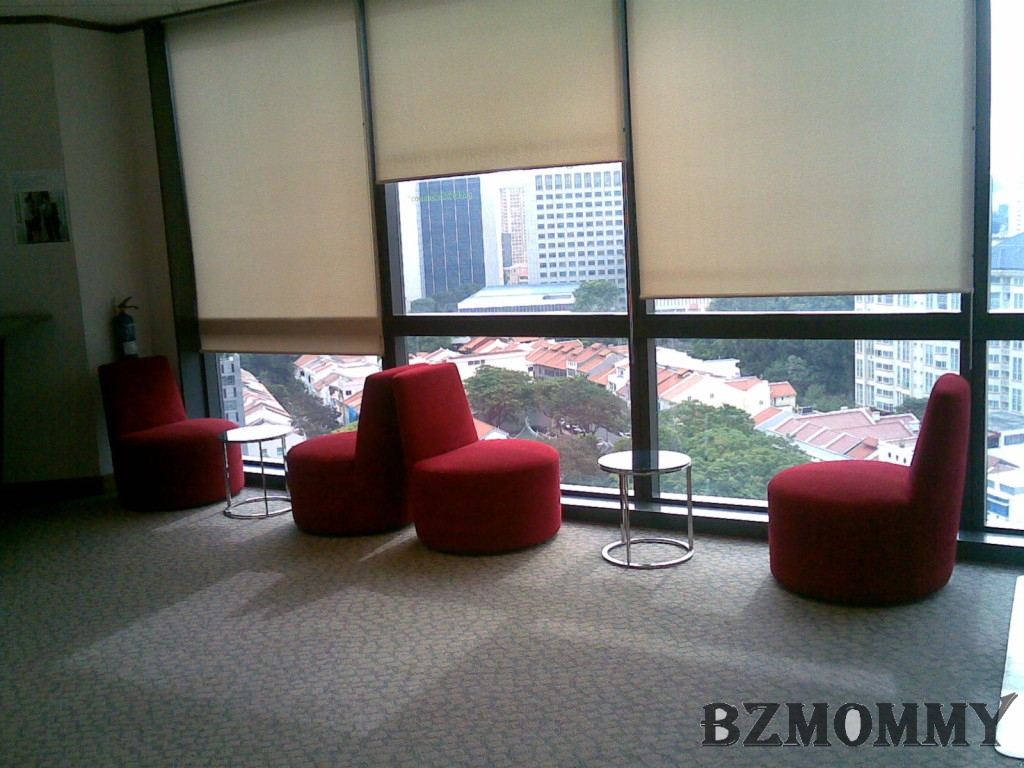 ↑ The little cosy pantry area in the training centre.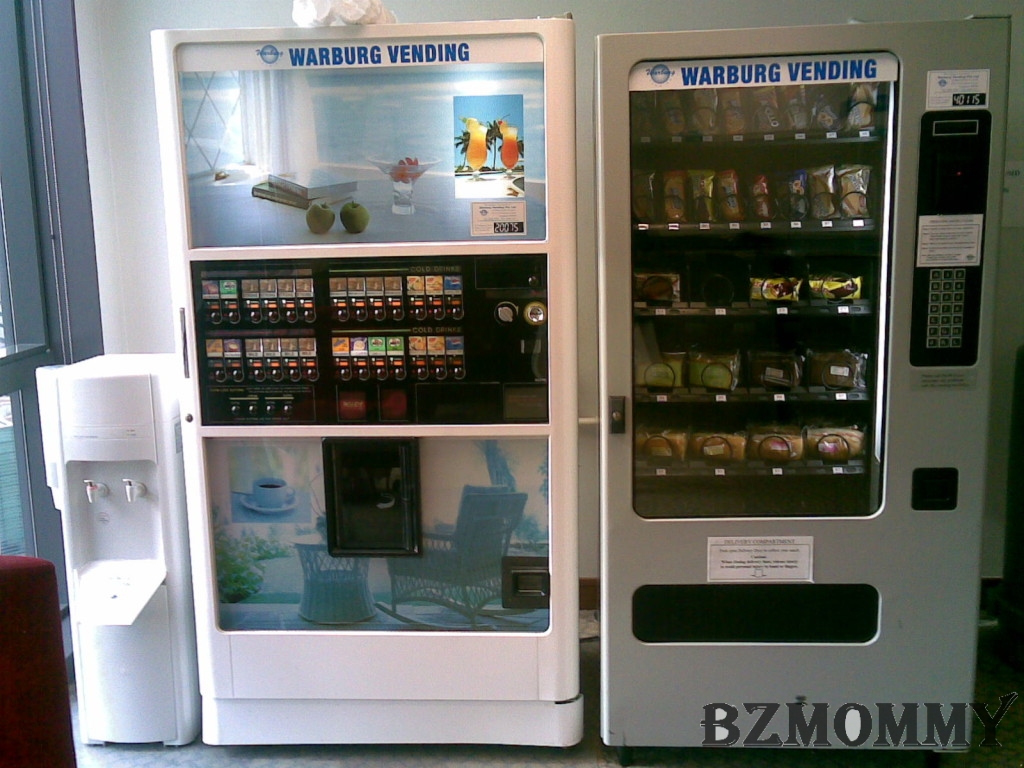 ↑ I am going to miss these vending machines!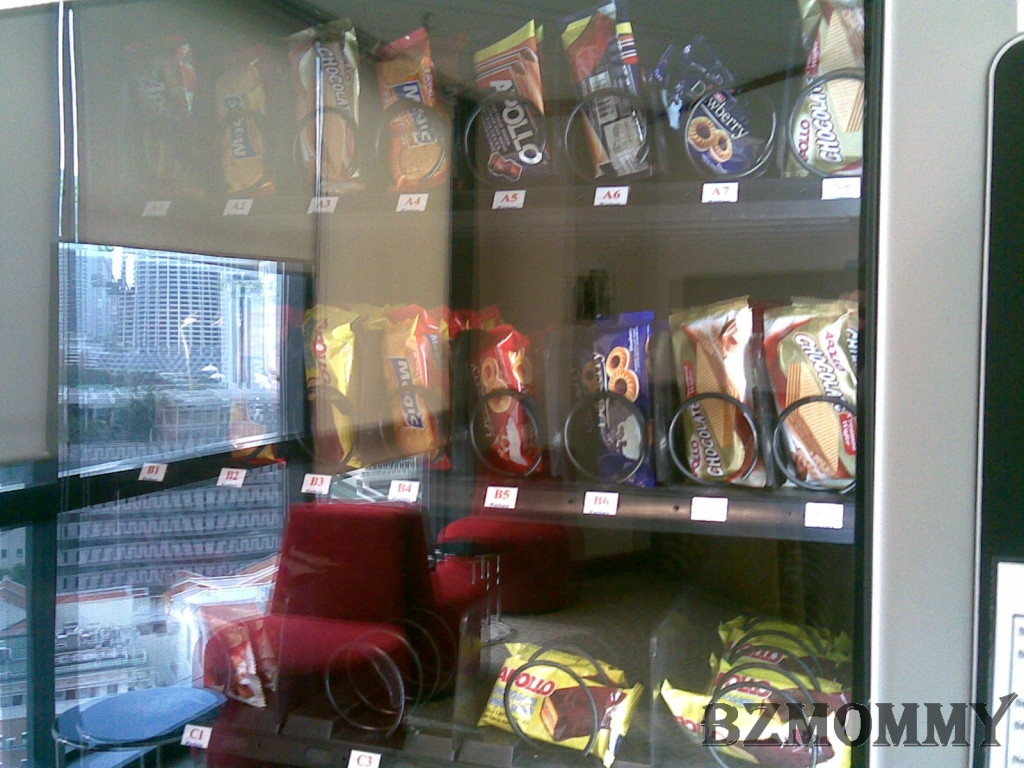 ↑ Look at the biscuits/bread in the vending machine! Just nice for that little tea break.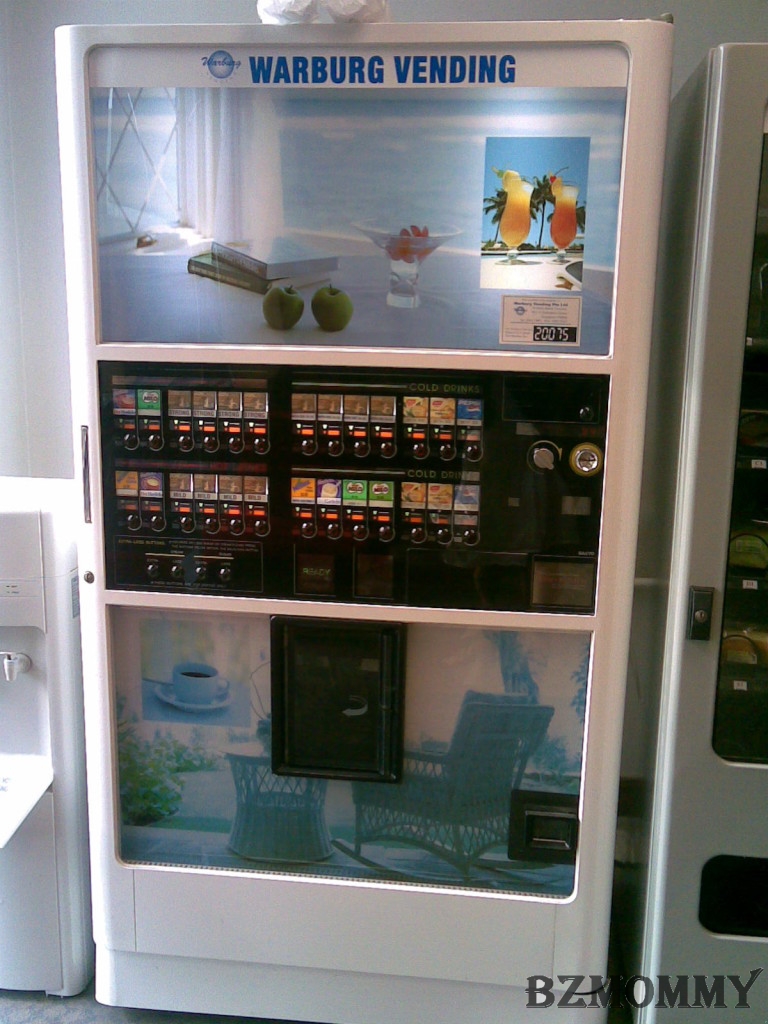 ↑ This is where my coffee was served every morning.
I bought some parting gifts for my colleagues.  Though they are simple gifts, I spent like 1 hour outside the store with Dear and Dawn, trying to pick out the gifts for 19 of them. Spent a few hours to stick the names, the personal notes and the magnets.  Dawn chipped in her help too, but most of the time she tried to peel out those stickers which I had already pasted properly.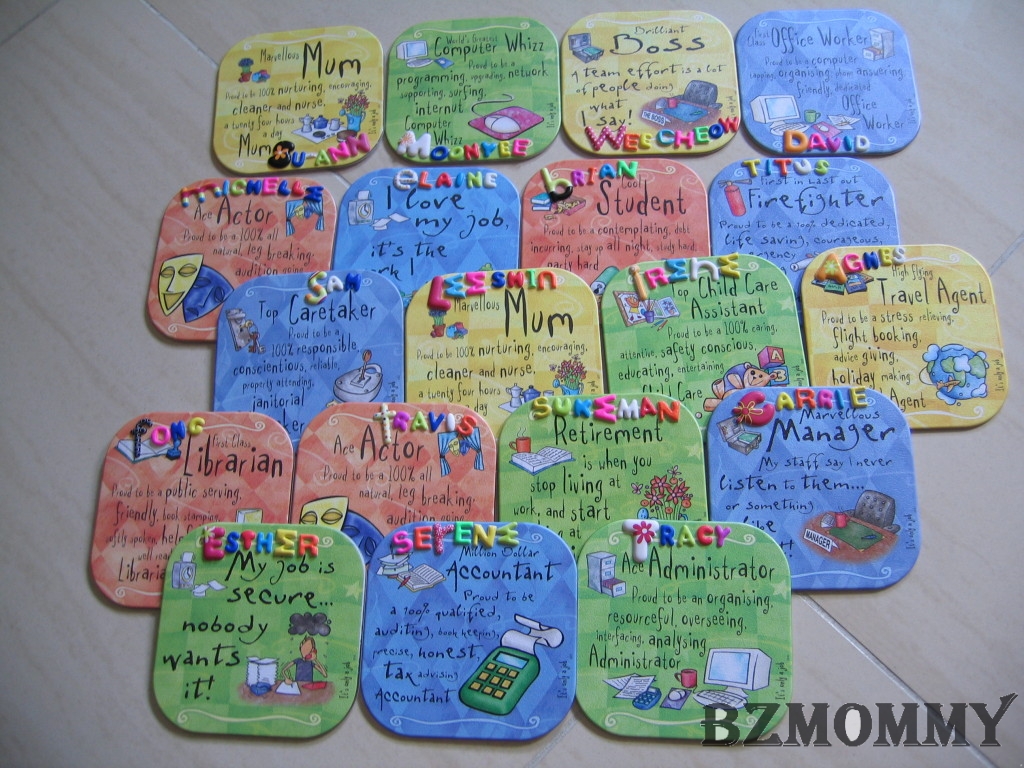 ↑ The front.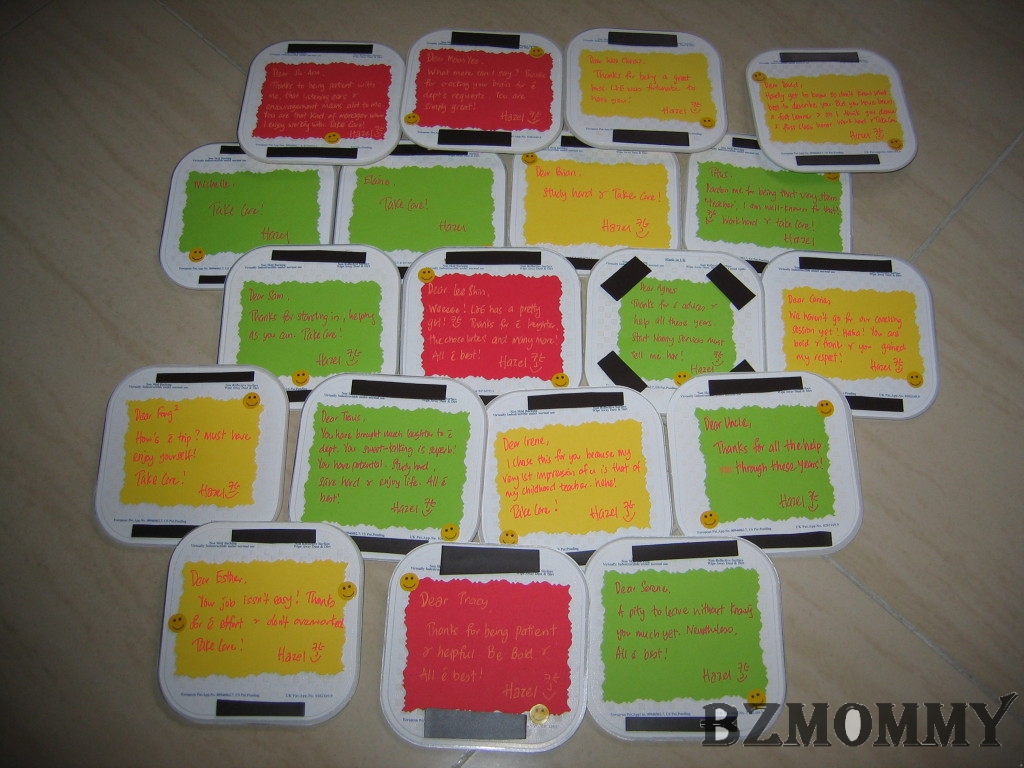 ↑ The back.
I was worried that I will cry on my last day, you know those kind of feelings that you packed your once-messy table to a clean one?  Dear smsed me near to 5:30pm and told me to be bold. And I am glad I am.  🙂