After seeing my beautiful pictures of the chawsiew & the roast pork, dear craved for the meat again. So we went back to Canton-i, but this time we wanted to try the Dim Sum.
The quantity of the meat is disappointing. It seem lesser this time round. But the prices is still the same -.-  Fortunately the meat still taste as good, if not it will be  so disappointing.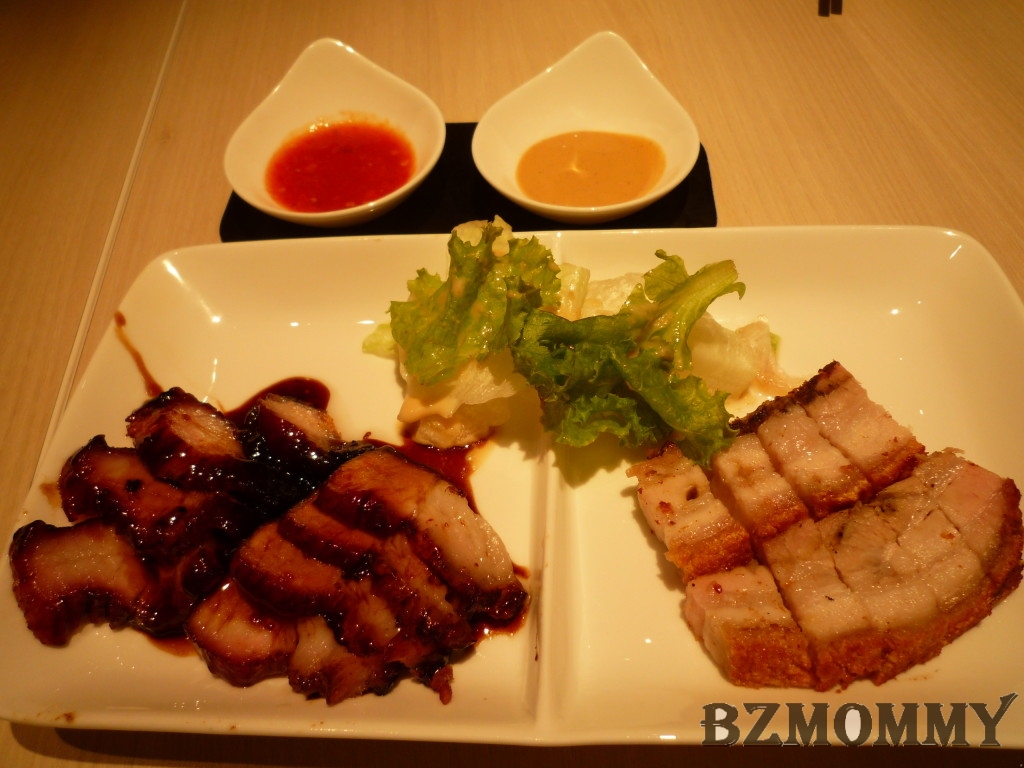 A platter of meat with their sauces. Guess what's the sauce on the right?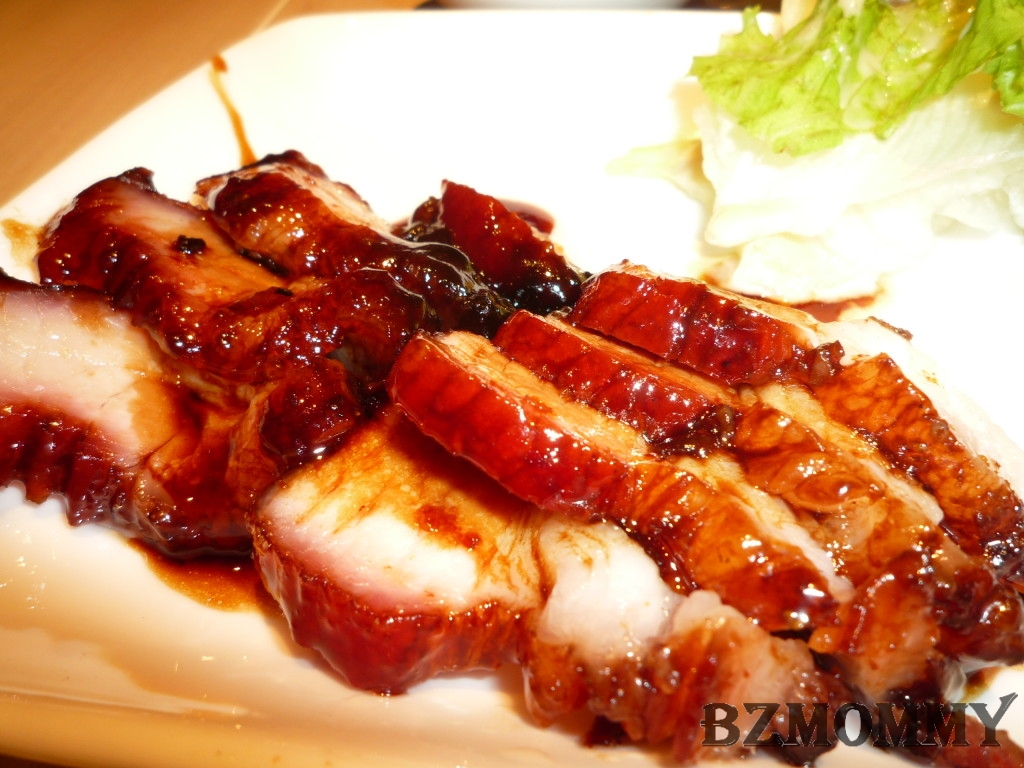 Woooo nice meat! Fatty and good!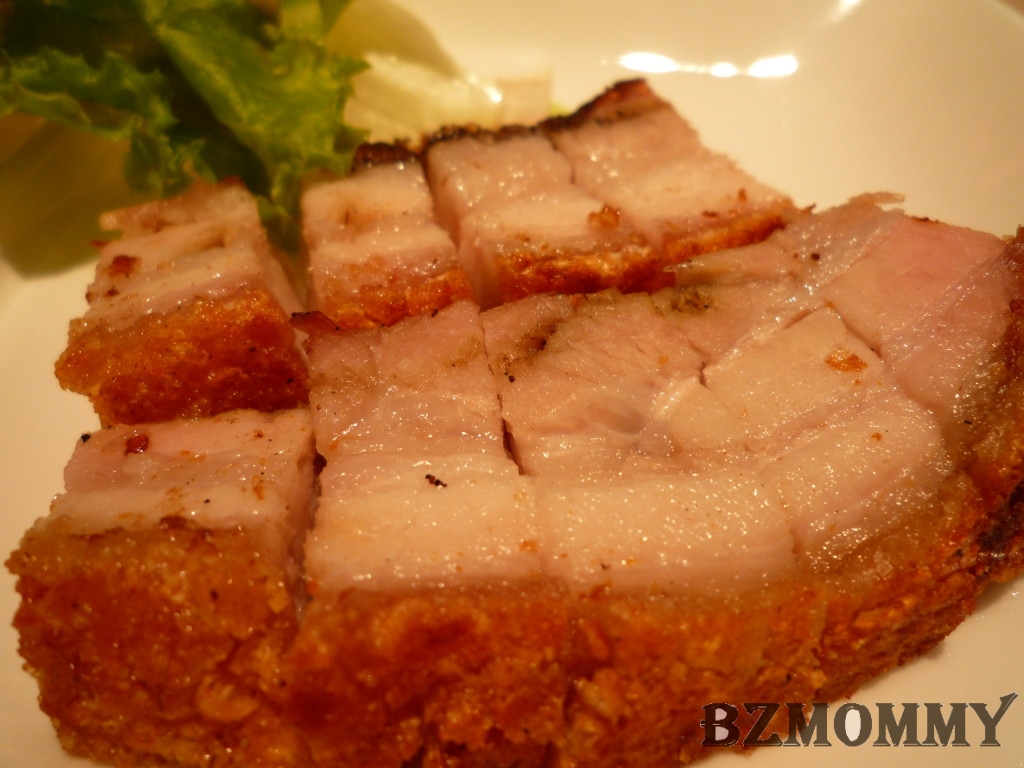 Roast pork! Slurp!
We also ordered the various Dim Sum and we had a very good meal because most of the items tasted good!
We love the lotus rice (糯米饭)!  The texture of the rice is just so right. Soft but chewy, and there's salted egg inside! 😀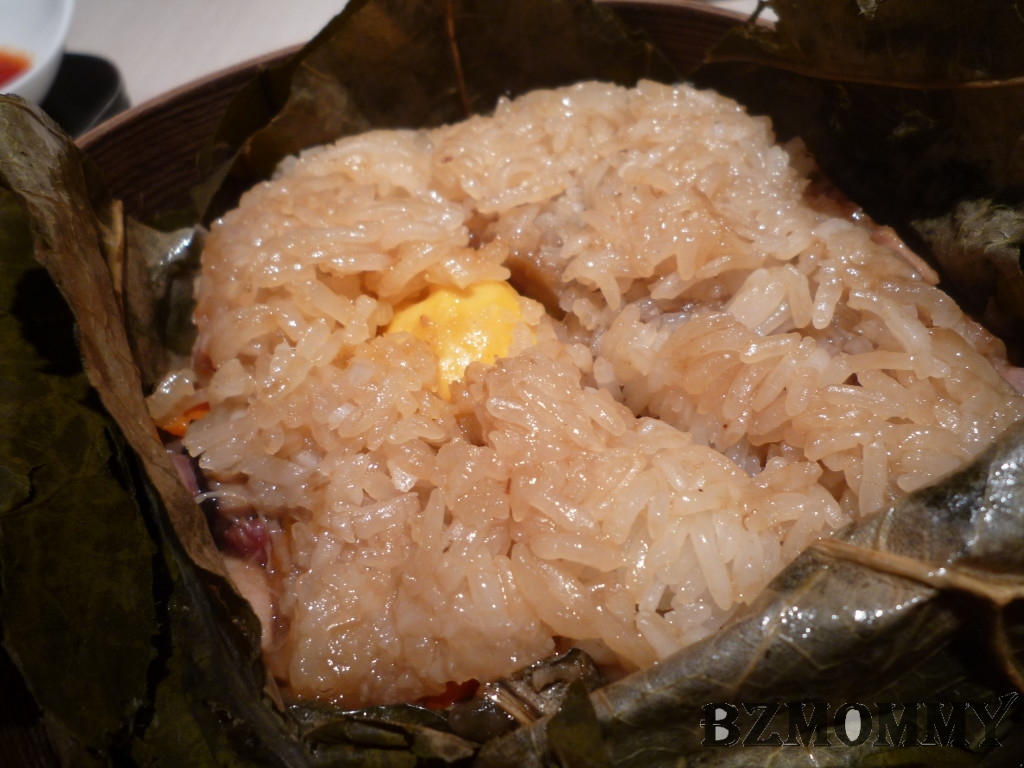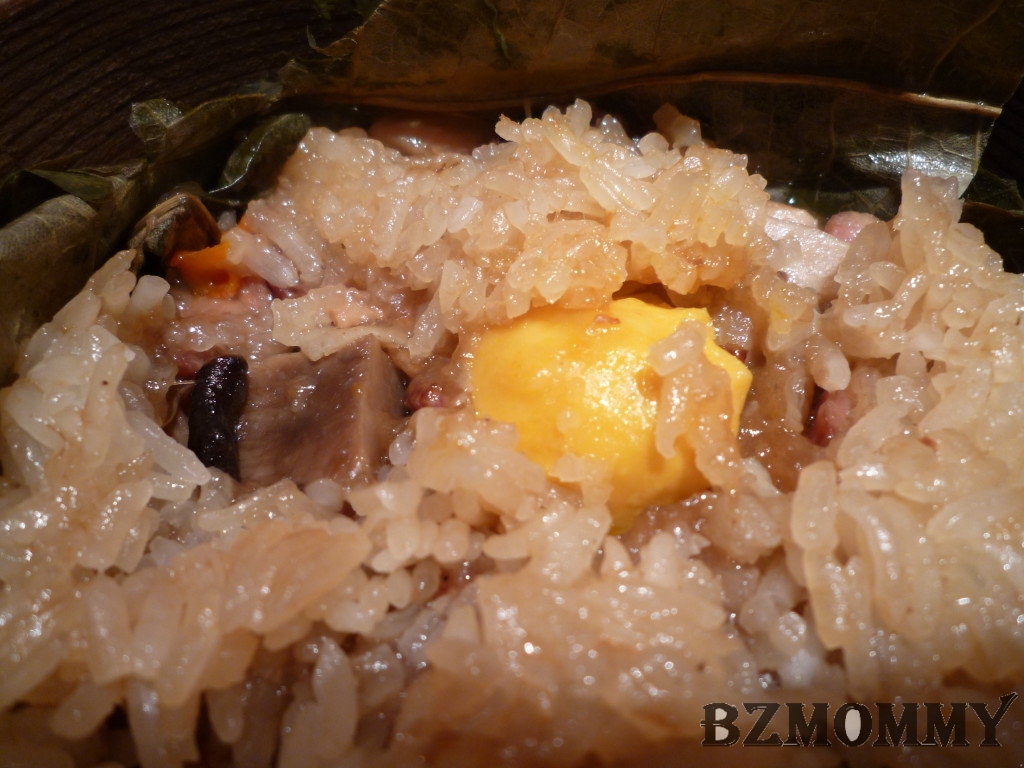 The chinese noodles (猪肠粉)is also stuffed with good quantity of chaw siew and the "粉" is soft and "melts" in the mouth.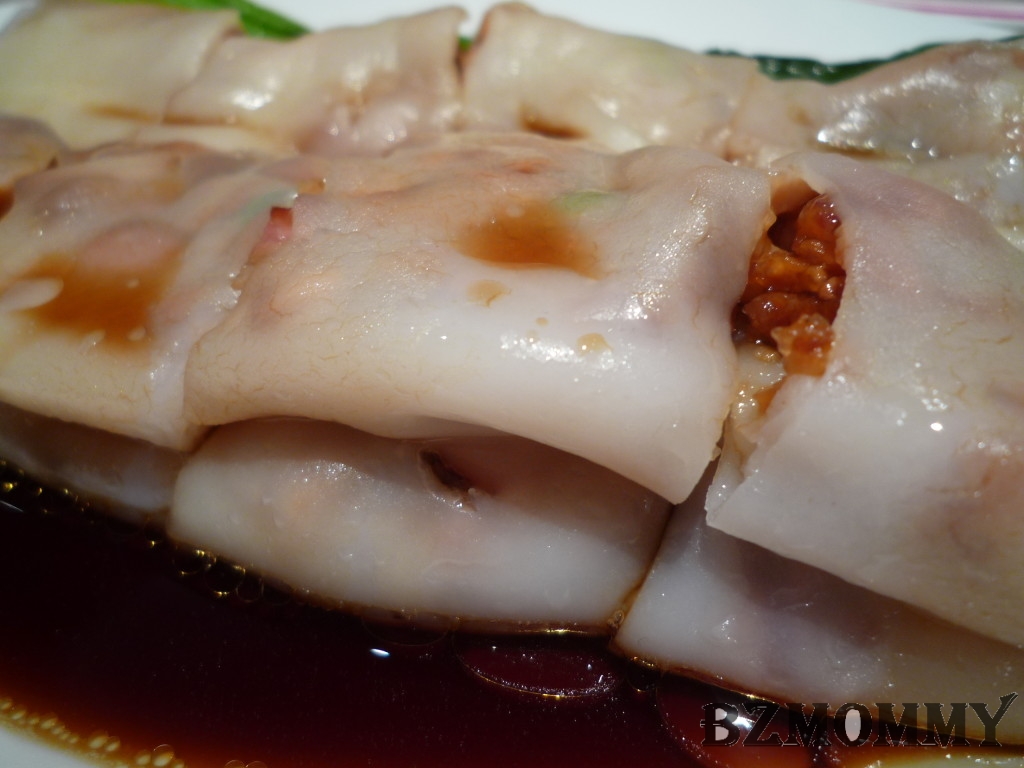 I don't know what this is  called, but I think we ordered something that sound like a "dumpling".  Was regretful when the dish was first served to our table.  However, after I bit on it, I think we had made a good choice.  The "cover" is made by 糯米粉, and it is so soft that I think I was decieved by it's look.  However I do think that the filling can be alittle more.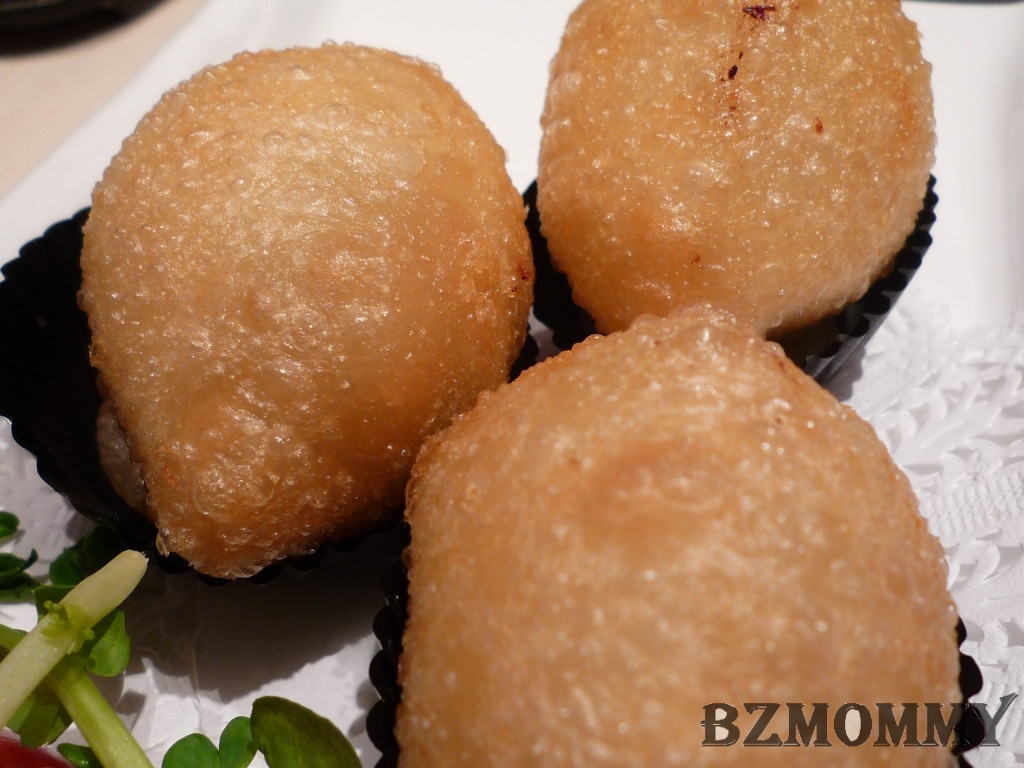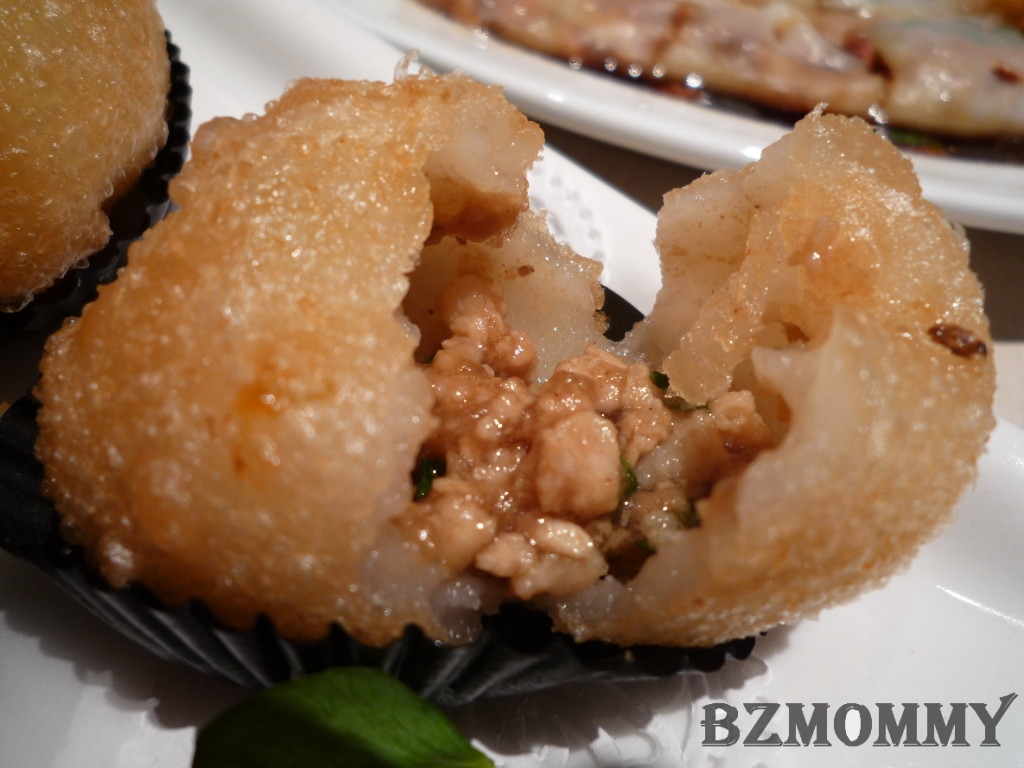 Next, the cha siew pau! I am not a pau person, but looking at Dear & Dawn enjoyed the pau, I think they taste good.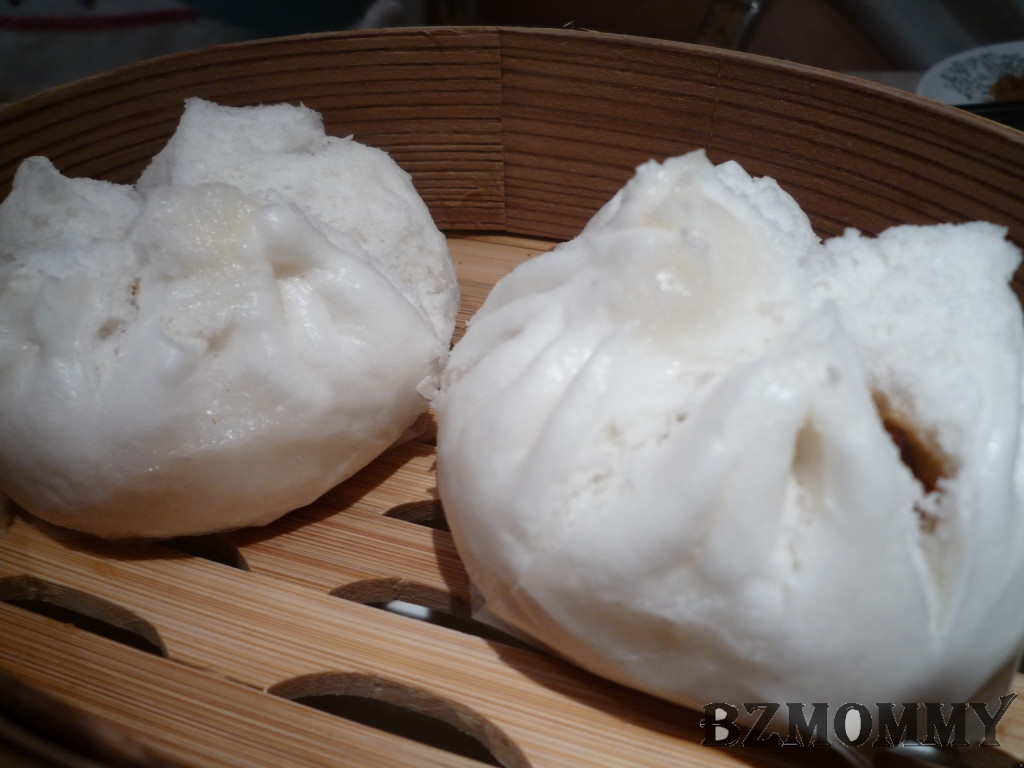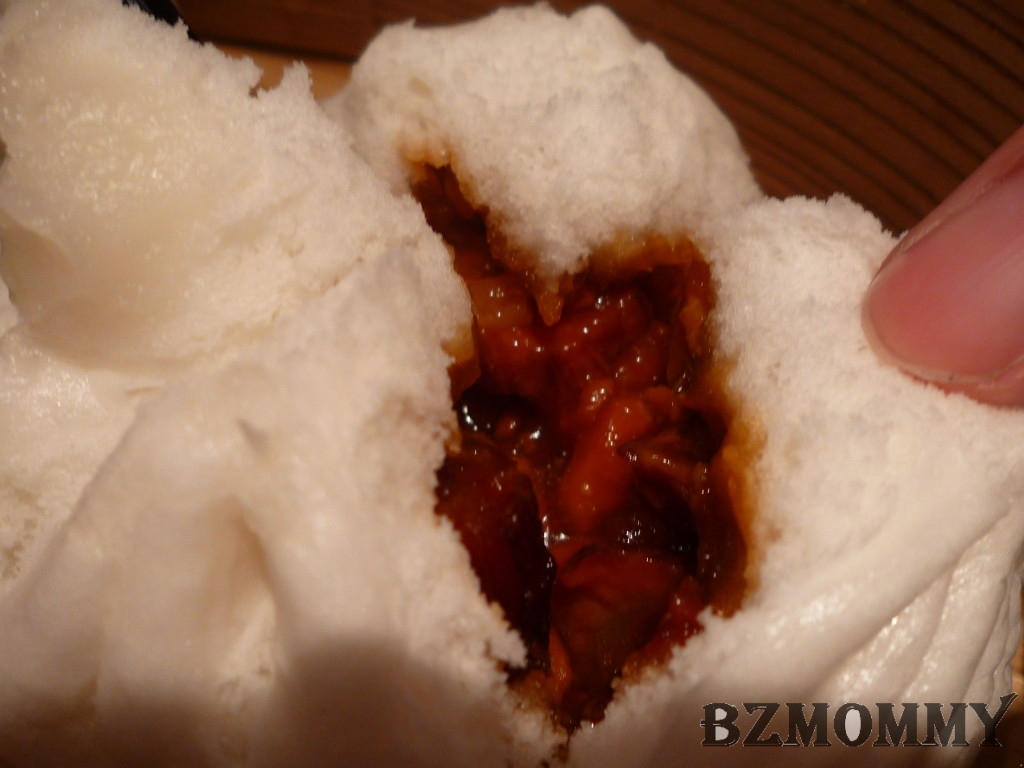 I love their Siew Mai too! Full of meat and makes me feel that it's worth paying for them. Haha!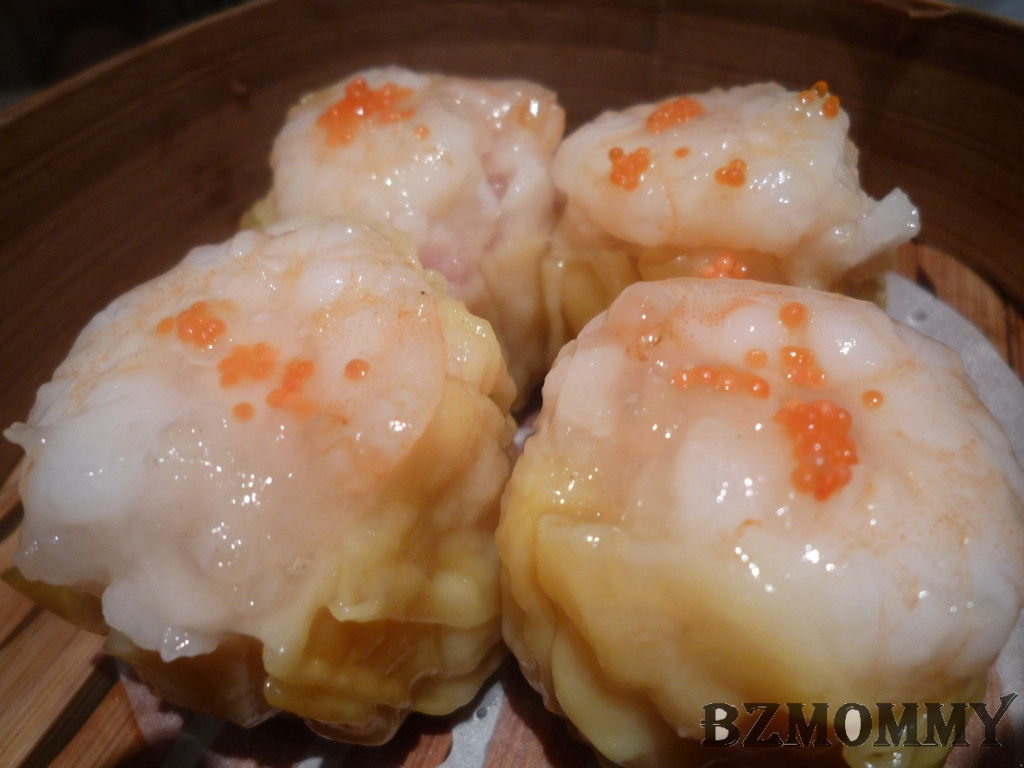 The carrot cake and the chicken feet tasted normal because I had tasted better in other places. :p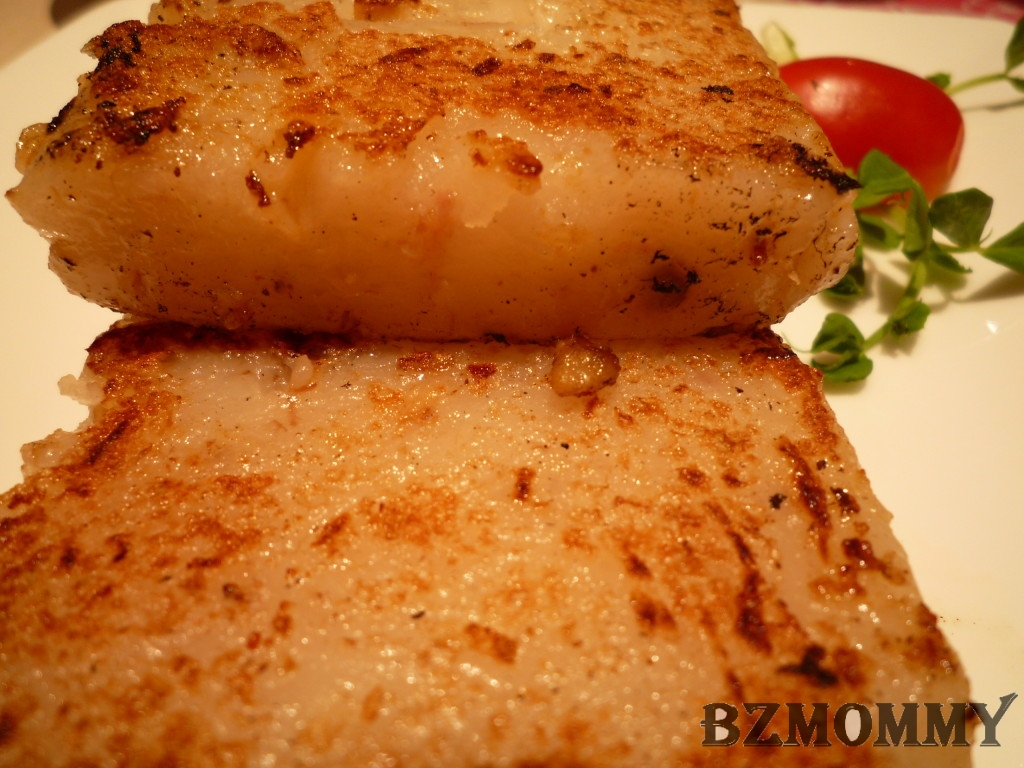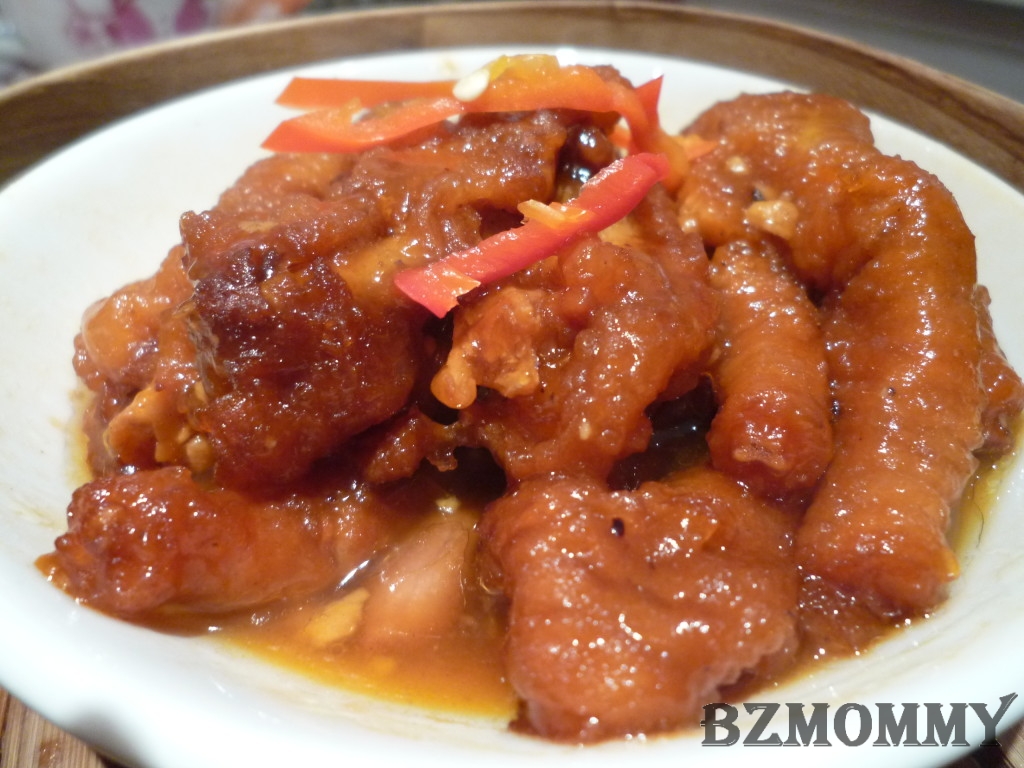 I also had the ice milk tea and dear had the hot tea.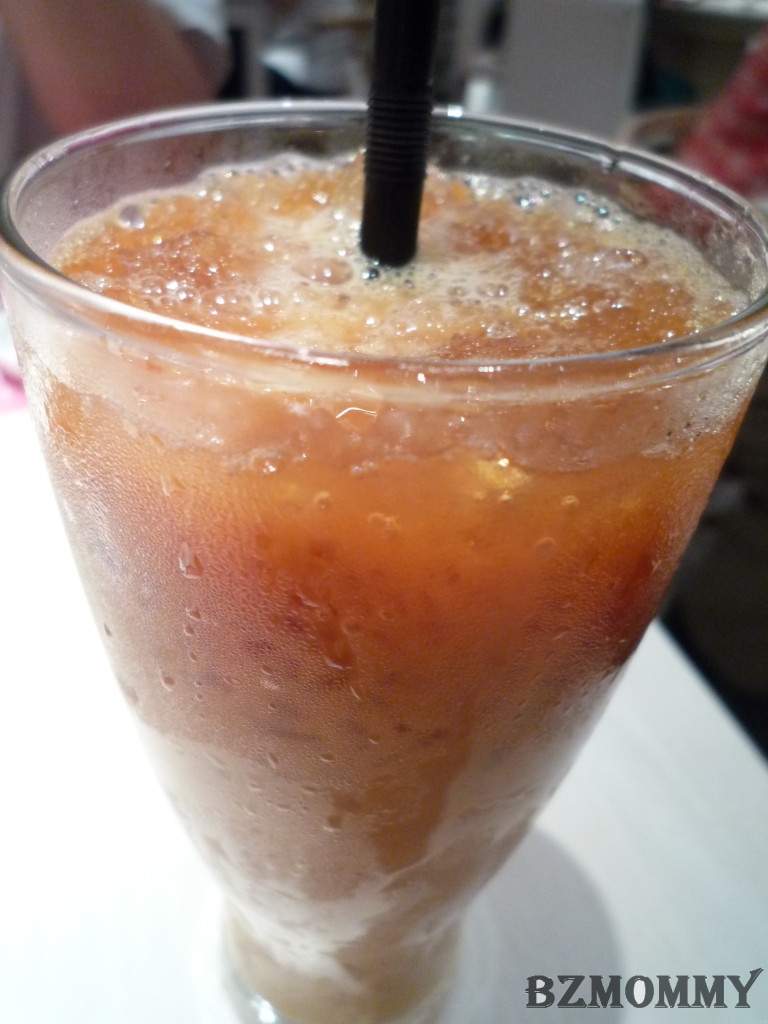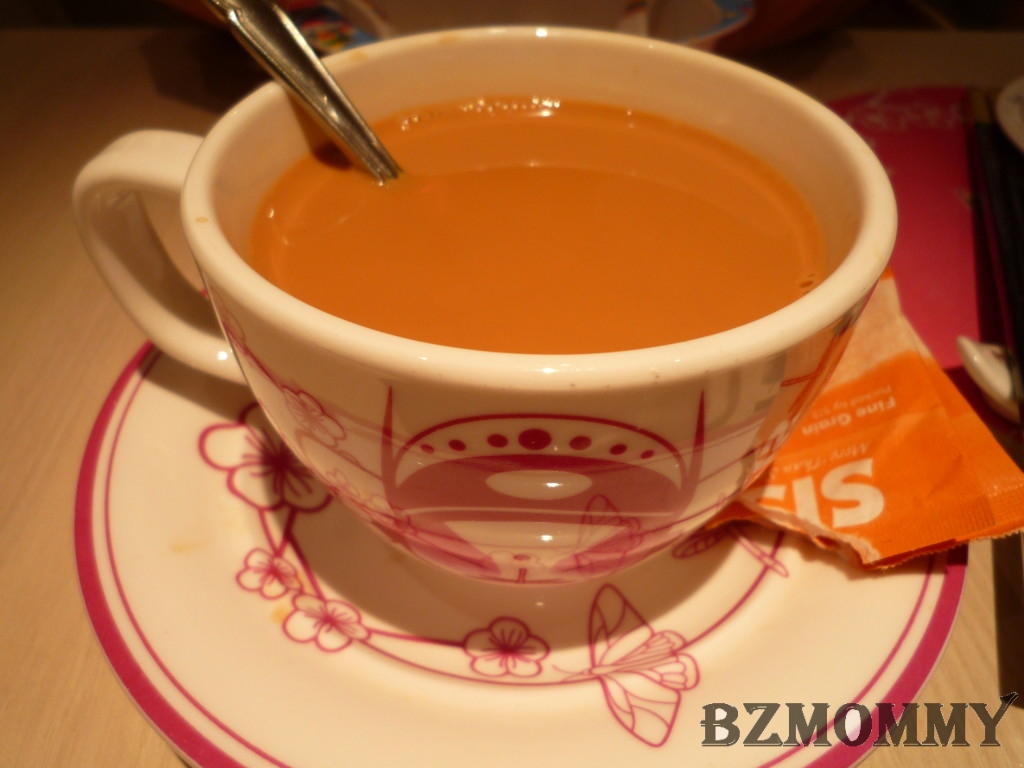 Nice meal, but not too good for the pockets ;p