Looked through my posts and realised that I had not written much about food for a few months already.  Not that I had stopped eating (how can that be?!), but I was alittle tired to write about food.  Why, you might ask.  My folders in my lappy are full of food photos and somehow it had made me felt drained when the thought of having to blog all of them.  Strange me.
We were out to ION Orchard during the first few weekends where it was first opened. Really crowded at the Basements but it was quite empty when it comes to ground floor and above. And we found ourselves in Canton-i for dinner, which is at the corner of the 3rd floor in the shopping mall.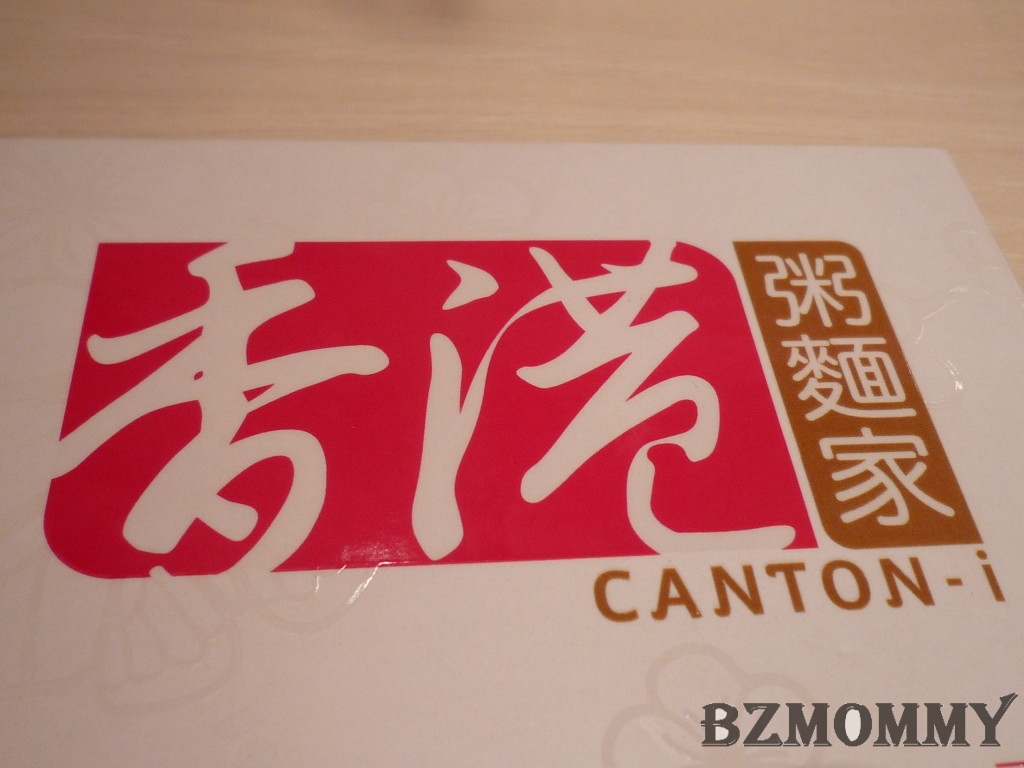 We ordered a couple of dishes, which includes their signature roast pork and cha sao. Both taste very good!
Look at the meat! Look good enough issn't?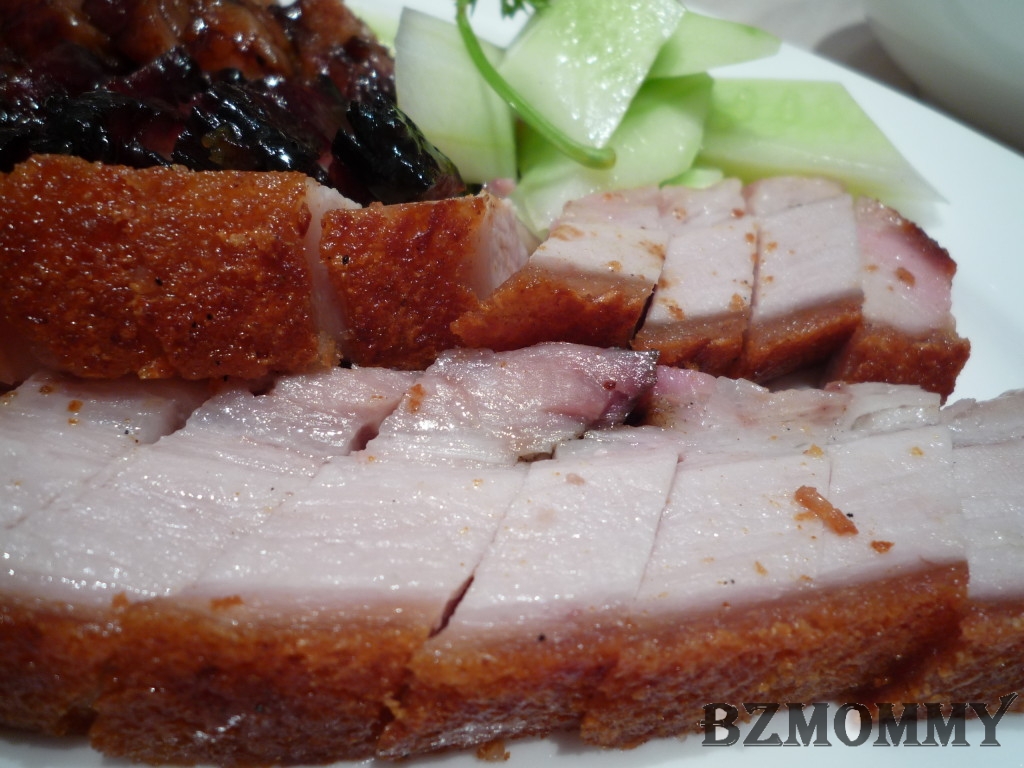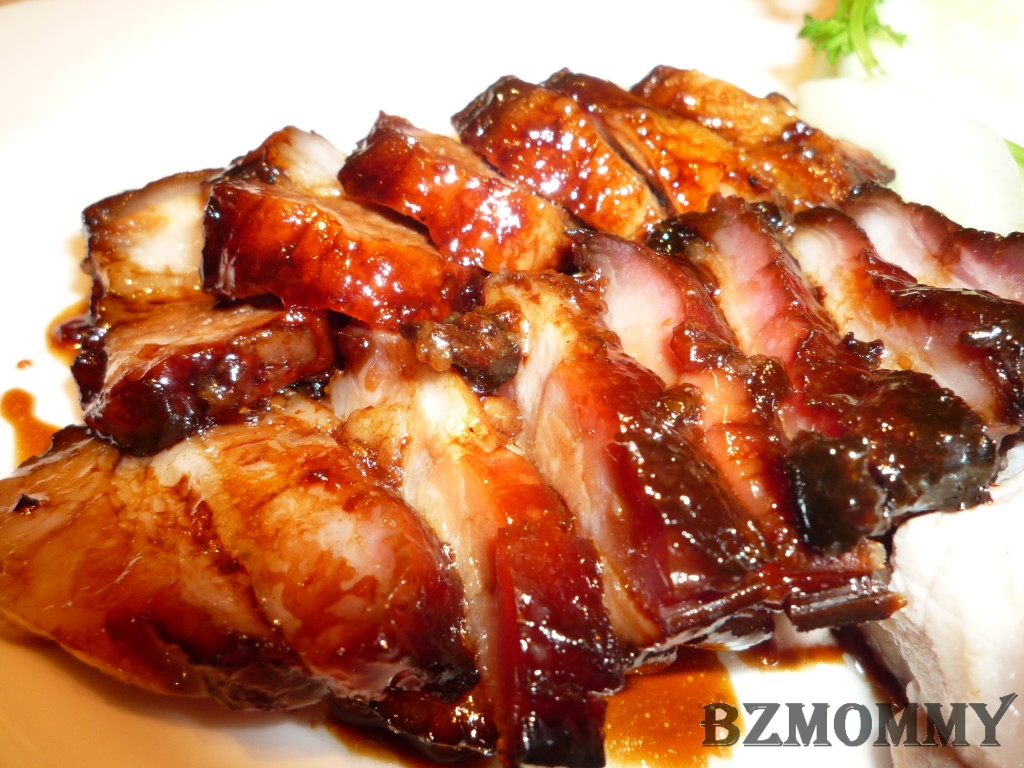 The shrimp dumplings are generous with shrimps but I do feel that the soup taste like it contains alot of MSG.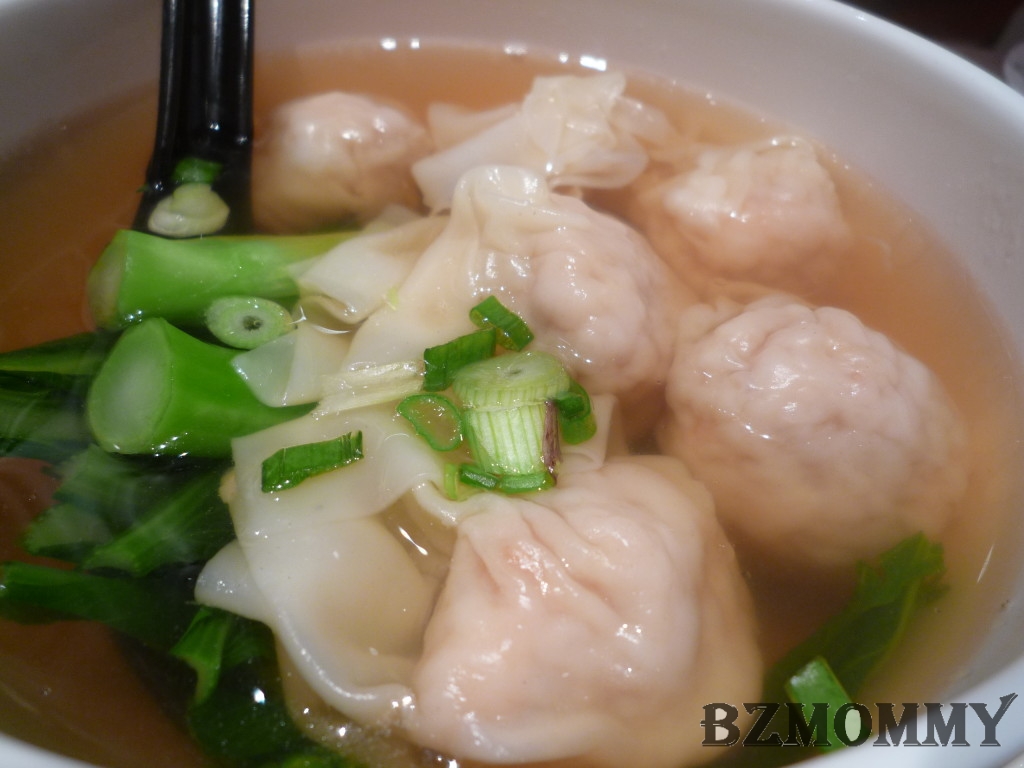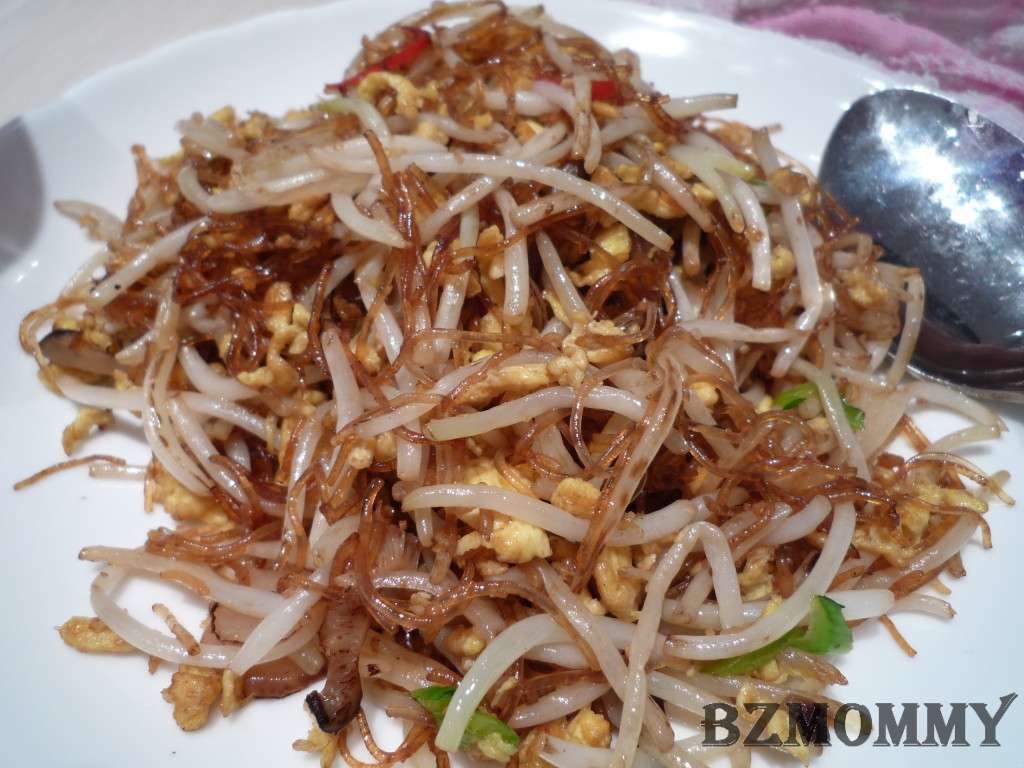 We had also ordered the beansprout but it was a disappointment to us. Nothing worth talking about.
But the biggest disappointment was the fried white bait.  I had wanted so much to eat the tasty white bait that I had eaten in another restaurant but this was a disappointment to us. Don't quite understand why chefs do not know the basic of changing frying oil regularly or the food will turn out to be super er xin.  -.-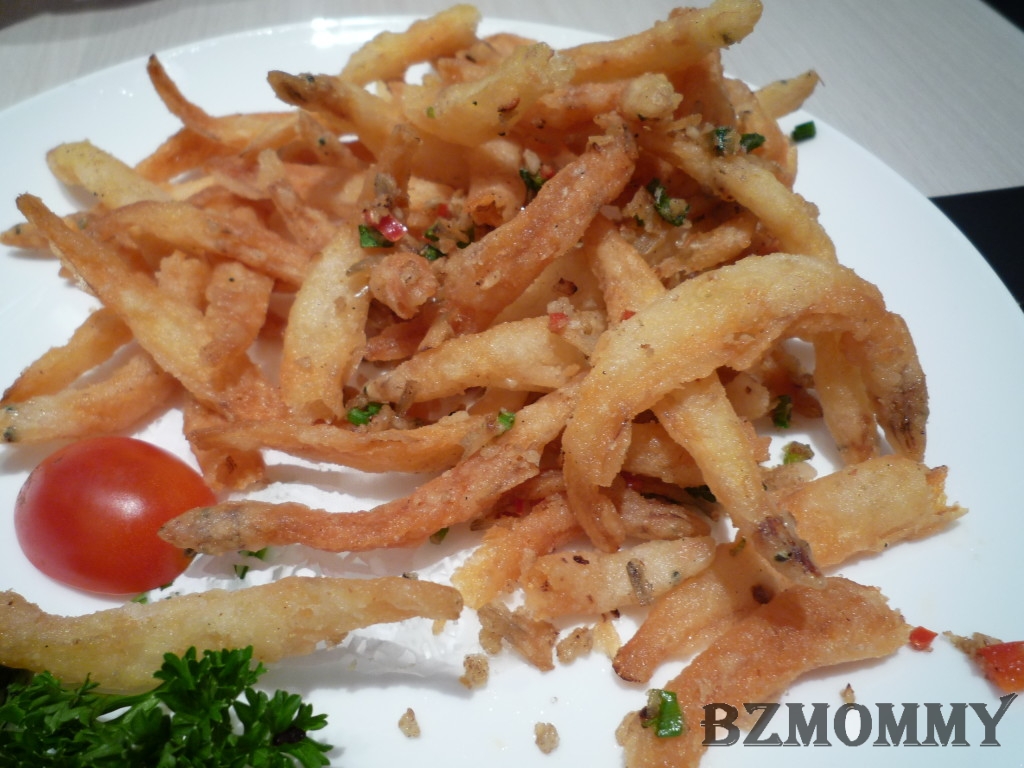 We also ordered the mince pork with steam egg, and I must say that it's very good! Dawn loves this and kept asking for more!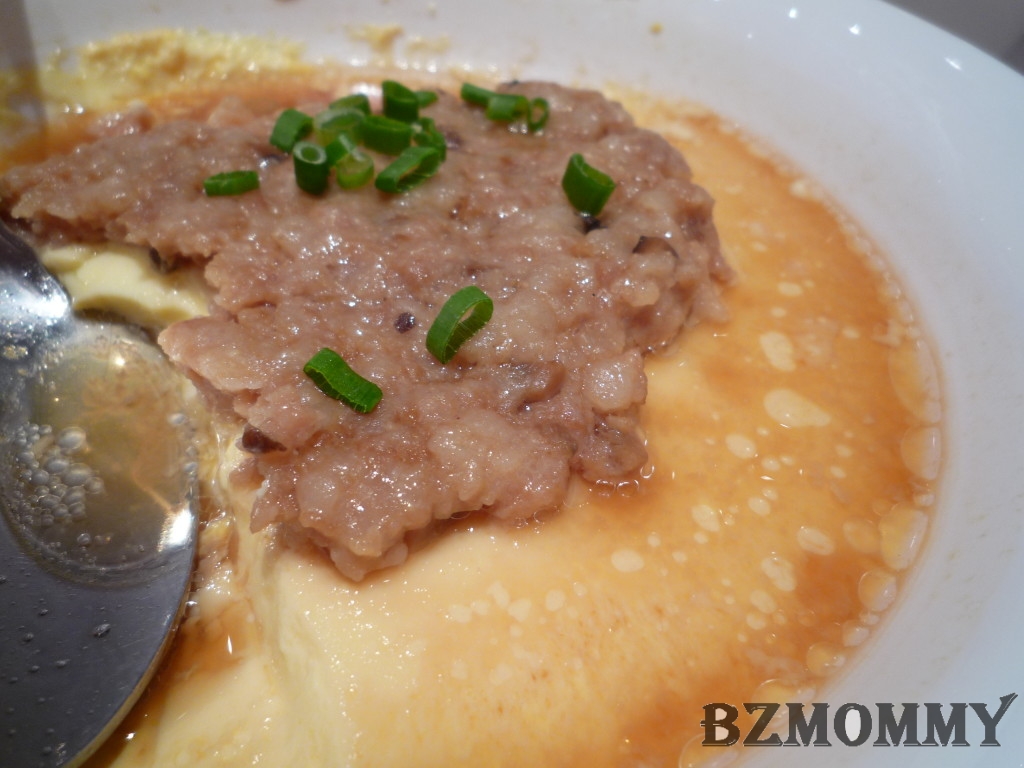 And here is happy Dawn..waiting for food and saying that she has her bib ready!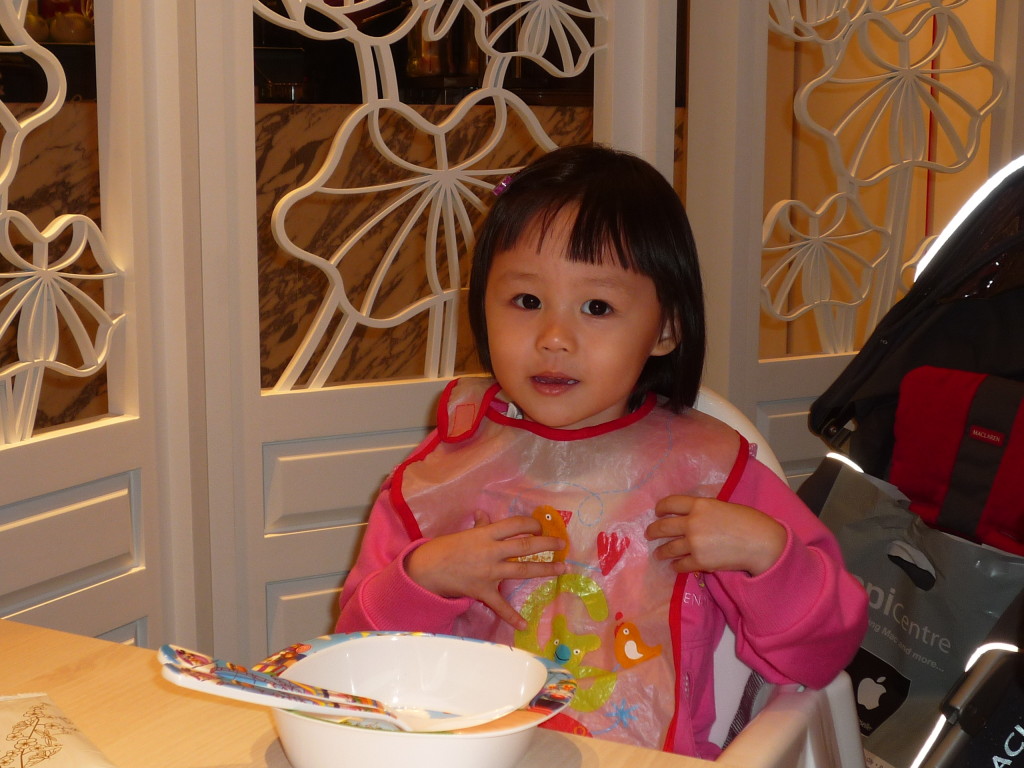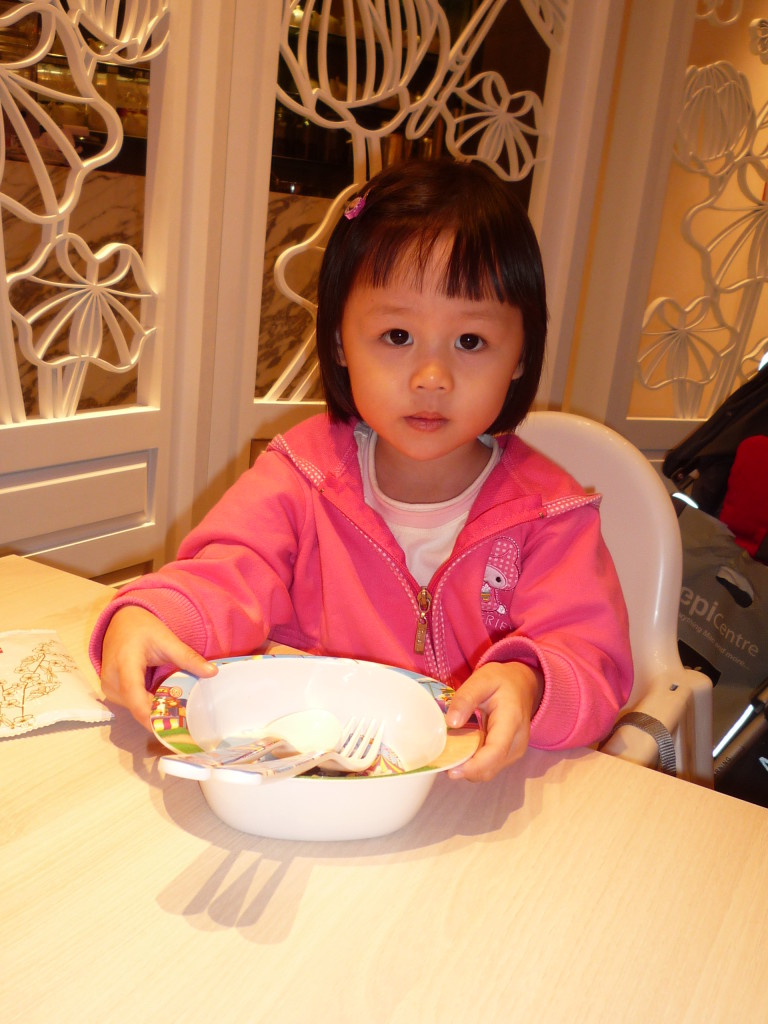 Canto-i
2 Orchard Turn
#03-14 ION Orchard