Been to this restaurant a couple 0f times as it's one of my parents-in-laws' favorite.
Papaya Salad…GOOD!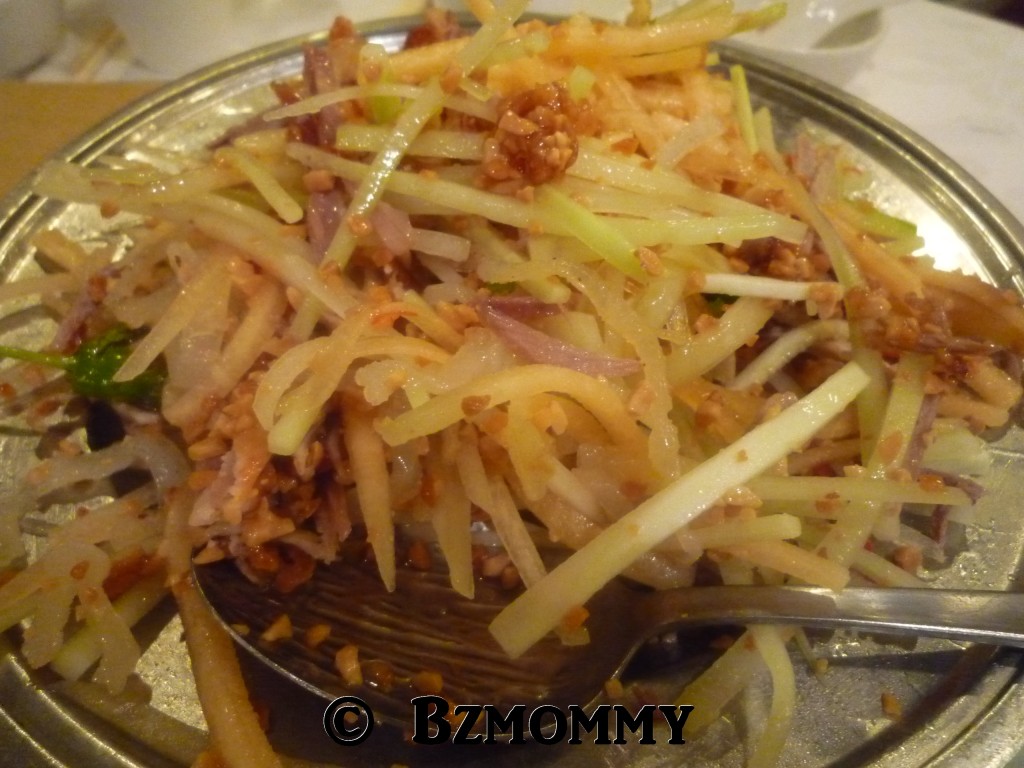 Spiced Sausage… GOOD!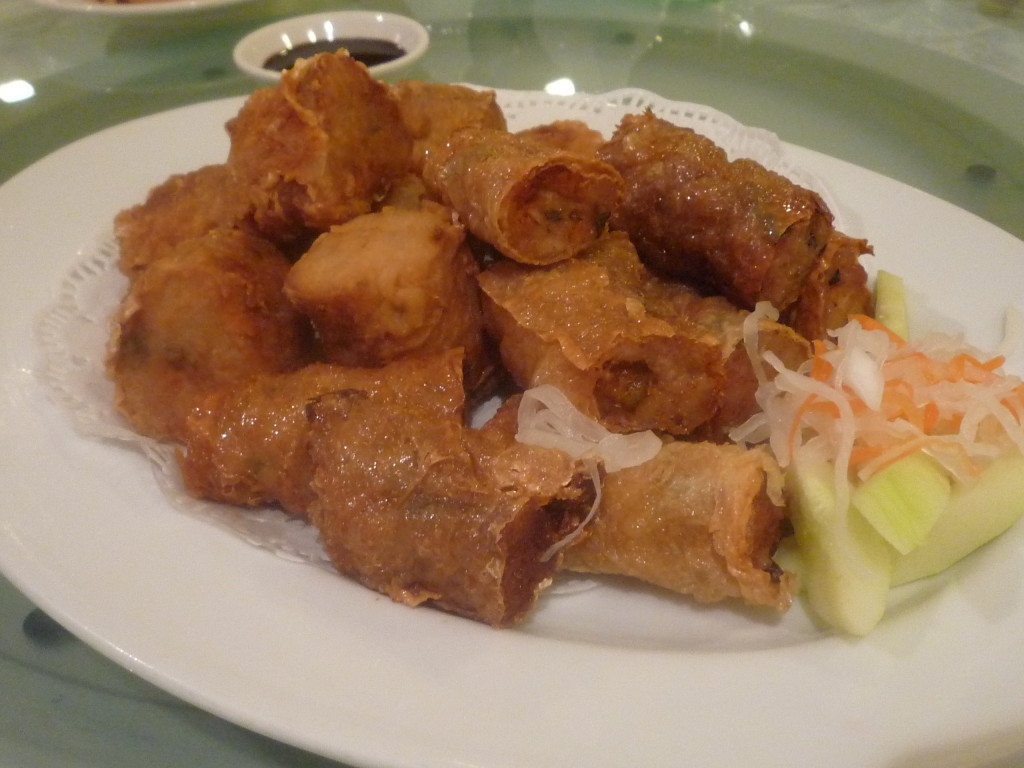 Fried Oysters with Egg…the EGG is crispy! GOOD!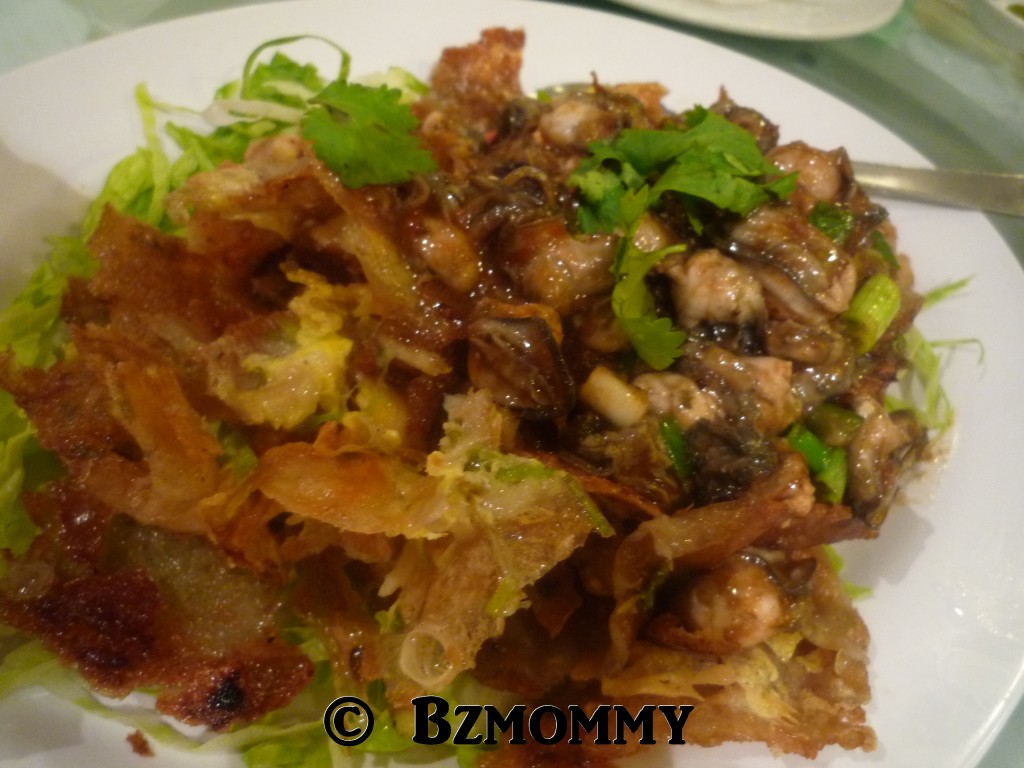 Hokkien Noodles…am not a fan of this..so no comments 😡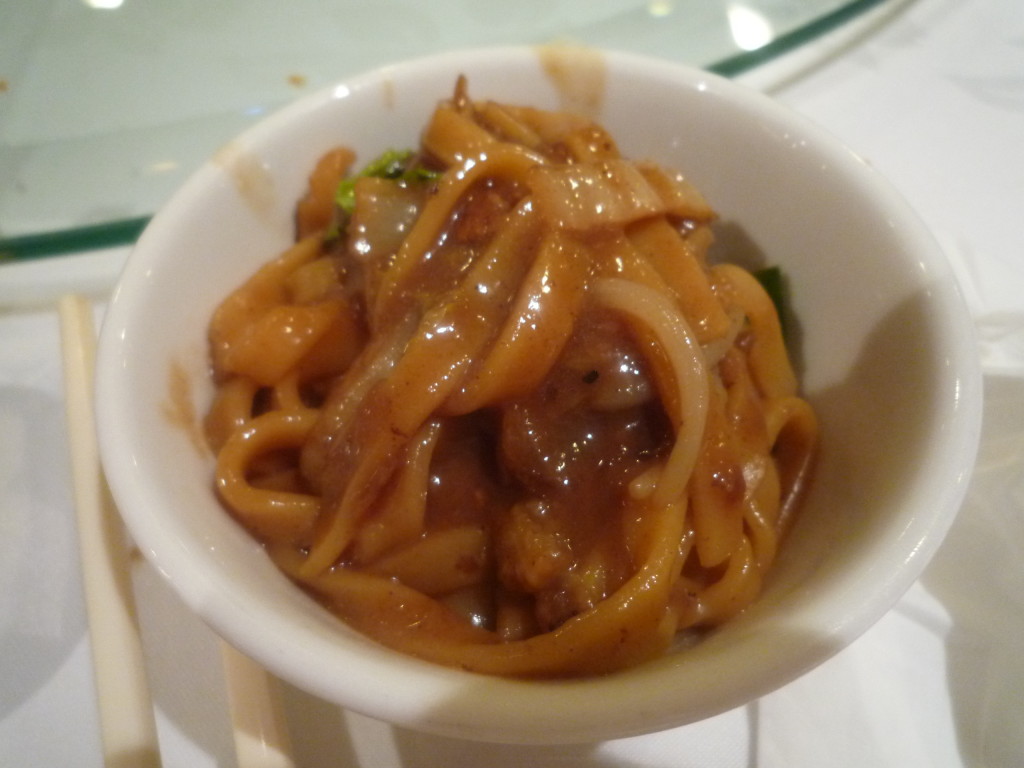 And the pork..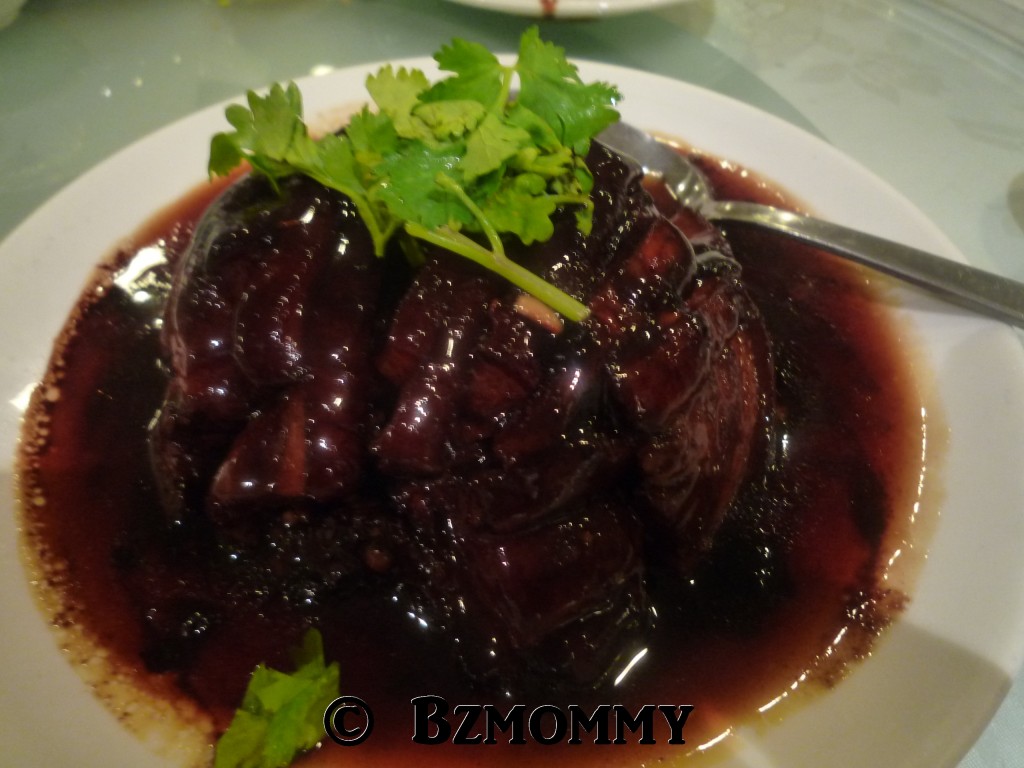 + the buns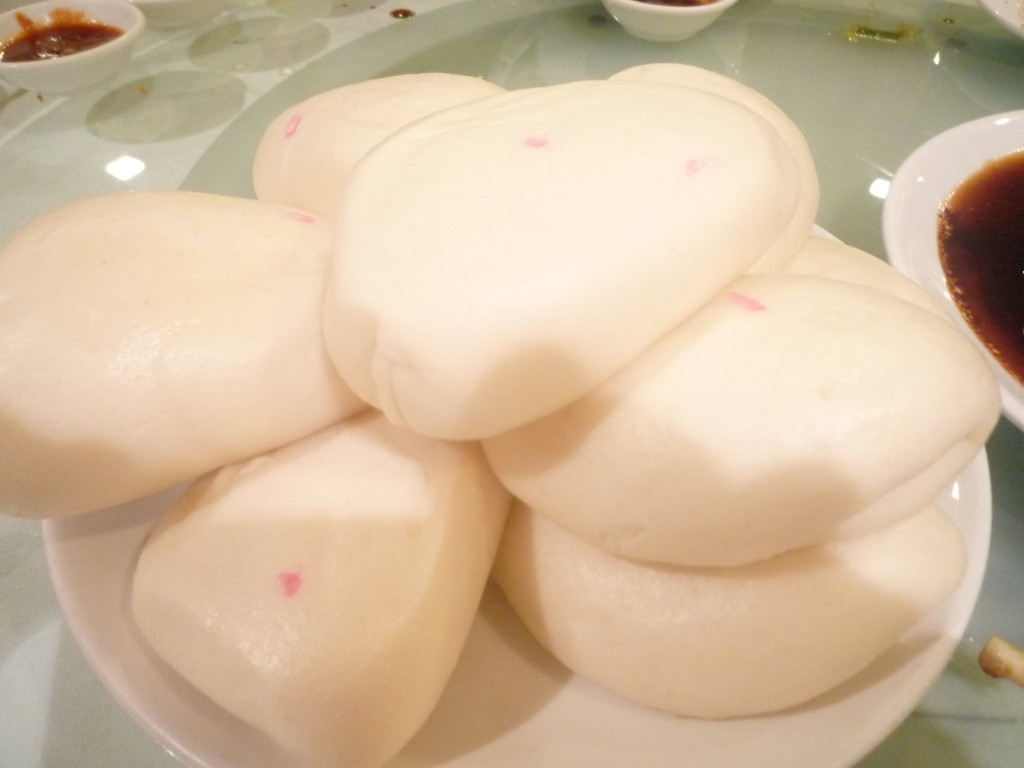 = This = GOOD!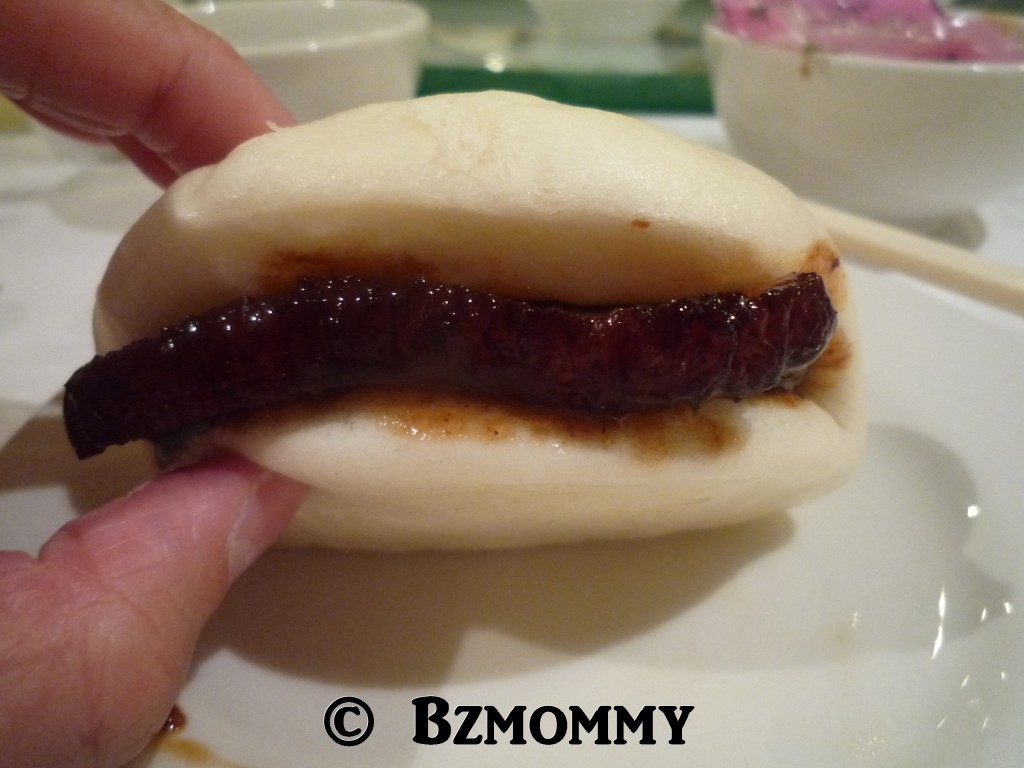 Yam Paste….nice!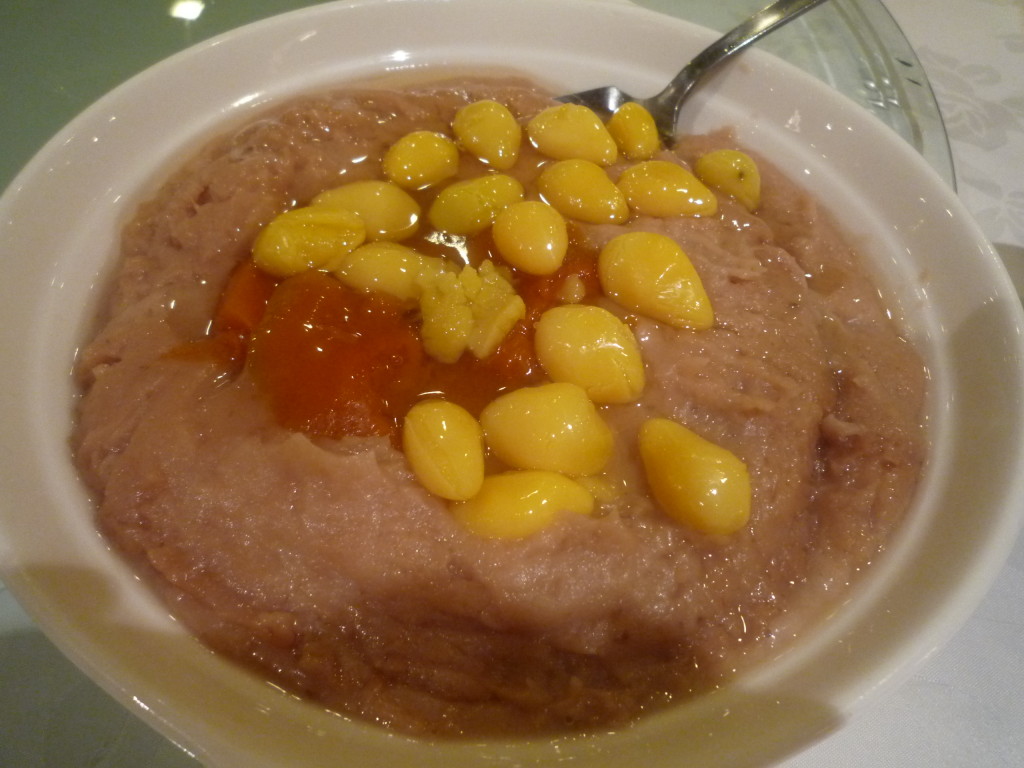 A good meal with good food sure makes a difference!