I am home!  Though I still wish that I can stay in Japan longer…nearly wanted to ship Dawn over instead and we can stay there for like a few months.
Photos are up in facebook catergorized by days…will blog more about the trip when I can find time :p
Went for lunch at a nice place on Saturday – Durty Nellys!
We missed their beer battered fish and chips and had been wanted to eat that before our holiday but didn't manage to.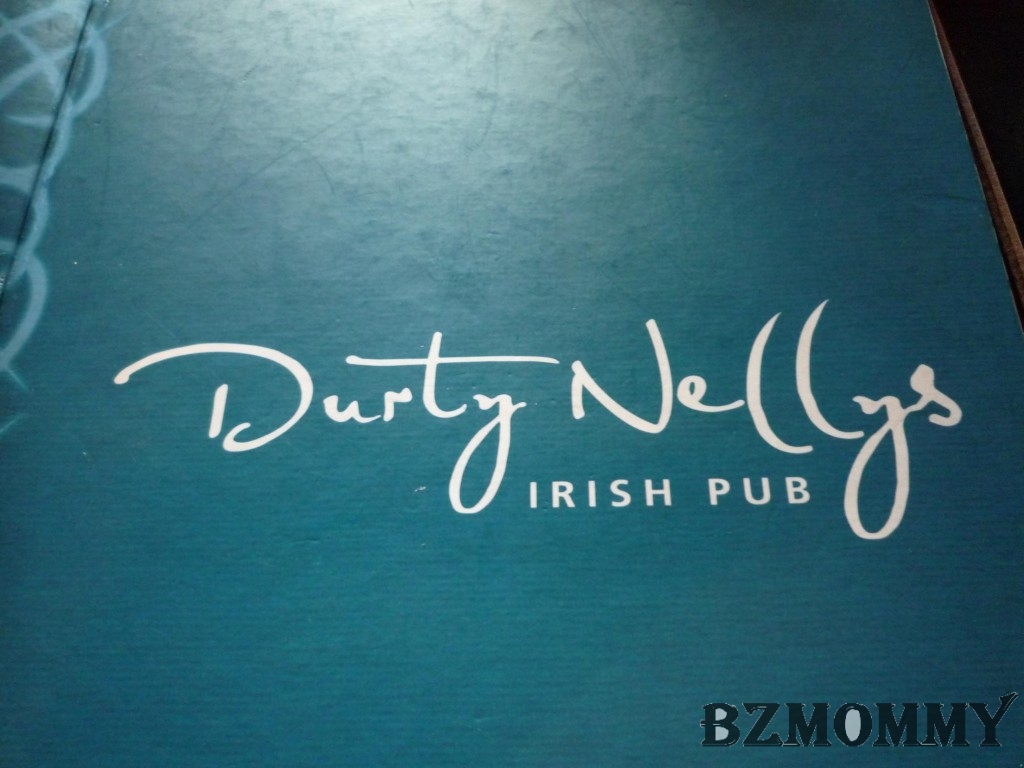 Cool drinks to cool down the day… we missed Japan's weather! It's too humid here!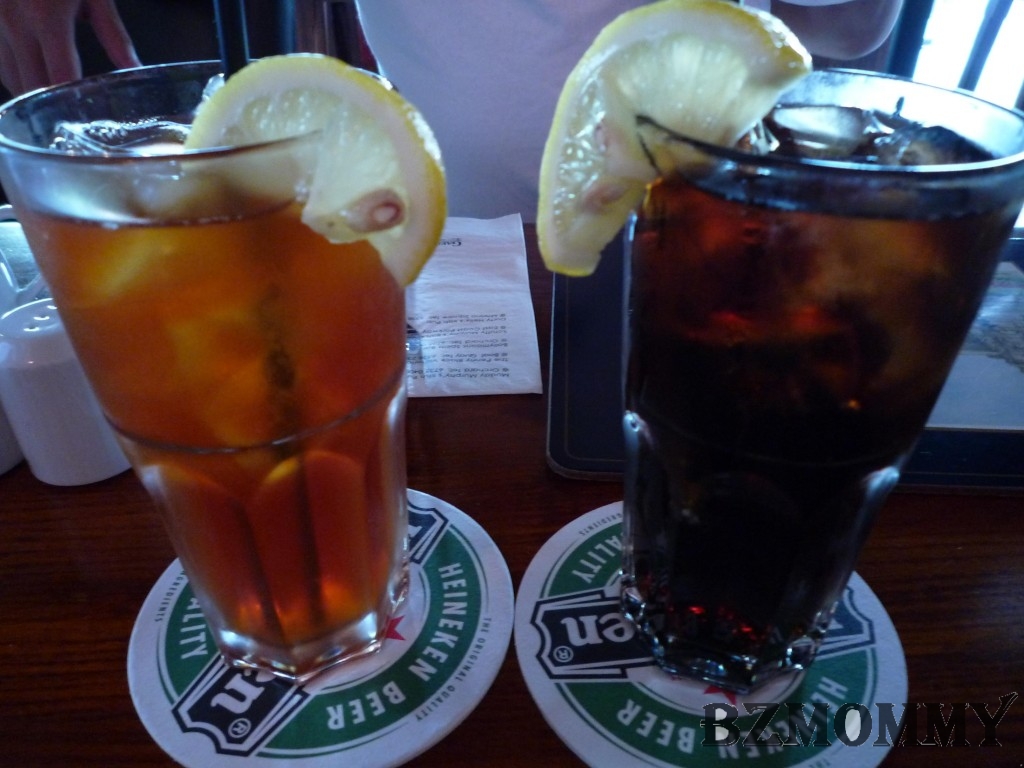 Here comes the fish!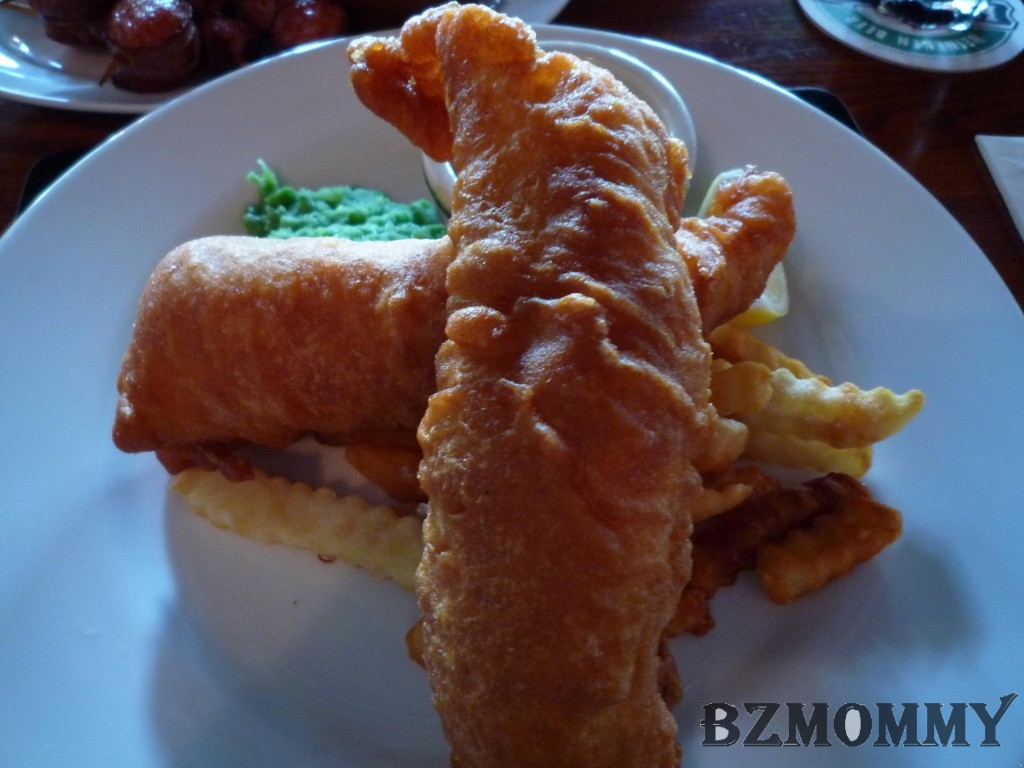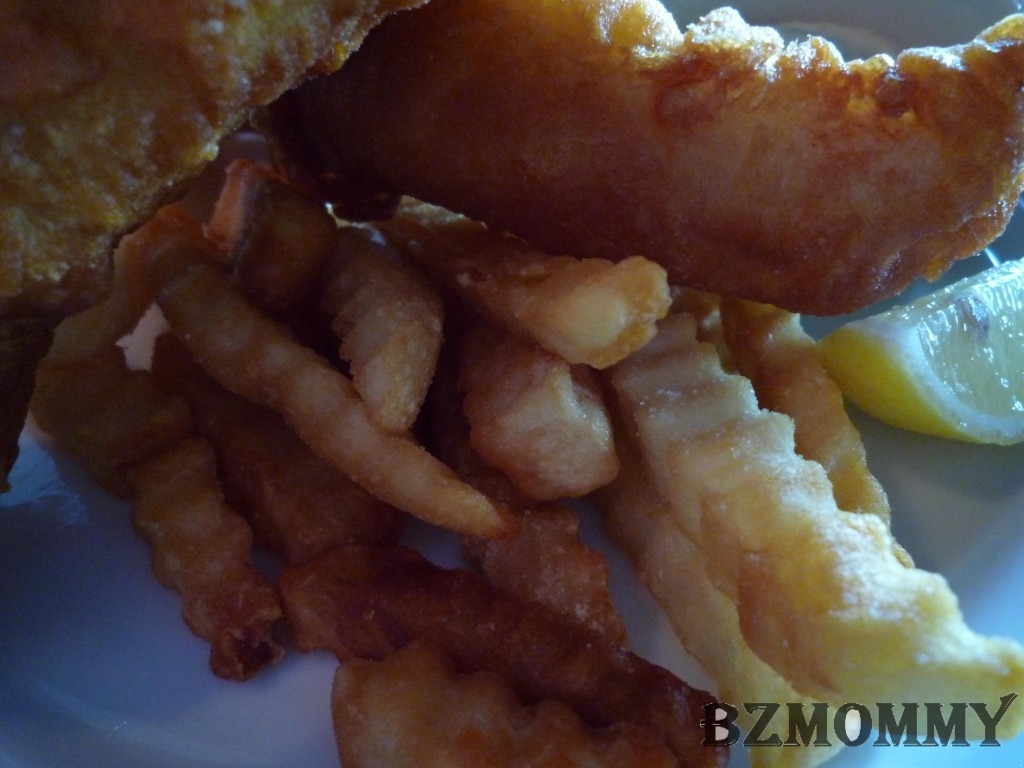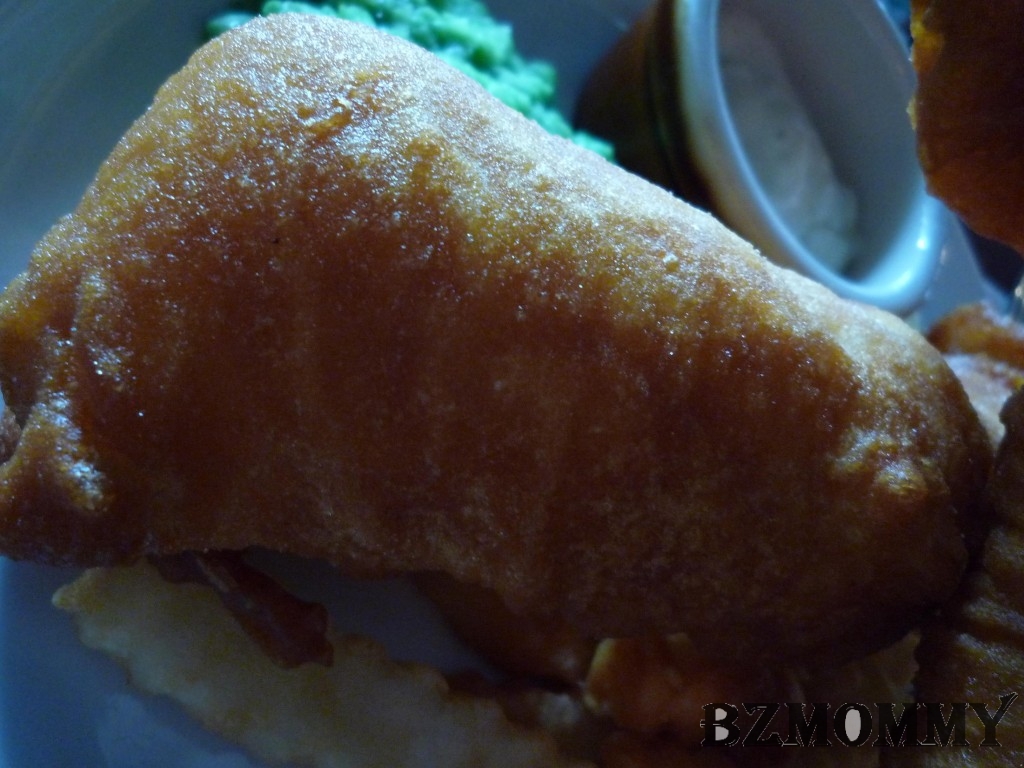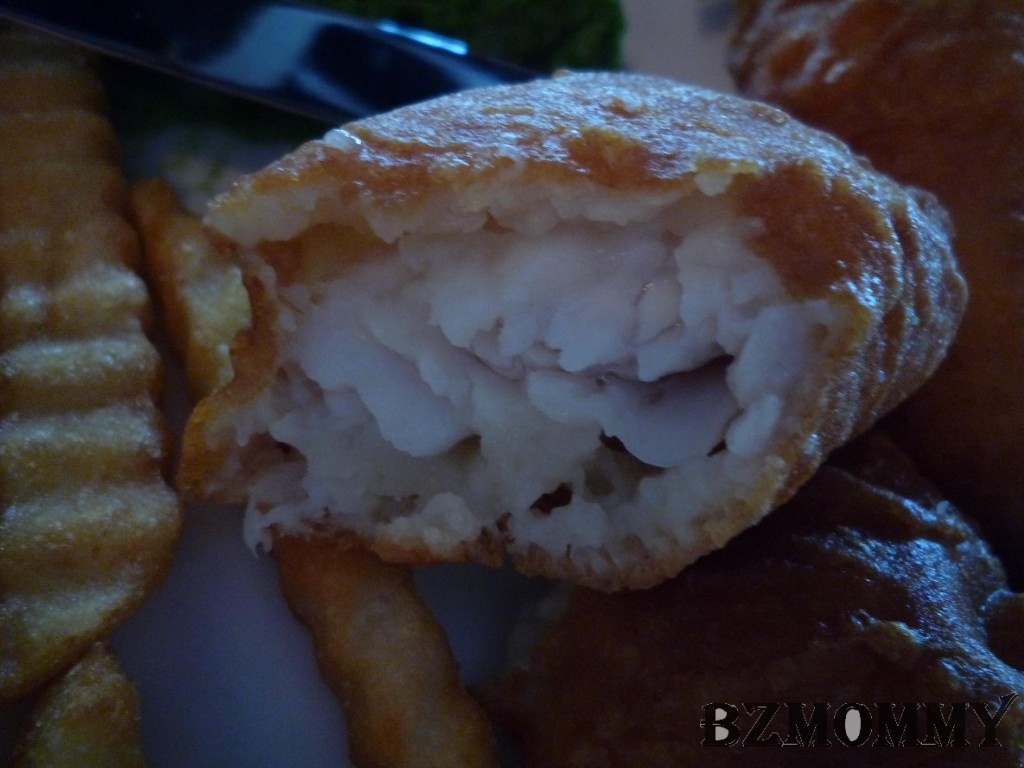 And the bacon sausage!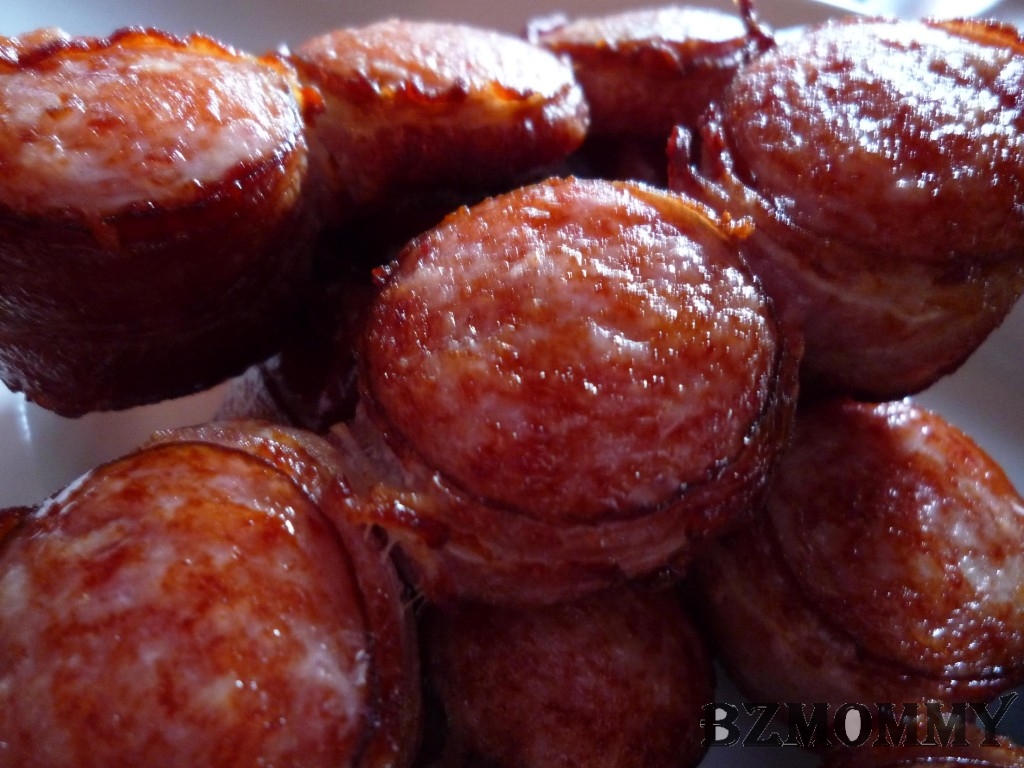 Dawn is enjoying her meal.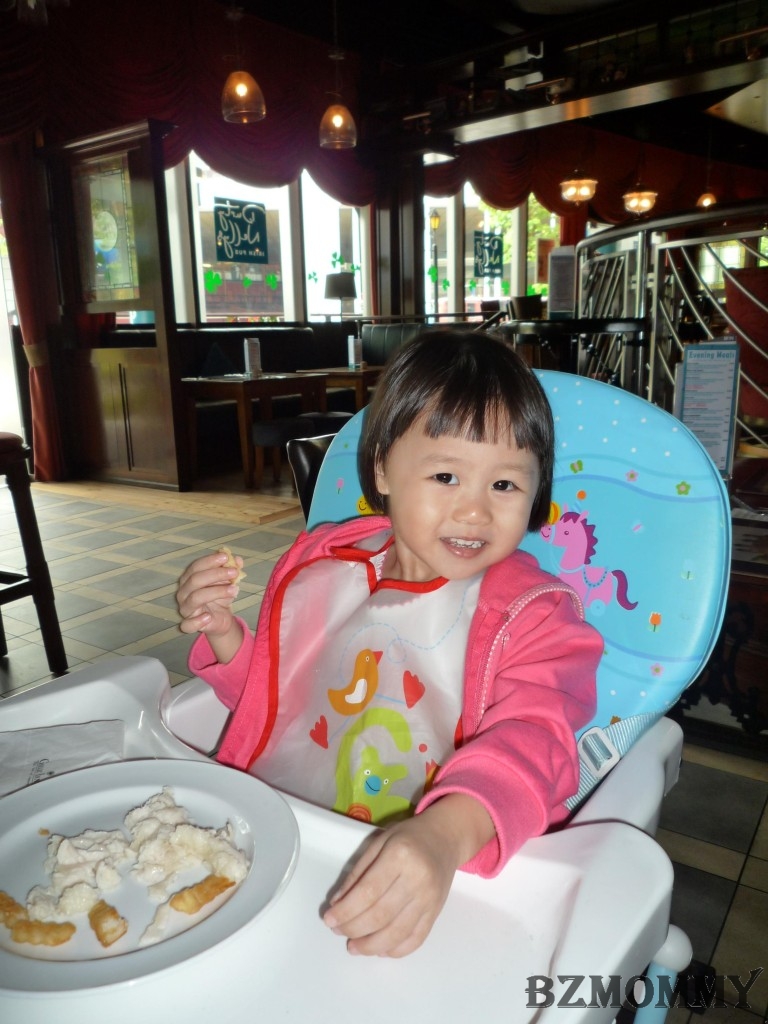 What's not complete for a lazy afternoon? Kopi!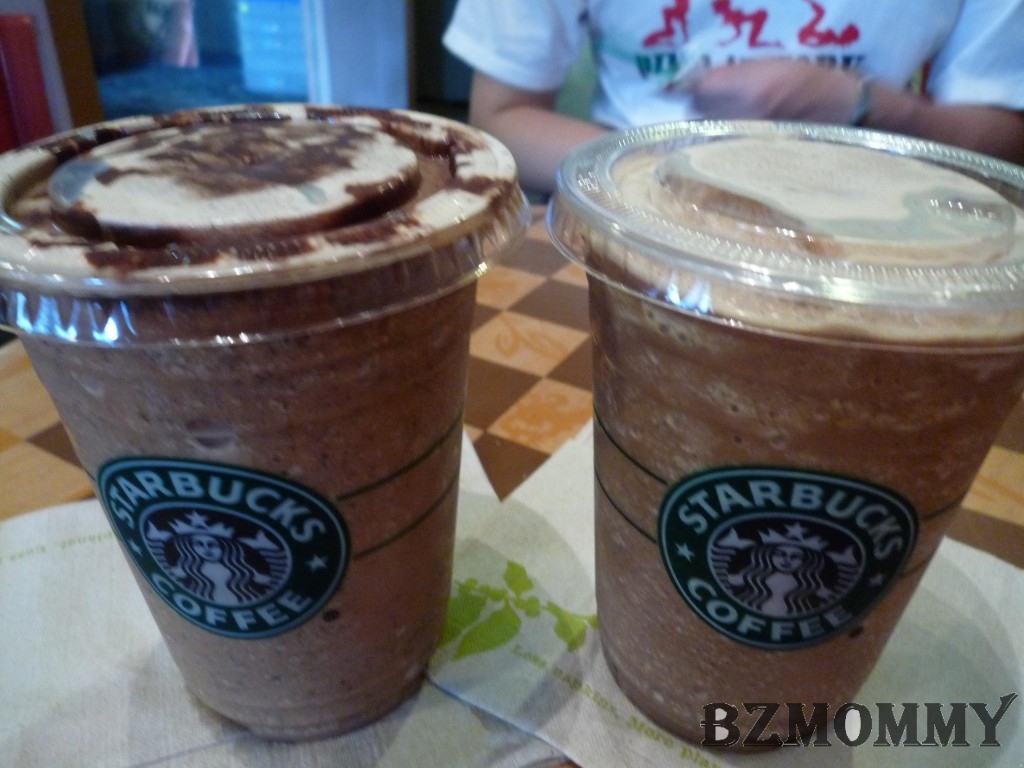 Dawn trying hard to entertain herself as both of us were drinking the coffee…