I am so glad that we tried this new eating place at Jurong Point.  After the first time we went there, both dear and me left with the same thoughts.  Jurong Point finally had something decent and different for us to eat.
We love sausages and rosti.  And we can't find a restaurant in Jurong Point that has them.  And with decent pasta dishes to chose from.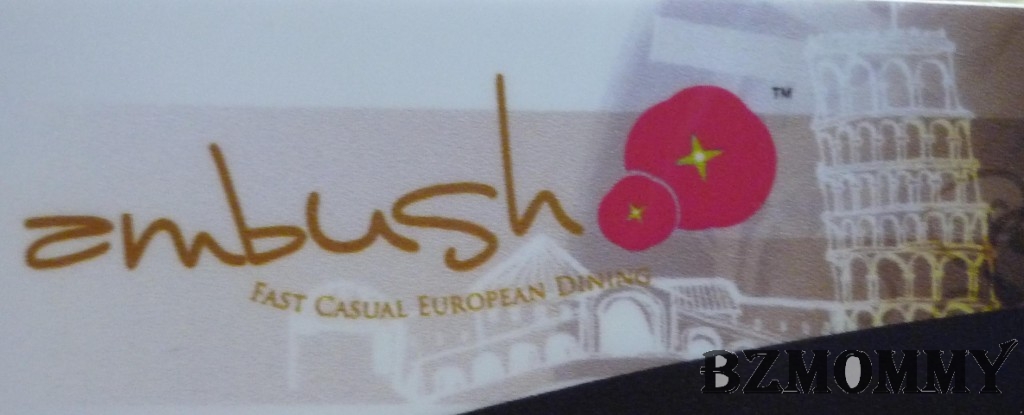 1 Jurong West Central 2 #02-24
Jurong Point Shopping Centre
Singapore
Telephone: (65) 6795-9606
The pasta has a few different sauce to choose from.   Though it's not heavenly, but it's decent enough for a restaurant at a neighbourhood shopping mall.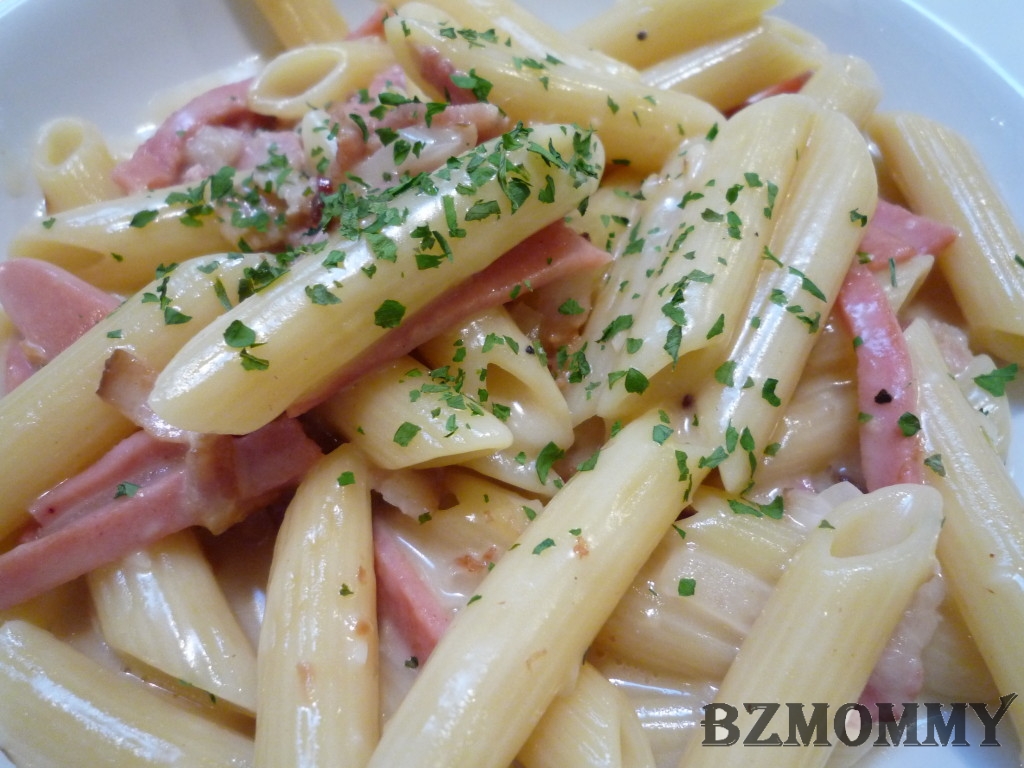 We also ordered the fish and chips for Dawn…
Looks crispy and delicious right? 😀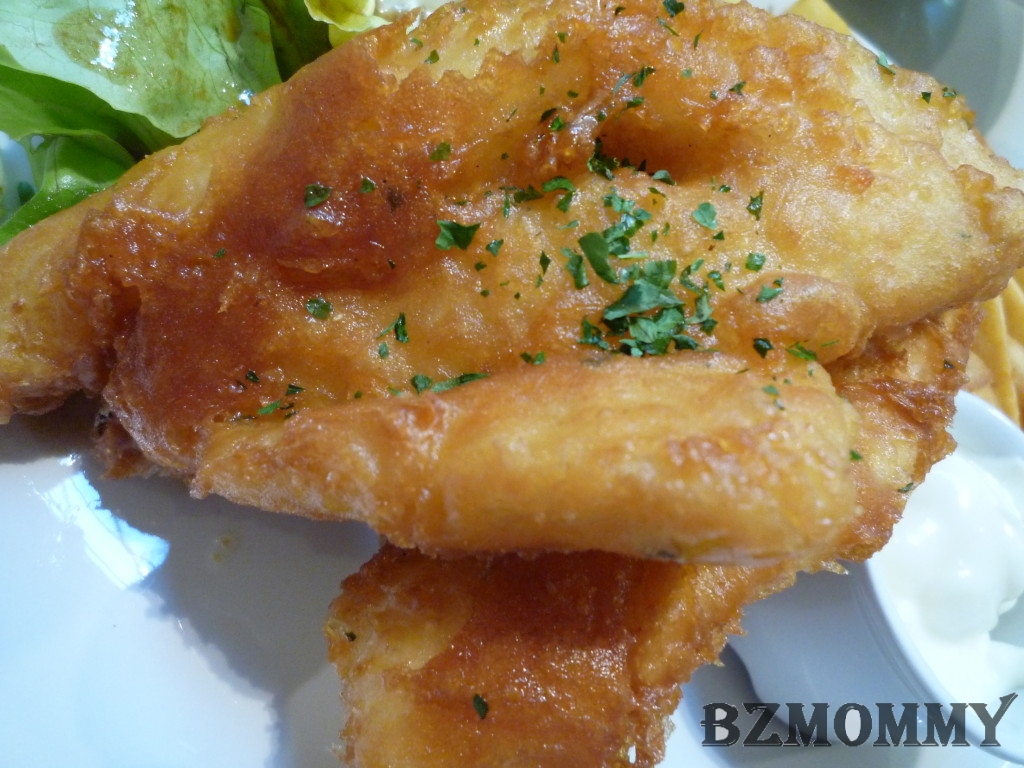 We had also tried the paella, something which you will never get in another restaurant in Jurong Point.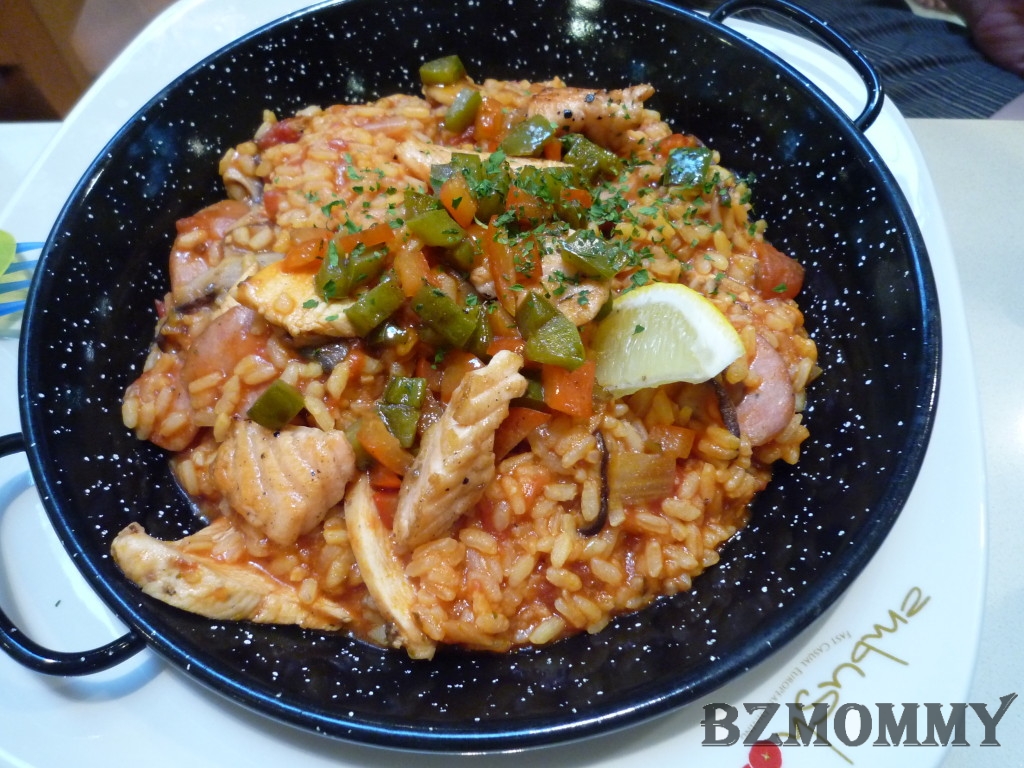 I realised that I didn't take any photos on the sausages and rosti! How can I forget them??! I must have been so eager to finish the food because they tasted so good! 😀
What is worth mentioning about the rosti is, it is BETTER than those I had eaten in Mache. To be exact, MUCH BETTER. The potatoes are much finer, and they are cooked till cripsy at the outside.  Delicious!
So far for the 3 times we had visited them, the food were still up to our standard.  Hopefully the standard will not drop because food usually taste better when they 1st opened; this is true for most restaurant (personal experience).