I forgot where I had that very nice white bait and dear reminded me that it's from Akashi @ Paragon. And yes I had been craving for it and through these months, I had tasted the white baits of different restaurants but none is the same as the ones I had in Akashi. (And the worst so far was from Canton-i :< )
So here's the very very nice white baits.  Though is fried, the inside is very soft and the white bait is very sweet! I can just finish the whole plate by myself 😀 But we do realised that the serving is much lesser than the time we first had it.  Haiz..inflation sucks!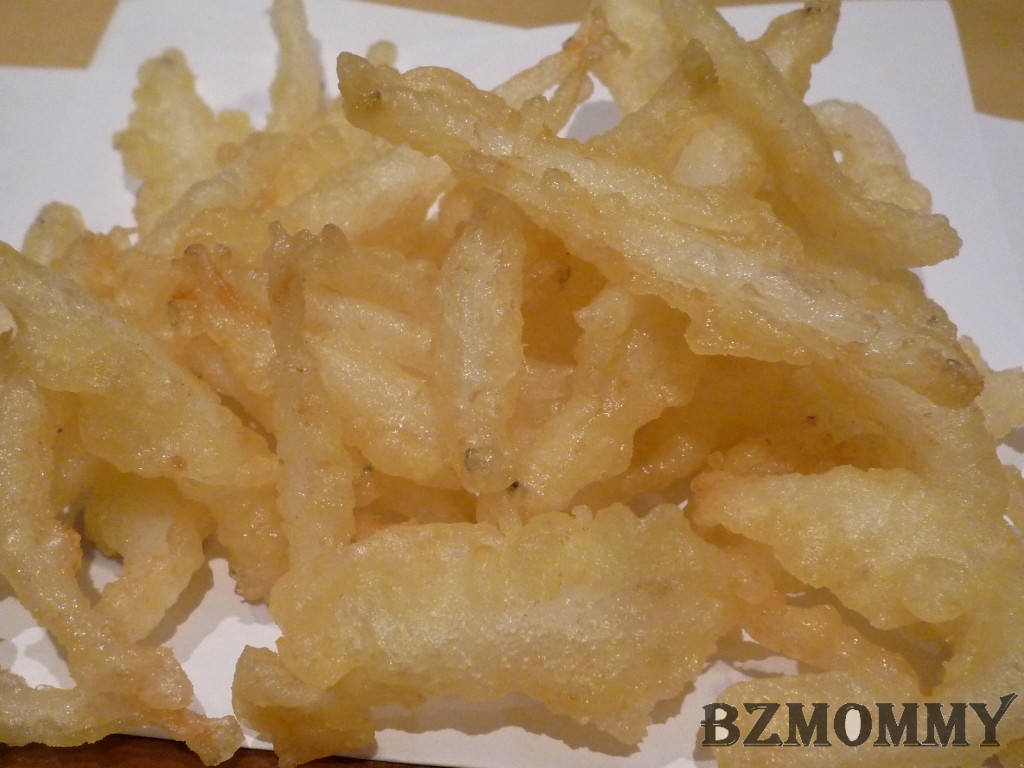 close up of the white baits!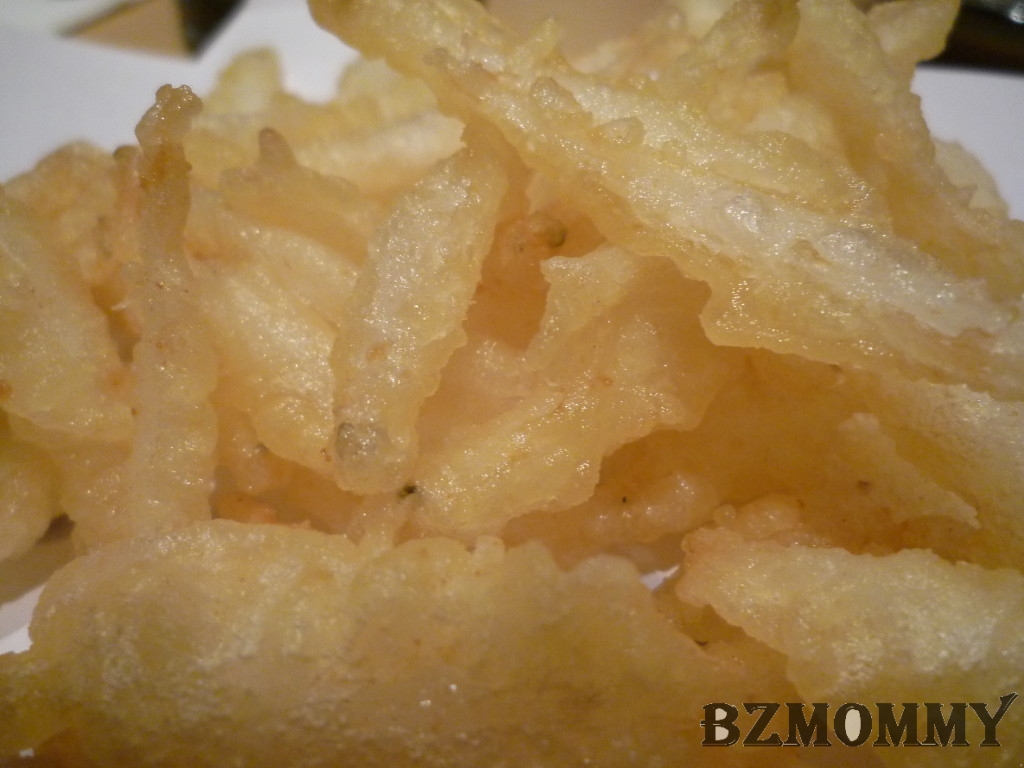 We also ordered the  cold cucumber with miso paste. This is our favourite dish in Nirai Kanai but the miso paste is really in paste form.  So when the waitress delivered this to us, we stared at the miso beans.  I was alittle deceived by the look but I could not stop myself from attacking this dish after the 1st bite.  The cucumber is so fresh and crunchy and it's so refreshing.  It served as a good appetizer and I think it will be a good dish with beer too.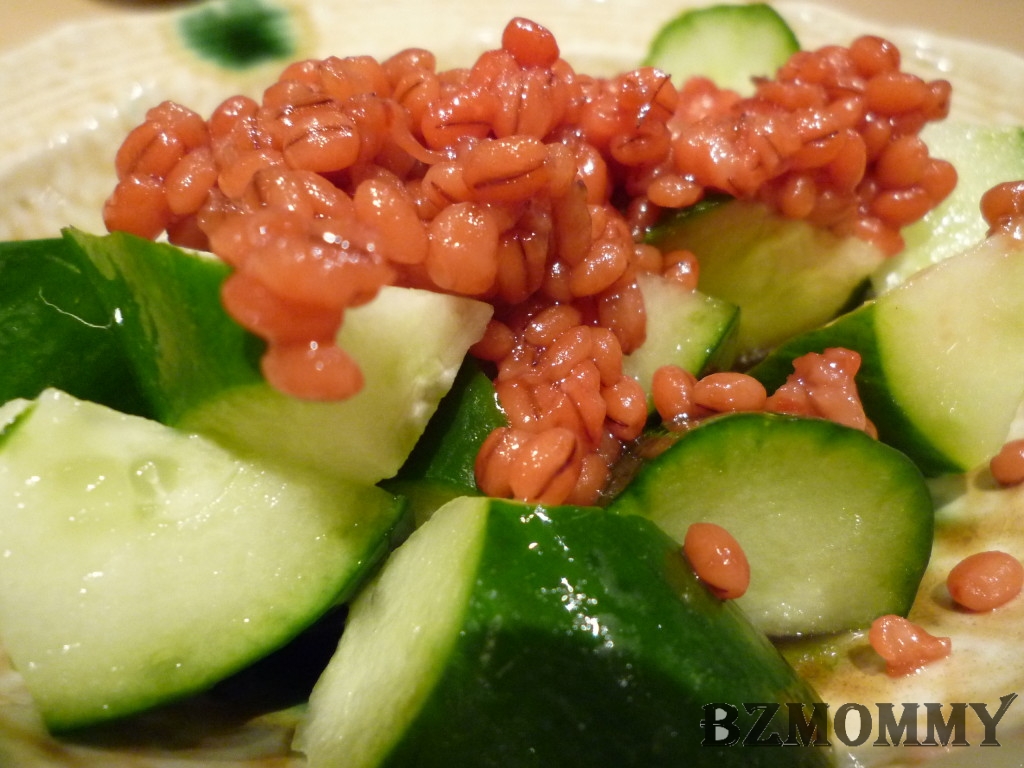 I had the udon set and Dear had the Saba set.  Actually he had wanted to order another set but the waitress had heard him wrongly.  Well, he seems fated to eat Saba anyway. :p