Guess where I was @ Christmas Eve?
🙂
🙂
🙂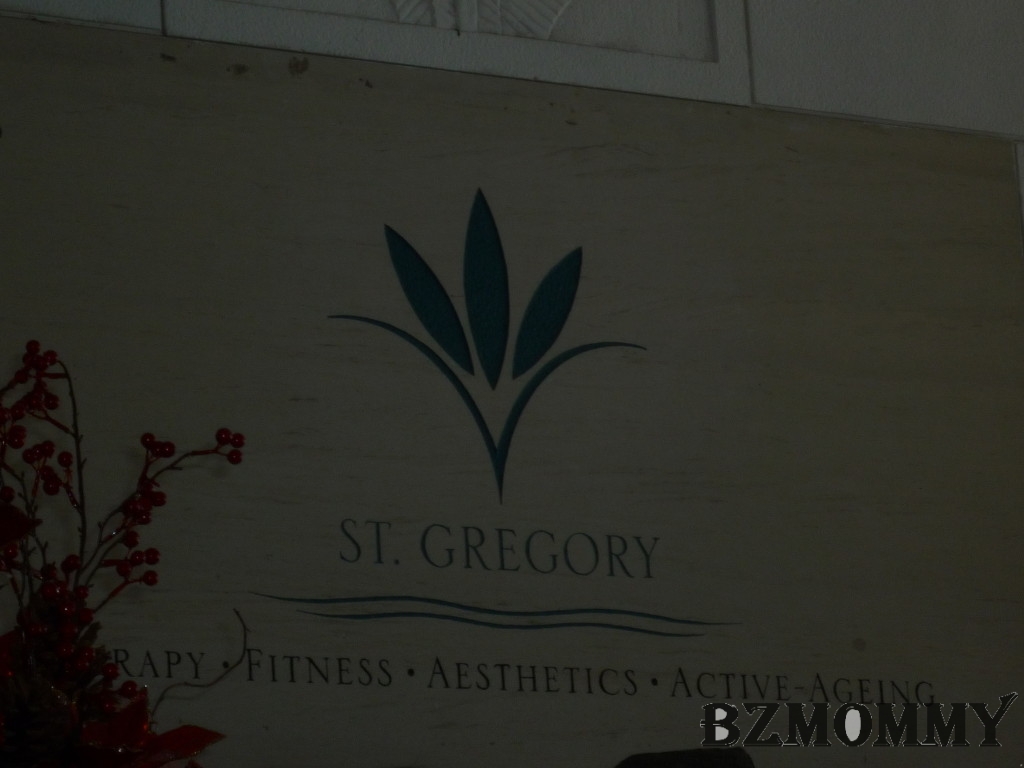 I had a relaxing afternoon given by my dearest! He was secretive for many days, and even till the very day. And of 'cos I was very cooperative, I didn't insist him to tell me (but I did try to probe) Haha!
The massage was good and the experience of a massage in a couple's room was something which I had wanted to try for very long.
Happy Christmas!!